Since 2009 Repair Management Nederland is the Distributor for TECHNOR / TECHNED BENELUX in the Marine market. In December 2013 Technor Benelux changed their name into TECHNED to differentiate more. TECHNED is a complete independent company with the focus on development, production and marketing of high quality maintenance free lighting solutions and ATEX electrical products.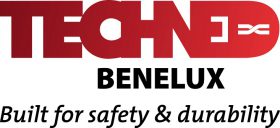 The TECHNED markets are within Oil & Gas and Petrochemical Industries. The products enable safe transport and application of electric signals and power in potentially explosive atmospheres. The core competence is in the fields of electro-mechanics, instrumentation, electronics and combustible dust application industries. Products for use in explosive atmospheres must satisfy the requirements of the joint European standards (ATEX regulations), and each individual component of the systems must be certified in accordance with specific Ex-certification requirements.
Techned 80.000 hours maintenance free Fluo Fixtures TNAML 
Available in ATEX and NON-ATEX with or without Emergency light function.
This fixtures are 10 years maintenance free, that means 80.000 hours.
The fixtures are available in 2×18 Watt, 2×36 Watt and 2×58 Watt.
Maintenance free fluo fixtures can be mounted on each needed angle. 
They are complete watertight IP68.
For mounting on a ship in salt water conditions a special anti-corrosion connection set is needed (see drawing above).
Maintenance free
Sealed-for-life concept
Fit and Forget
10 years operational warranty*
Patented design
Vibration test
* = conditions apply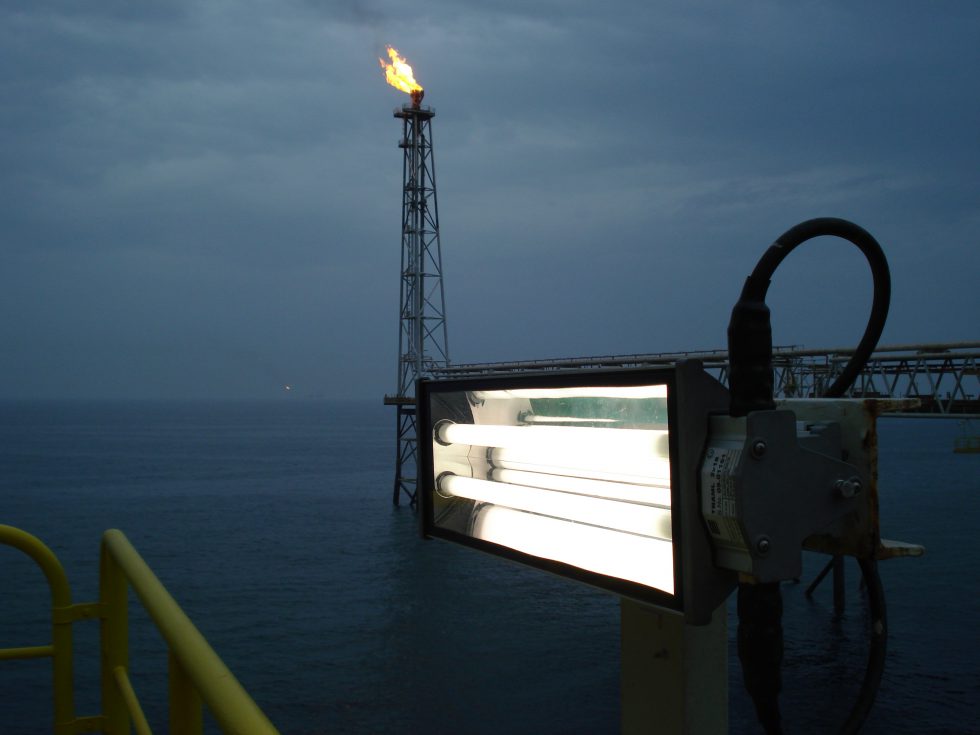 Techned Atex cable glands
6 different types of
cable glands
for a wide range of cable dimensions.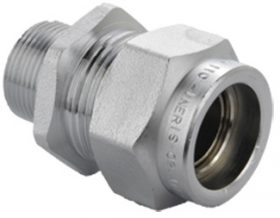 Techned obstruction lights
A new complete range of Techned obstruction lights are available. All with LED light source.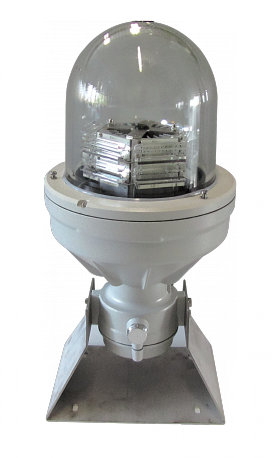 Techned RVDL LED Floodlights
Also developed via the 8 years+ maintenance free sealed for life concept. First available for NON -ATEX applications and soon also for ATEX applications for zone 1 & 2. Special designed lenses ensure a great light output.
For more info see our product page.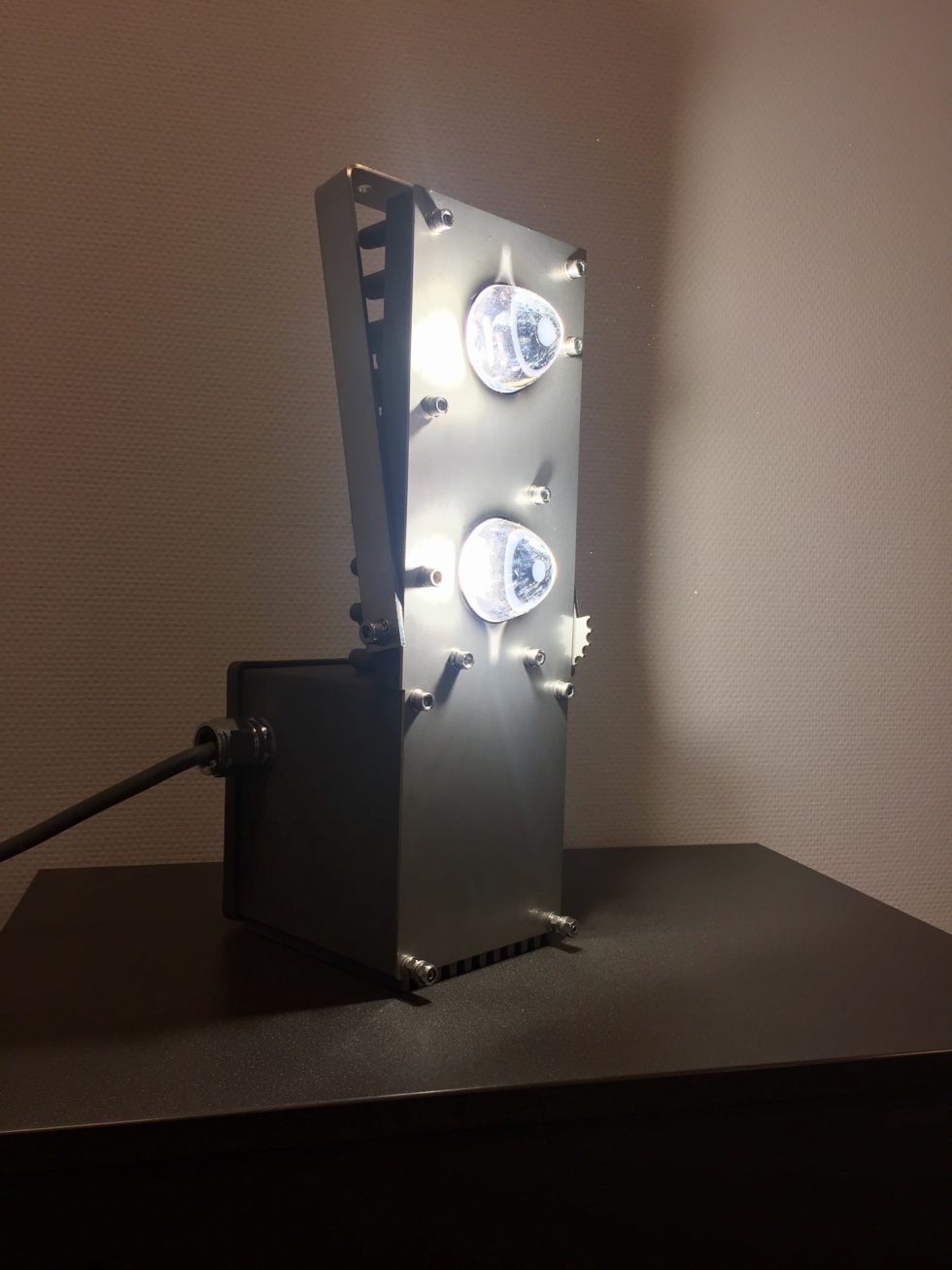 Techned MAG SERIES
The Mag-series is a range of street lighting with a ruaranteed long life time (maintenance free) with a wide range of applications.
Optional available in Zone 2 execution.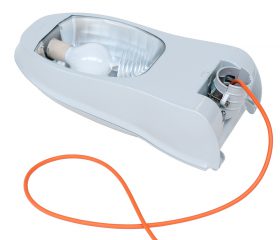 Scame Electrical Solutions
A complete range of ATEX products such as plugs, junction boxes, switches, switch sockets, isolators etc. for Gas en Dust environments.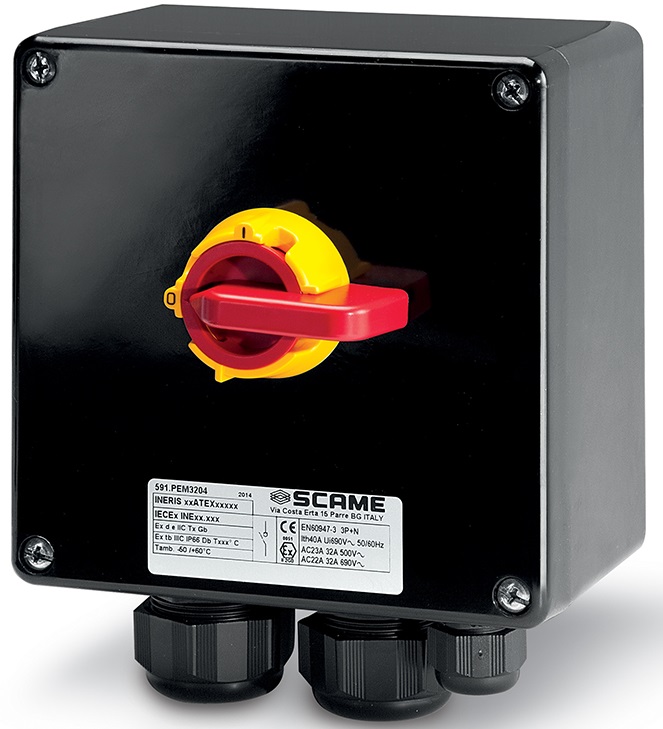 Helideck floodlights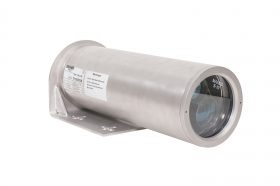 Techned Ex-d Enclosures
Techned Ex-D enclosures
are available in Aluminium Alloy: copper free (<0,1%), Stainless Steel 316L or Welded Steel Plate all IP66 and fully certified for zones 1, 2, 21, 22.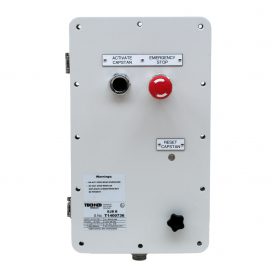 Techned Stainless steel junction box TB-JB-R series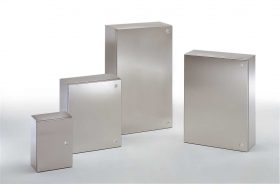 Italsmea was established in 1969 as "Italiana Impianti Strumentazione Materiali Elettrici Antideflagranti" specialized in Explosion Proof Electrical Components. Italsmea means today a complete range certified according to European Directive 94-9-CE ATEX New Approach former CENELEC e-generation EN50014, EN50018, EN50019, EN50021. All ranges of ATEX test certificates are now available to assist customers for all types of electrical installation.