Oerlikon
Oerlikon is a leading International brand owned by Air Liquide Welding. The brand has made a commitment to create value for customers throughout the world by bringing them innovative technologies, products and services in welding and cutting. The Quality Management System is approved to ISO 9001 in all manufacturing plants. The product testing is the main step of the production process and involved the overall quality and safety of our products. Thanks to CTAS (Technical Centre for Welding Applications), a team of 140 scientists and engineers, Oerlikon can offer innovative solutions to improve customer's productivity, production quality as well as industrial environment. By integrating and mastering the latest technologies and by constantly improving the existing processes, equipment and consumables, Oerlikon create tomorrow's product.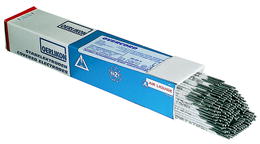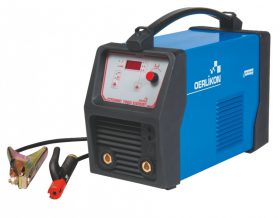 Ibeda
For nearly half a century, we have developed and manufactured high quality products in the fields of gas safety engineering, gas manifold systems, autogenous engineering and thermal spraying all over the world. we will not be compromisedcon safety. We are committed to the on-going development of new products as well as established products. We are able to provide well-engineered and reliable safety-solutions for every industrial application- and this with certification.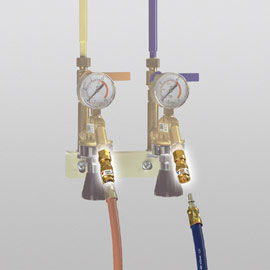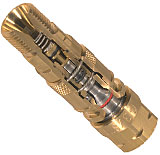 Eclipse
Eclipse Magnetics began life as part of The James Neill Steel Company (founded 1889) first appearing as a brand after the First World War. In the 1930s Eclipse produced the first mechanically switchable permanent magnetic chuck. This technology is still used, in its modern form, in 99% of all grinding machines. In the 1950s Eclipse launched its red painted magnet range. Red not only became the most popular colour for magnets, but the shapes and sizes of that range also set a standard that is still recognised worldwide. The Special Applications division was founded in 1991 to investigate new applications and the knowledge base of the company was further widened in 1999 with the acquisition of Magnacut Ltd, a magnet materials processing company. Today, Eclipse Magnetics is part of the world renowned Spear and Jackson Group of Companies . It manufactures over 20 000 different products. These include magnets, magnet assemblies, magnet sub-assemblies, magnetic tools, magnetic chucks, magnetic separators, magnetic filters and custom engineered magnetic handling units. In 2006 Eclipse Magnetics moved its entire operation into modern new facilities at the group's headquarters at Atlas in Sheffield.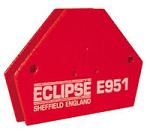 North Safety by Honeywell
North Safety Products Europe is part of the North Safety Products Group, the most diversified manufacturer of Safety and Personal Protective Equipment (PPE) in the world, with 11 complete product lines, manufactured in ISO 9001 certified plants and employing over 3,500 people throughout the world. We provide the broadest line of personal protective equipment (PPE) available in the world. New, innovative, quality products that fulfil the latest legislation's.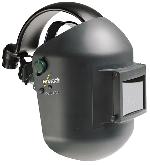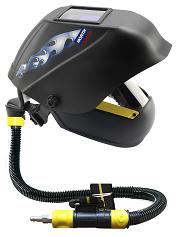 Products are:
Welding equipment
Welding products like electrodes
Gas safety couplings
Welding gas hoses
Welding personell safety products
Welding magnets
Gas cutting equipment
Accessoires for welding and cutting.
Etc.