Scangrip LED Work light and music in one!!
SCANGRIP is presenting the new SOUND LED S – a handy and attractive work light with integrated speaker.
Combine music and powerful worklight at your workplace. SOUND LED S features the latest and unique COB LED technology, providing extremely powerful light output up to 600 lumen with a uniform and even illumination. The new ball light is easy to carry and always near at hand. The work light has an integrated wireless function, enabling you to easily control the music from your mobile device.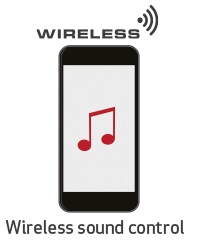 It is dust and waterproof, IP65, and can be used for both indoor and outdoor work.
Scangrip Article number 03.5900 RMN Article number 90SCAN035900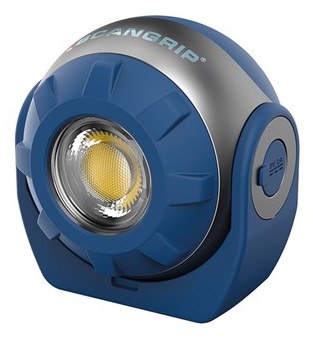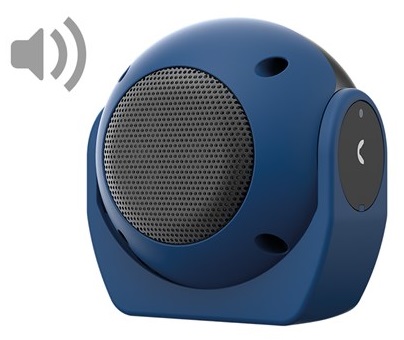 Downloads