NEW SWISS SOLUTIONS PRODUCTS
We are proud to annaunce three new items for the LED product range of Swiss Solutions.
Swiss Solutions recently started a range of high quality LED FLOOD LIGHTS.  The first shipment with the 50 Watt version was sold out within 2 weeks.
New Flood Lights are comming soon. We started with a standard version for wall mount. Special for portable use we offer now a double insulated class2 with 5 meter cable and plug.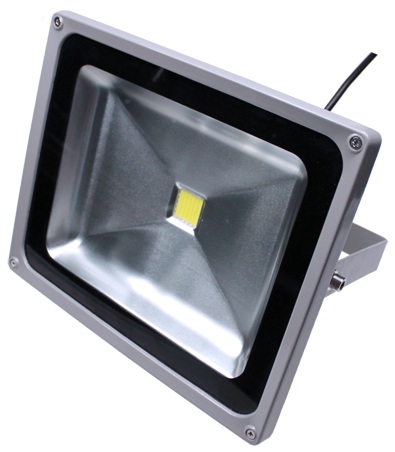 Available are Floodlights from 10 up to 160 Watt, all with the high quality EPISTAR LED modules. The standard floodlights are in the color nature white 4000-4500 Kelvin what the best is for use as a worklight. This floodlights are a superb alternative for halogen worklights with a much lower energy consumption and a much less heat which is safer. Lifetime of this LED is between 40.000 – 50.000 hours. The housing is made of die-cast aluminium, tempered glass, aluminium reflectors and a rubber gasket. The input voltage is 220/250V 50/60Hz. IP rating is IP65.
The 50 Watt Flood Light = 3837 Lumen
The 120 Watt Flood Light  = 9500 Lumen
The 140 Watt Flood Light = 11190 Lumen
The 160 Watt Flood Light = 13120 Lumen (picture below)