NEW in the RMN range of products Technologically Advanced Respiratory Protection
Extreme user friendly and cost effective system.
Available units for standard use, ultra IP66 use and EX intrisically safe use. Extreme lightweight 500 gram. No hoses, cables or belt mounted battery packs. Standard face masks and full face masks available  in sizes Small, Medium and Large. wide range of filters and accessories.
Be supprised of high performance protection, shape and comfort together with a long battery time.
The difference with other systems: "CleanSpace Respirators run an intelligent algorithm that delivers clear fresh air on demand. Our proprietary AirSensit System adjusts the air flow in response to wearer's breathing no matter how hard the wearer is working, making it a remarkably comfortable respirator mask even over long periods of wear."
Do you want to know more about this unique system please contact us.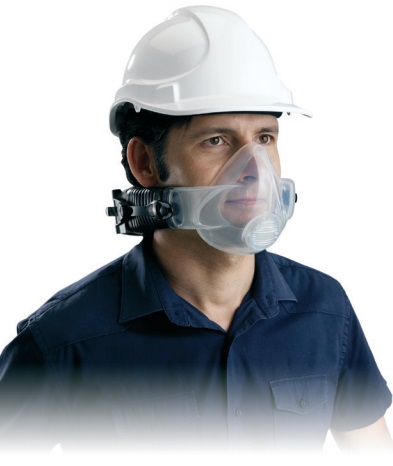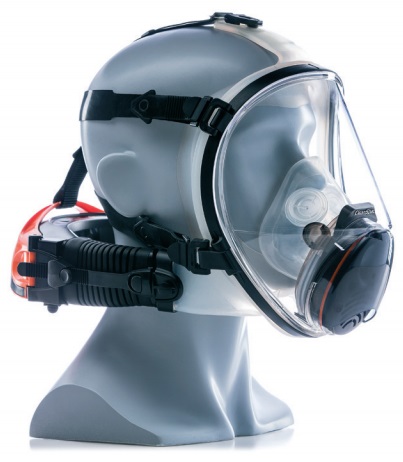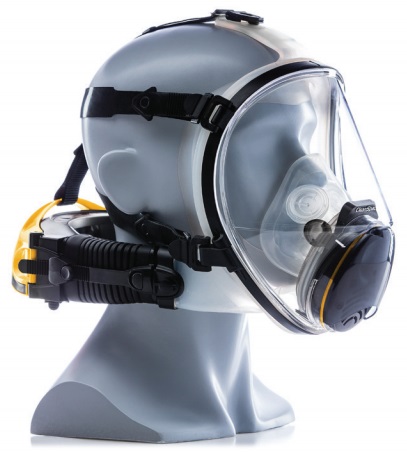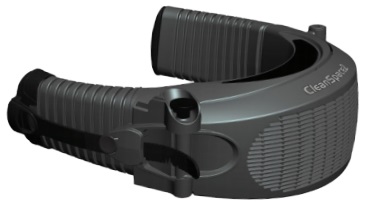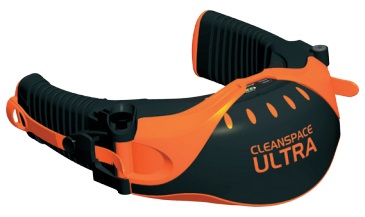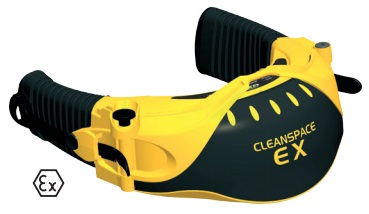 See datasheet with our article numbers 

  pages 48-11.9 till 13
Downloads