Goodbye to 2020 welcome 2021
This year 2020 was not like other years. With the global COVID-19 Pandemic it was for most of us a difficult year. With all the news of the coming Vaccines underway we all see the light at the end of the tunnel. Despite of the current lockdown we wish you all a Merry Christmas and a Prosperous and Healthy New Year. Our thoughts also go out to all seafarers who had a very difficult year and often could not be relieved, which meant that they were sometimes on board for almost a year. Hopefully they will have an better year next year.
We also say thanks to all our closest business partners, customers and suppliers for their trust in us and the outstanding cooperation this year. We look forward to serve you in the beste way in 2021.
The RMN NEWSLETTER 
With this newsletter many news items from our business partners are shown. The year 2020 was for RMN a year with new distributorships and growth. The new distributorships helped us in our specializations. For 2021 new product developments can be expected.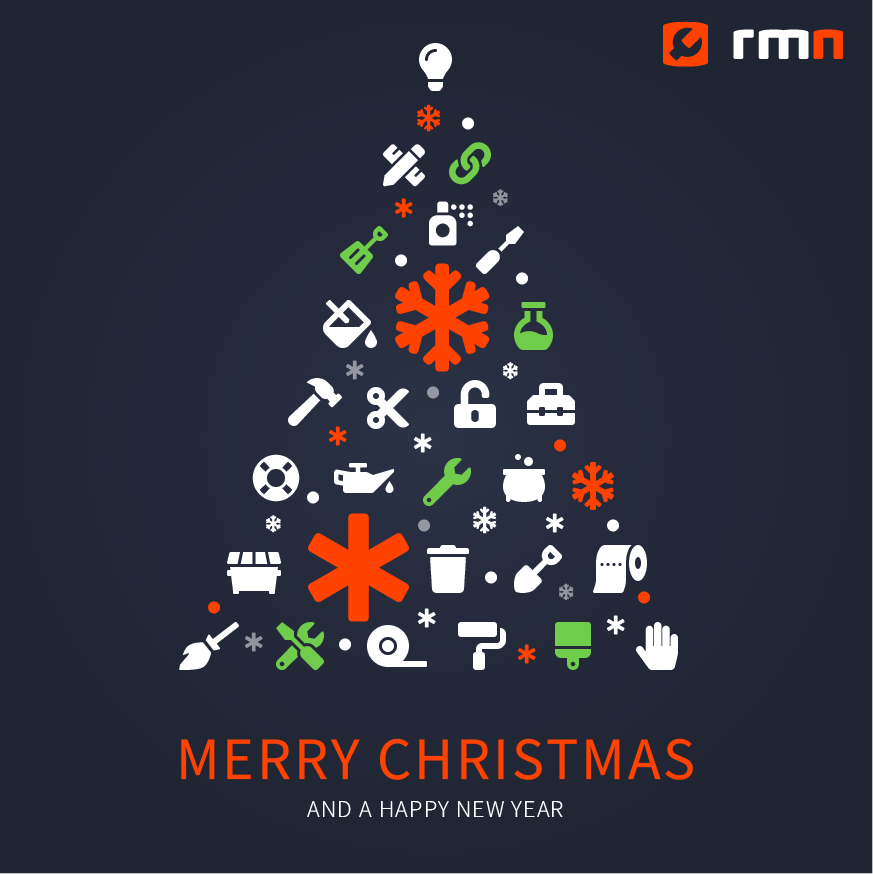 Downloads