RMN and custom made Seawater Filter fabrication
Do you know that RMN is able to produce in cooperation with it's service partner Minderhoud Techniek custom made produced Seawater Filters, Mud boxes within a short lead time. The filter units are produced fully to the specifications the customer requires. As extra the filters receive the high quality two-layer 600 micron Wencon Coating protection. With this special formulated product the filter is optimal protected against bi-metallic corrosion for many years to come.
Life time of this heavy duty steel housings is much higher in compare to the standard cast iron housings especially is seawater conditions.
We are able to offer any size and design. In addition of the fabrication Minderhoud Techniek is also able to install the filter units is prefered.
For information about this products and services please contact our product specialists.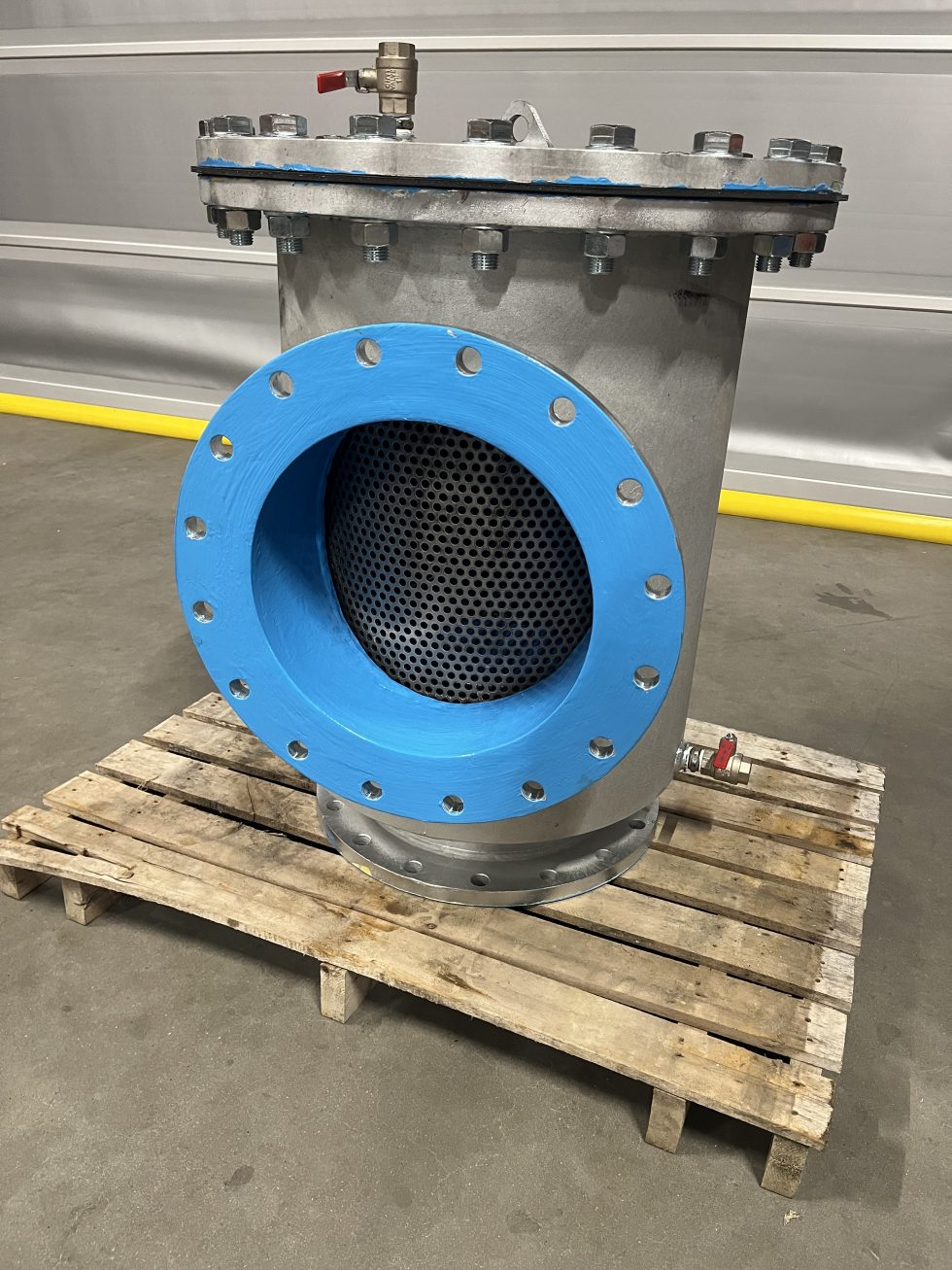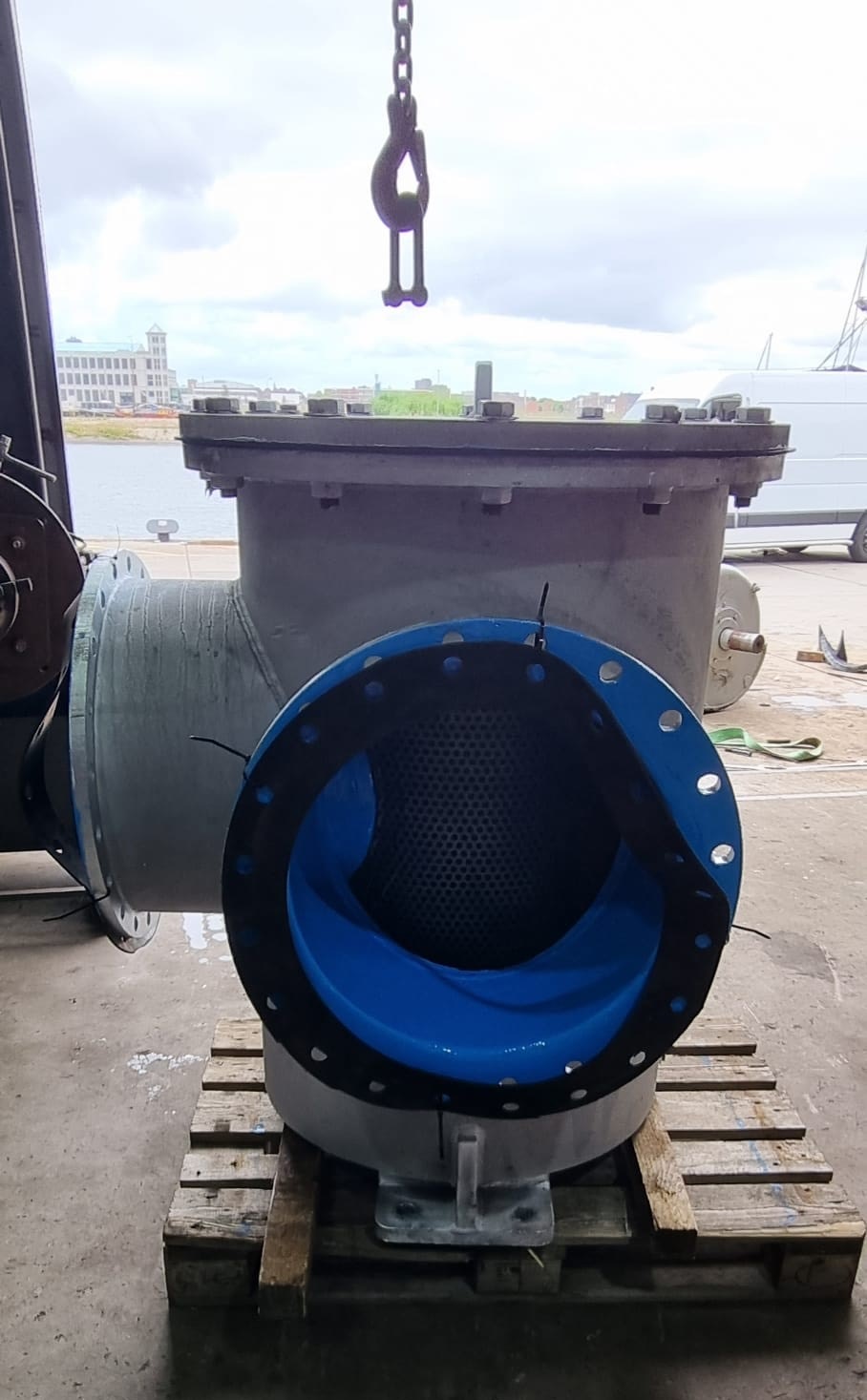 This pictures are under copyright, owned by RMN & Minderhoud Techniek and may not be copied without permission.