RMN supplier for ship window glass
Another example of a large heated bridge window supplied by RMN for a seagoing vessel. For many years RMN is a trusted supplier for window glass to ship owners. We can offer all kind of window glass types from standard single layer safety glass to fire resistant safety glass in several A and B ratings and bridge window glass heated and non heated.
The window glass is supplied in wooden export crating for a safe way of transport to the vessel.
We also supply rubber seals for the window frames and special adhesives with a Marine Approval (Steering Wheel mark), such as the SIKAFLEX – 296
Are you in the need for this products you can contact our sales team.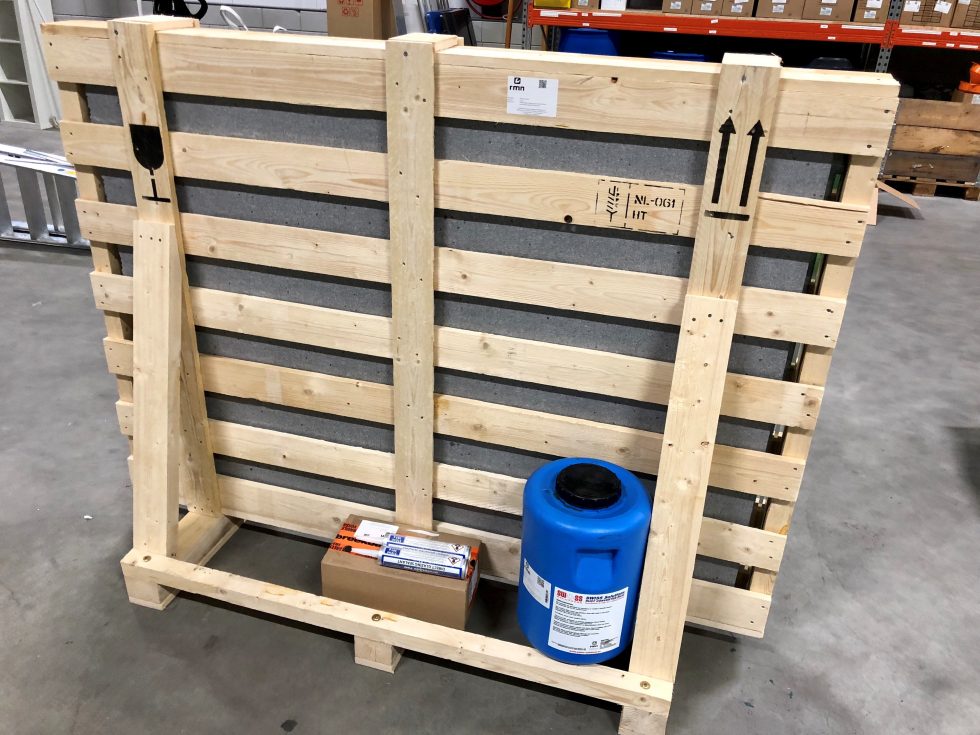 Downloads