Discover the possibilities with Wencon.
Sometimes parts are so badly corroded by galvanic corrosion that the best option is to install a new part.
Unfortunately are some machines to old to get new parts.
THE SOLUTION IS REFURBISHMENT WITH WENCON PRODUCTS.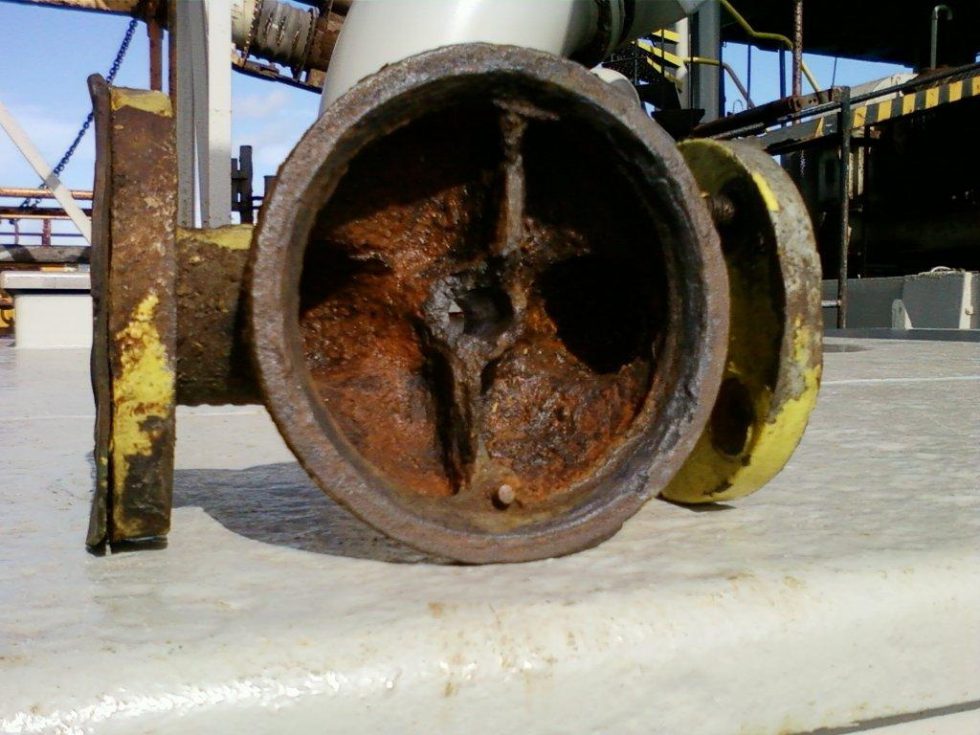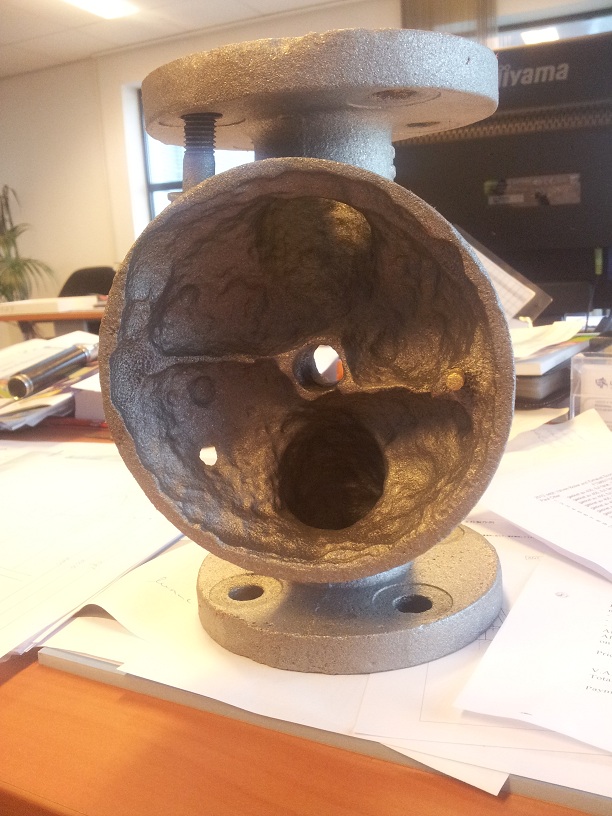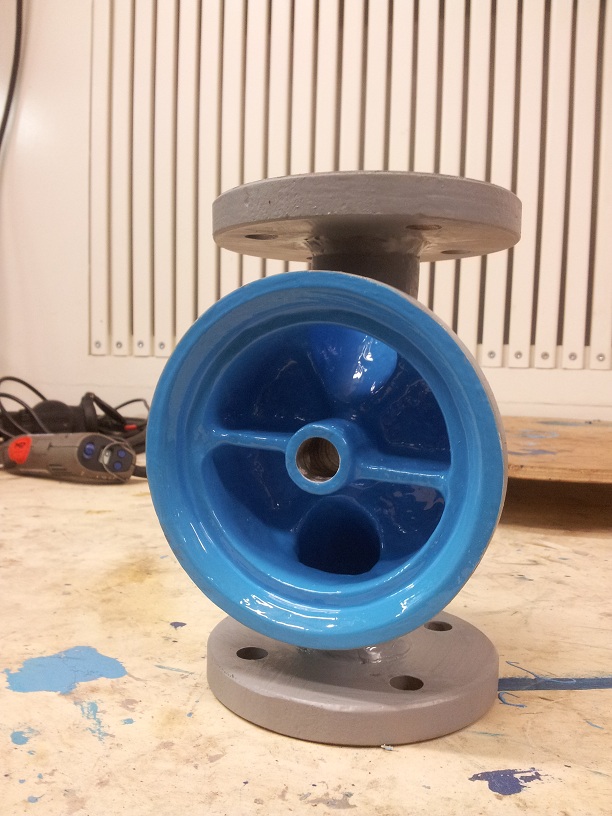 Another Wencon Job carried out by the Dutch Wencon Service Partner Loenen Repairs.