NEW BODY ARMOUR, HARD ARMOUR PLATES & BALLISTIC HELMETS
We offer now a complete range of ballistic protection systems for personal and vehicle protection to the public and private sectors. Especially for protecting people on board of commercial seagoing vessels and offshore vessels.
Tactical Overt vests Body armour in with NIJ Level 3a Soft Armour. Choice in Hard armour plates Level III and Level IV all certified.  Also advanced combat helmets. Both Body Armour and Helmets are available in the colors Navy Blue and Black.
The Body Armours are available in sizes Small up to 4XL and the Advanced Combad Helmets in sizes Medium, Large and Extra Large.
For more information please contact our sales team +31 10 82 00 959 or info@rmn.eu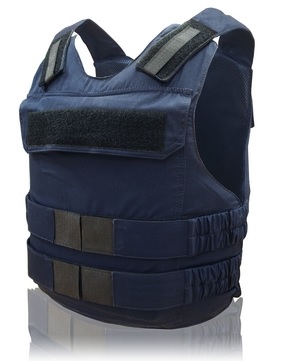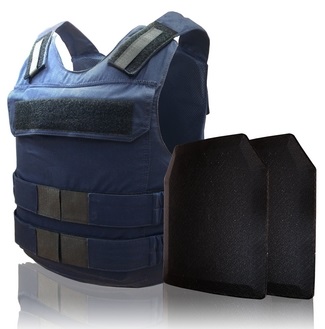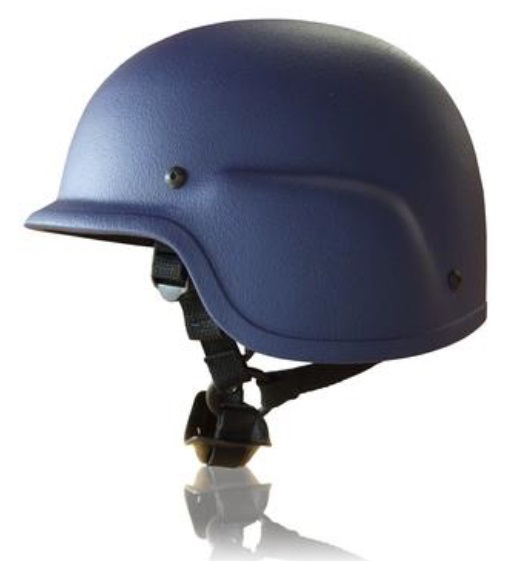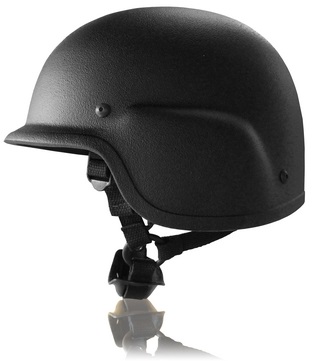 Bollé Chronosoft Tactical Chrokadesi
Special safety goggles with a panoramic field of vision and resistant against extreme heat, makes it well known to firefighters. Equipped with a special double ballistic lens, anti-scratch and anti-fog coated. Hihg comfort sealed frame and large adjustable strap to use in combination with the combat helmet. Can be worn over prescription spectacles. Ventilated frame in combination with the special double lens prevent condensation. Low weight of 125 gram. V50 Ballistic resistance STANAG 2920 796 km/h – 221 m/sec.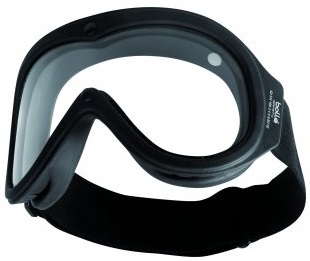 Downloads