doublepower!! DAY LED warehouse project
RMN supplied to it's dealer GECAP ELECTRO the high performance doublepower!! DAY LED Linear Luminaires for a warehouse. The warehouse was illuminated by Fluorescent luminaires which is very high energy consuming and needs a lot of maintenance. RMN supplied in cooperation with our manufacturer doublepower!! a detailed illumination calculation. The light output required by the customer is 300 lux on floor level.
The choice for the DAY luminaires was because of the height of the building and the extreme low glare (maximum comfort for your eyes) in combination with high efficacy of up to 164 Lumen/Watt. It is a high durability IP66 luminaire with a lifespan of 80.000 hours [L80B10] for Ta +45°C. A long-term high efficiency of the luminous flux; very slow degradation and a 8-year guarantee.
Installation is fast and easy using a quick connector. The luminaire has an efficient cooling of the LED chips and drivers thanks to a special design of the aluminium body.
Benefits:
The owner of the warehouse has now the an equal illuminated area, not only with the right level of light on the floor but also in the high pallet racks. The forklift driver can now put his pallets safe and easily in the racks without having the risk to be dazzle by the light due to the extreme low glare properties of the luminaire. The warehouse manager is very pleased by the quality of the light and short installation time. Installation was done within 2 weeks after ordering thanks to the extreme short production and lead time of this manufacturer.
DOUBLEPOWER!! QUALITY MADE IN THE EU. 
Many companies as Parker Hannifin, Bentler Automotive, Tatra Trucks, the BASF Group, Coca Cola and others have installed this luminaires over the past 5 years. Even Coca Cola is now using it in 5 of it's factories.
Do you want to know more about this and other doublepower!! LED solutions for your company and installation possibilities by (our dealers) please contact us.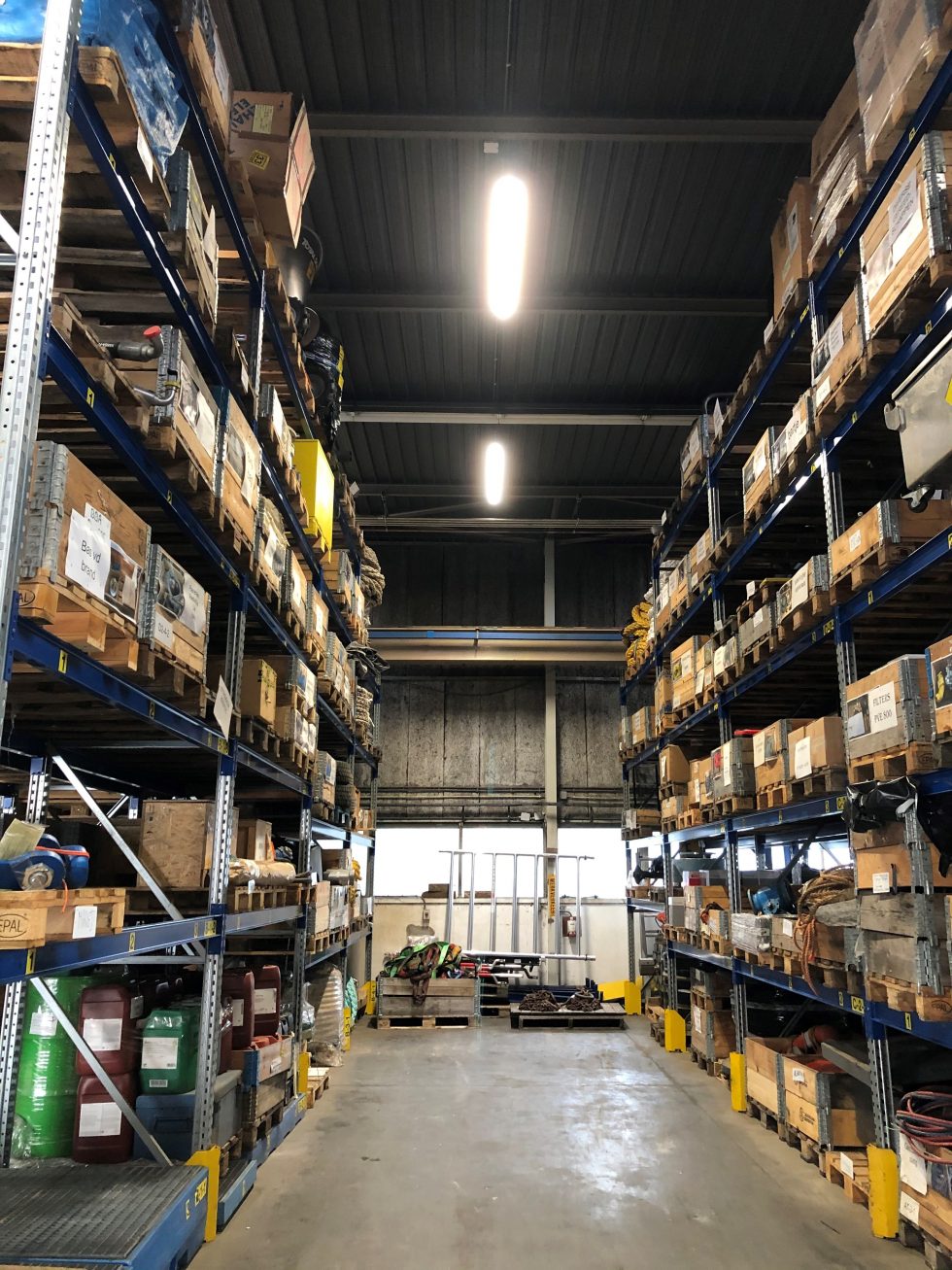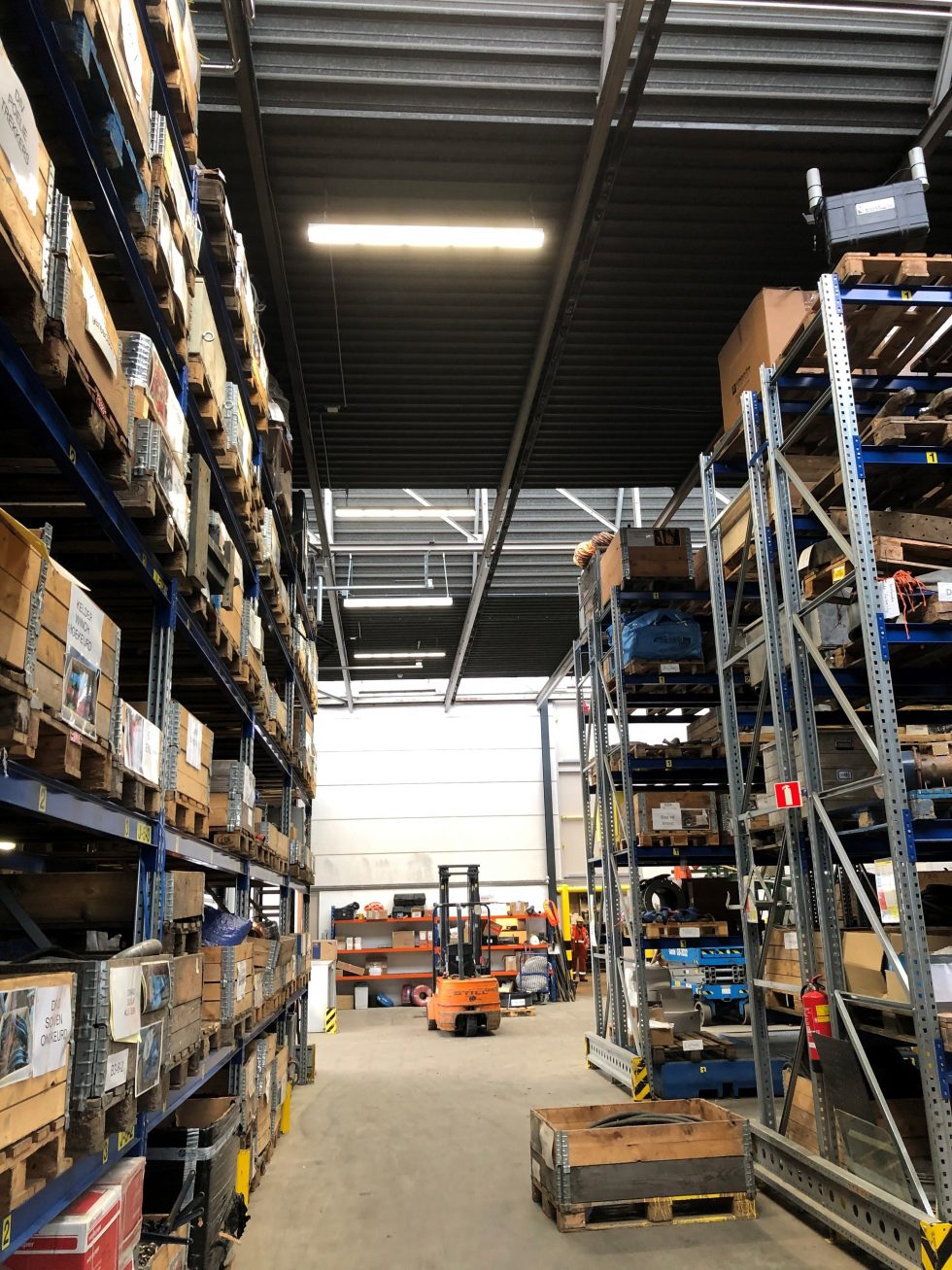 Downloads