Dear customer,
Hereby our latest RMN NEWSLETTER. whats in it:
The Coronavirus (COVID-19) Pandemic and RMN guidelines update,
Storage Solutions Big boxes, Wencon UW Products test carried out under water by Odin Diving A/S, Sealite Solar Navigation Lanterns and Barge Lanterns, Swiss Solutions Sopep Oil Spill Kits, doublepower!! building LED solutions, Data Link Marine Portable Floodlight, Norma Connect Couplings, Scangrip Portable Worklights, Swiss Solutions Technical hoses and Fire hoses.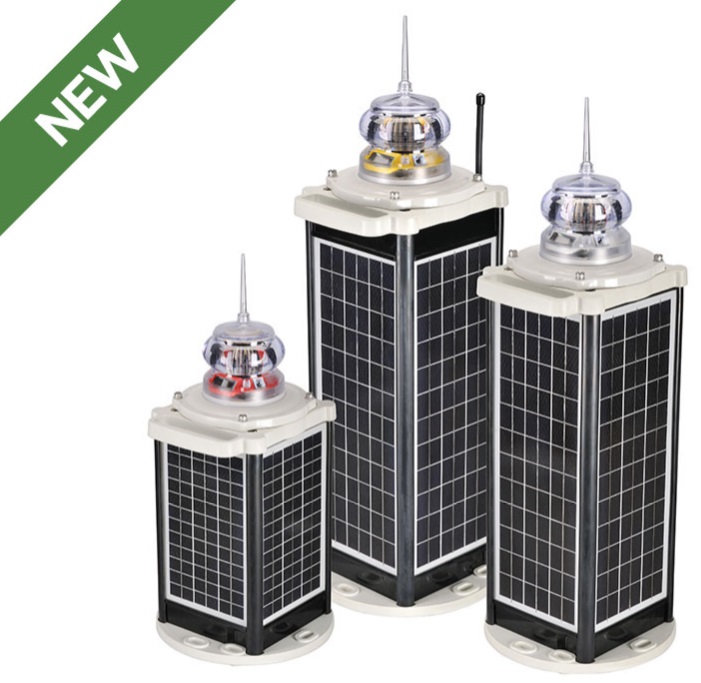 The New Sealite SLC-510 5-9 NM Solar Lantern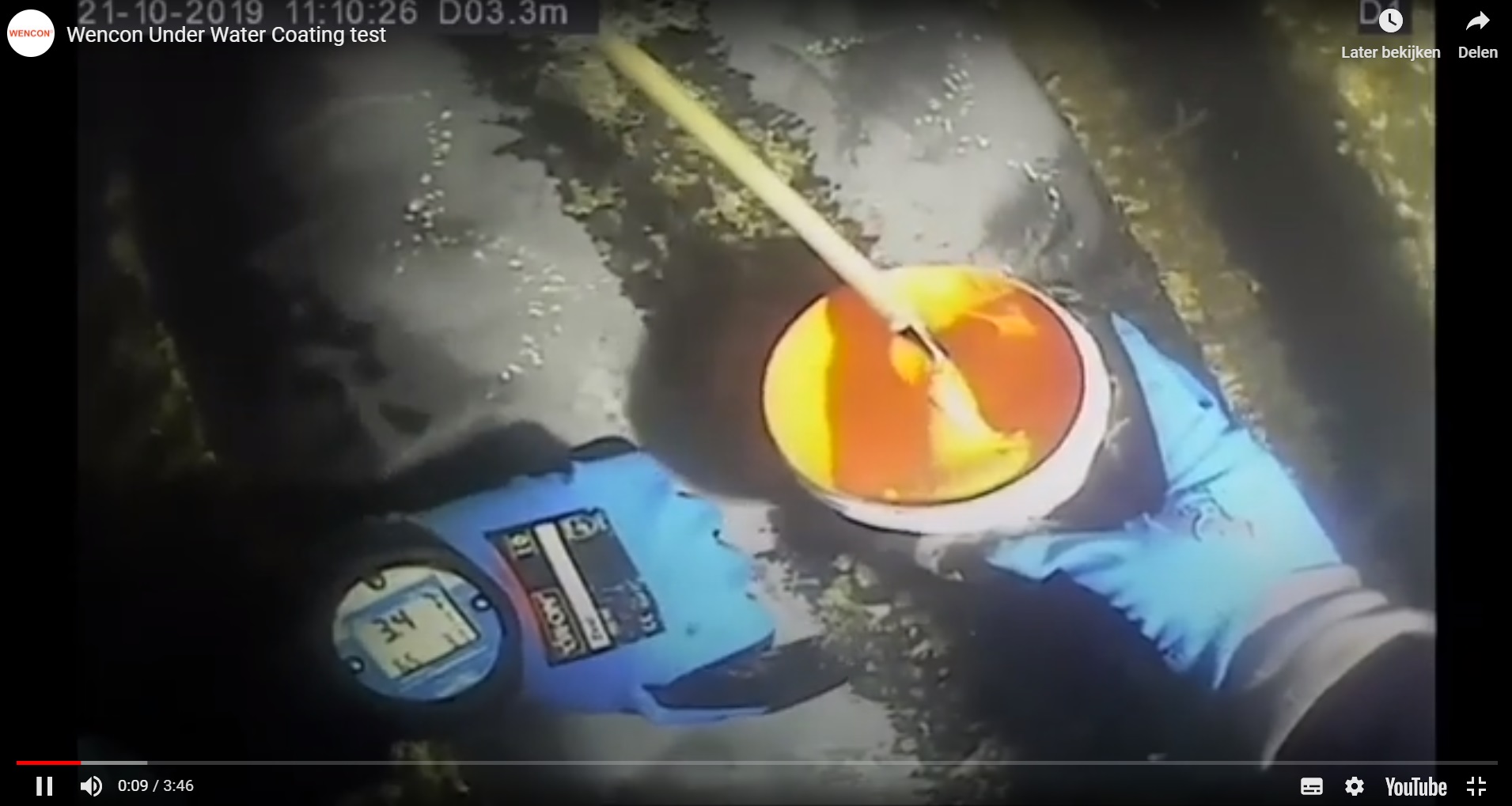 Wencon UW Products Test by ODIN DIVING A/S
Downloads