Powerful flashlight needed
RMN offers flashlights with the latest technology. Extreme powerful LED with a high light output, even in Ex version for working in hazardous environments. Available for use with standard Alkaline batteries or with rechargeable batteries.
Top quality brands such as Streamlight, Adaro, Led Lenser, Pelican, MagLite, Petzl, Bright Star, KSE etc.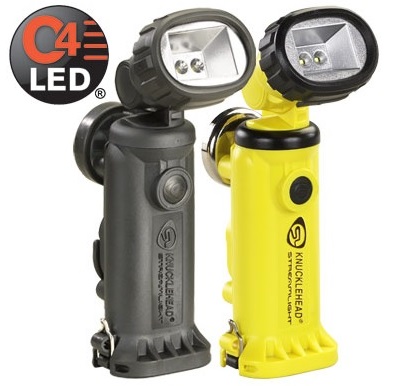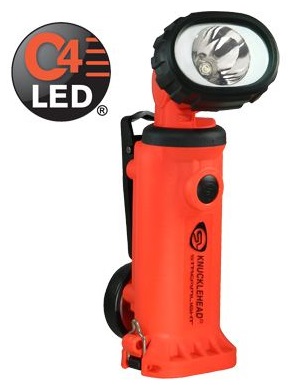 Streamlight Knucklehead Floodlight (black and yellow). Powerful DUAL C4LED. For use with Alkaline batteries, 200 lumen (1150cd) and 68 meter lightbeam.
See pdf for more info 

Also available as Spotlight (orange)with one C4LED for use with Alkaline batteries, 180 lumen (11.000cd) and 210 meter lightbeam.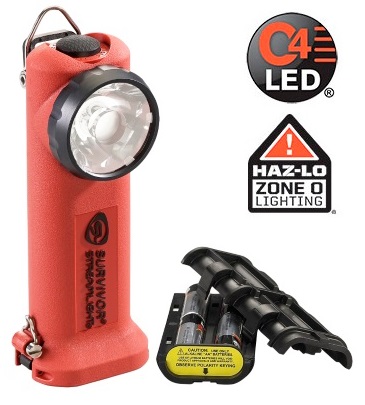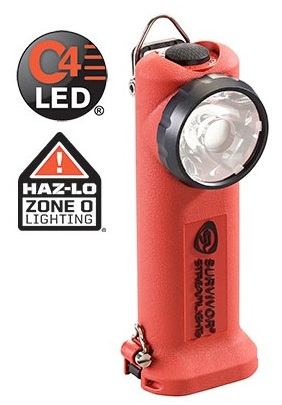 NEW Streamlight Survivor LED Low profile Atex for Ex Zone 0 Extreme powerful C4LED, available for use     with standard  Alkaline batteries and a version with rechargeable Li-Ion battery. Low profile means more compact than the standard Survivor flashlight. 175 lumen (41.000cd) and 405 meter lightbeam. IP66.
Streamlight Survivor LED Low Profile data sheet 

More Streamlight new products see our data sheet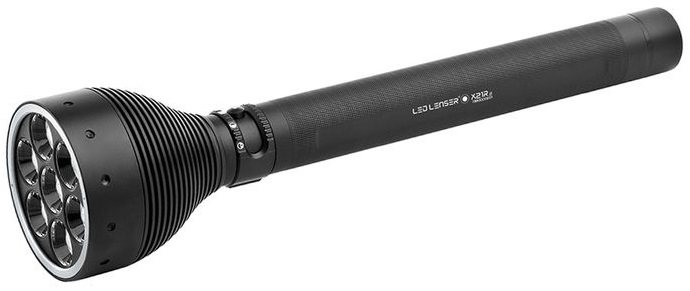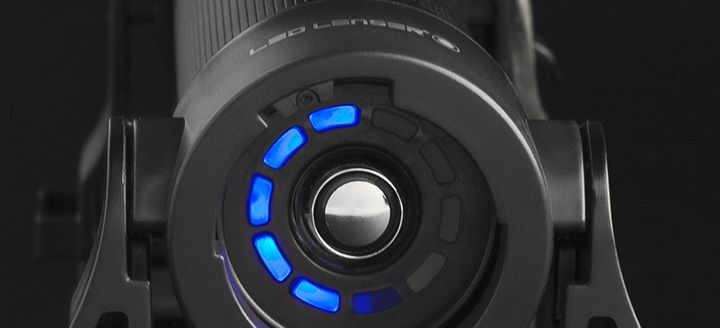 Led Lenser X21R.2 flashlight with 7x Extrem Power LEDs. Smart Light Technology SLT8 Pro. Reachargeable Safety Ytrion Cell (Li-FeP04). Light output 3.200 lumen and a lightbeam of 700 meter.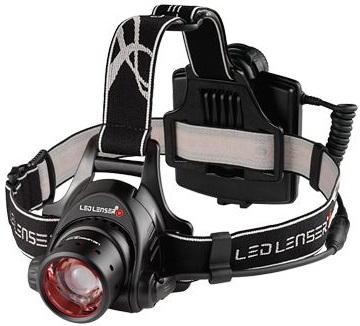 Led Lenser headlamp H14R.2 with a Xtreme Power LED. Low weight of 340 gram. With 4x rechargeable Li-Ion battery. Smart Light Technology SLT2. IPX4 watertight. Light output 850 lumen and a lightbeam of 300 meter.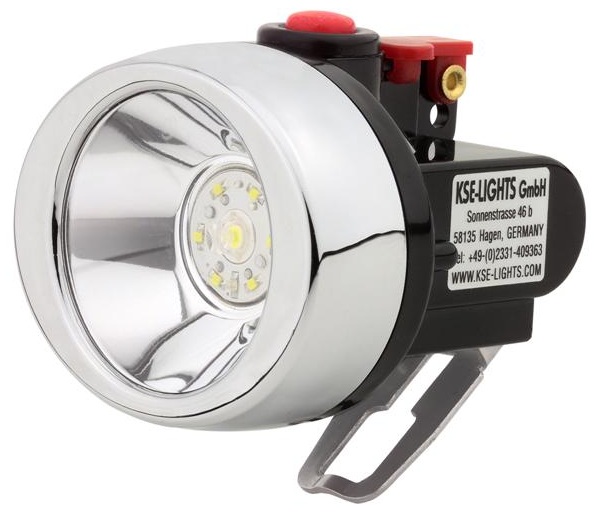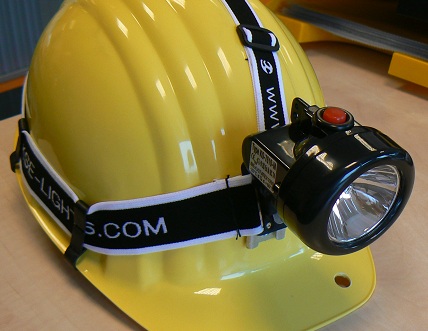 KSE LED headlamp for use on a safety helmet. Atex Zone 1 approved for working in Hazardous Environments. 65 lumen light output, with a reachargeable Li-Ion 3.7V 2800mAh battery.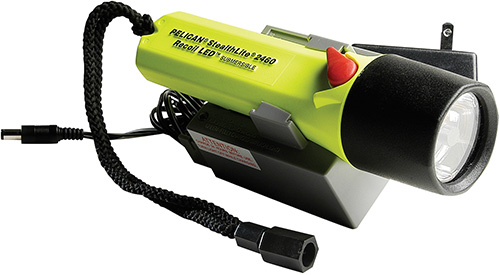 Pelican StealthLite 2460 LED, compact (178mm) and lightweight (200gram) flashlight. Light output 183 lumen (8.050cd) and a lightbeam of 179 meter. With a rechargeable NiMh battery. Certificates CI,D1, CII, D2 and watertight IPX7.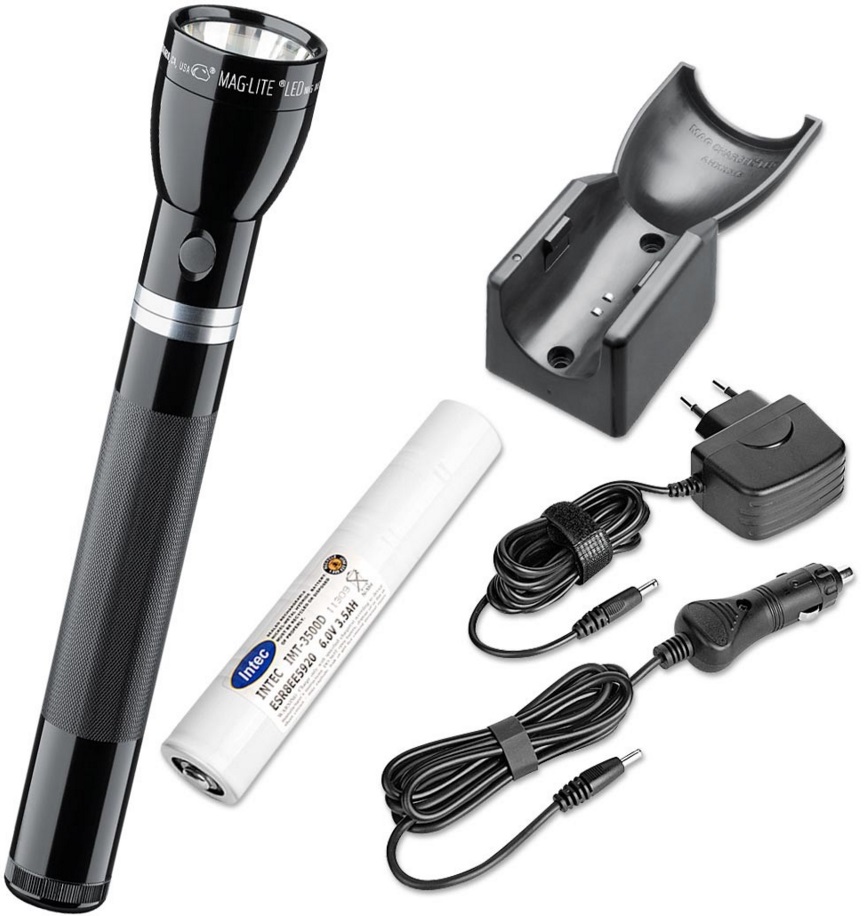 MagLite reachargeable LED flashlight Mag Charger. Also avalailable with a krypton lightsource. A very robust flashlight made of Anodized Aluminium, shockproof and waterproof. Length 325mm. Multibeam and adjustable focus. Light output 680 lumen. Complete with a NiMh battery.
Downloads