Warehouse lighting with doublepower!! AIR LED luminiares 
At this moment work is in progress to exchange all high pressure metal halide and fluorescent luminaires to high performance LED luminaires from doublepower!!. This high quality brand offers special developed  LED luminaires for high buildings, harsh industrial environments, shopping centres, sports stadiums, offering the right light output against an extremely long service life of the complete luminaire and an enormous energy saving. Choice in luminaires with a guaranteed service life of 80.000 hours up to 100.000 hours and special LED luminaires for environments with a high ambient temperature up to +65°C without aging.
To install this doublepower!! luminaires in our warehouse give us the opportunity to let our customers visit us and discover what we can offer in the latest LED technology.

We offer with this brand a full light floorplan calculation for your building to show your savings with doublepower!! LED technology.
The old high pressure metal halide lamps were providing not more than 107 lux of light output on the floor with an energy consumption of 400W each (total 17 pcs). In the new situation the AIR luminaires offer approx. 300 lux (measured 287 lux) of light output on the floor (15 pcs 71W and 12 pcs 56,8W). For the mezannine we didn't need more lux output because these already gave 270 lux,  but required energy savings.
Hall Old situation 17 pieces fixtures x 400W = 6800W
Hall New situation 30 pieces different wattage total 1917W
Mezaninne Old situation 64 x 36W Fluorescent lamp = 2304W
Mezaninne New situation 19 x 19.1W = 363W
Total savings (old) 9104W against (new) 2280W = reduction  = 6824W SAVINGS ON ENERGY 75% with 3 times more lumen/lux light output
Do you want to know what we can do in your specific case please contact us.
Also our offices are equiped with the latest LED technology out of the range we supply to our customers.
doublepower!! products are used by the world's best brands. They represent the best quality on the market. Thanks to the sustainability of their parameters they also represent the most economical solution on the market.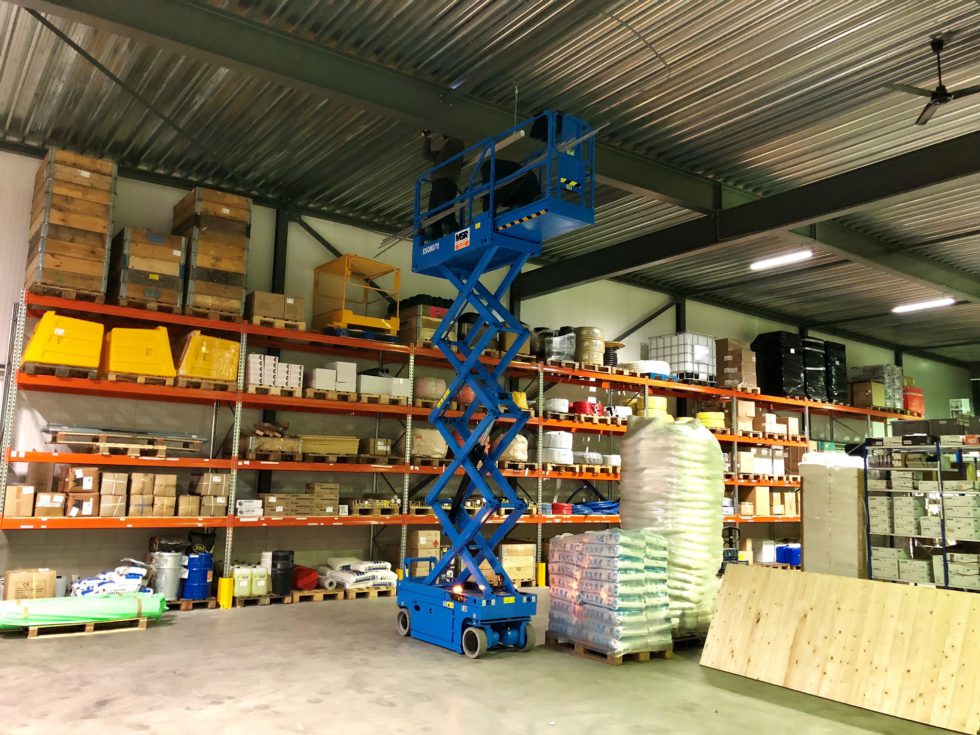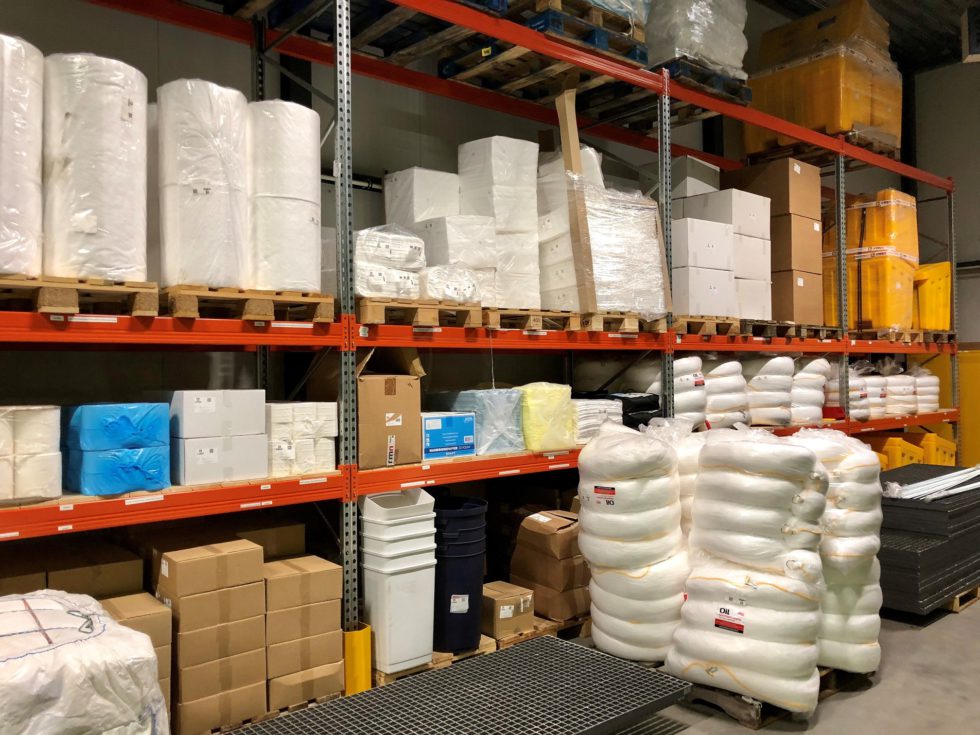 Downloads