Swiss Solutions Kunststof Roosters met een ingebedde antislip laag zijn eenvoudig te vinden via het IMPA systeem.
Ons Type 04 met IMPA nummer 67 38 11 is direct uit voorraad magazijn Rotterdam te leveren in de kleuren groen en grijs. De afmetingen van dit rooster zijn 3010x996x38 mm.
Download datasheet: Kunststof Roosters
Download type overzicht: Kunststof Roosters Types
Voordelen van deze kunststof roosters zijn: Sterk, licht van gewicht, corroderen niet, brandveilig, antislip, eenvoudig te monteren, Chemisch resistent, Impact resistent, niet magnetisch en vonkvrij, keuze in types en kleuren.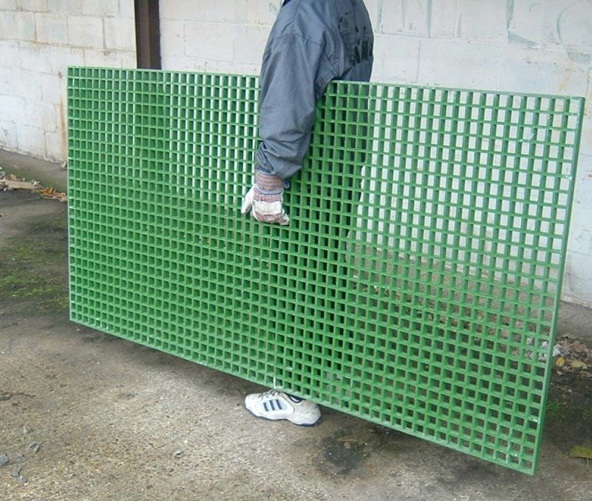 Swiss Solutions Moulded Gratings with an embedded grit top are easy to find via the IMPA System.
Our Type 04 with IMPA number 67 38 11 is available from stock Rotterdam in the colours Grey and Green. The dimension is 3010x996x38 mm.
Download datasheet : Moulded Gratings
Download type overview: Moulded Gratings Types
Benefits of this moulded gratings are: Strong, light weight, corrosion free, fire retardant, anti-slip surface, easy to install, chemical resistant, impact resistant, non-magnetic and non sparking, choise of types and colours.