On each location hygiene products are used. A lot of money can be saved but choosing the right solution for this products. From a paper towel and toilet paper roll till the right hand soap products, Repair Management is able to give there customer the right offer, and the latest development in products. We cooperate with well know manufacturers as MTS Euro Products and SCA Tork.We have also our own product line under the name: SWISS SOLUTIONS.
MTS Euro Products BV
MTS Euro Products is fully capable not only of meeting the large demand for professional cleaning products but also of providing the necessary flexibility and service. MTS Euro Products is the agent for a number of high-grade paper and non-woven producers. The production of traditional polishing cloths from recycled materials – in more than 40 various grades – is an MTS speciality. We are able to develop a number of products to your precise specifications and if so desired to deliver these under private label. MTS EURO Products has got a complete product line with an EU ECO LABEL.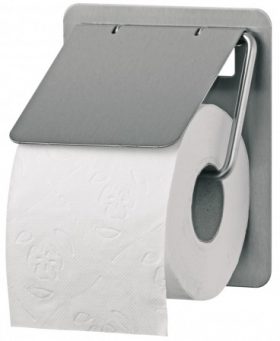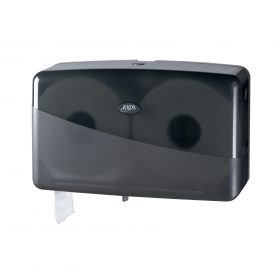 What is the EU ECOLABEL??
The European Ecolabel is a voluntary scheme, established in 1992 to encourage businesses to market products and services that are kinder to the environment. Products and services awarded the Ecolabel carry the flower logo, allowing consumers – including public and private purchasers – to identify them easily. Today the EU Ecolabel covers a wide range of products and services, with further groups being continuously added. Product groups include cleaning products, appliances, paper products, textile and home and garden products, lubricants and services such as tourist accommodation. While the logo may be simple, the environmental criteria behind it are tough, and only the very best products, which are kindest to the environment, are entitled to carry the EU Ecolabel. What is more, this is a label that consumers can genuinely trust. The criteria are agreed at European level, following wide consultation with experts, and the label itself is only awarded after verification that the product meets these high environmental and performance standards. The EU Ecolabel is a rapidly growing brand. Many producers wanting to sell their products across Europe have realised the benefits that the European Ecolabel brings. Products bearing the Flower logo can be marketed throughout the European Union and the EEA countries (Norway, Iceland and Liechtenstein). The voluntary nature of the scheme means that it does not create barriers to trade. On the contrary – many producers find that it gives them a competitive advantage. Ecolabel criteria are not based on one single factor, but on studies which analyse the impact of the product or service on the environment throughout its life-cycle, starting from raw material extraction in the pre-production stage, through to production, distribution and disposal. The flower logo helps manufacturers, retailers and service providers gain recognition for good standards, while helping purchasers to make reliable choices. The EU Ecolabel is part of a broader action plan on Sustainable Consumption and Production and Sustainable Industrial Policy adopted by the Commission on 16 July 2008.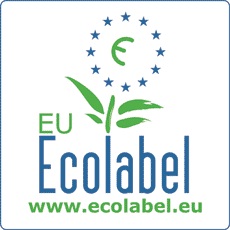 SCA-TORK
SCA creates value by fulfilling the needs of customers and consumers in a spirit of innovation, through continuous efficiency enhancements and with a clear desire to contribute to sustainable development. Because our products make life easier for you and millions of people around the world. Because our resources and processes are a natural part of the global lifecycle. And because we care. c/o life is our way of expressing SCA's unique values, personality and direction. The Group develops, produces and markets personal care products, tissue, packaging, publication papers and solid-wood products, and has sales in more than 100 countries. In 2010, SCA had annual sales of SEK 109bn and about 45,000 employees.
SCA is a global hygiene and paper company that develops and produces personal care products, tissue, packaging solutions and forest products. SCA has sales in more than 100 countries under many strong brands.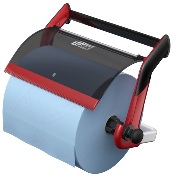 SWISS SOLUTIONS
In 2010 Repair Management started with a small product line of paper based products under there own brand name SWISS SOLUTIONS. Due to the fast succes of this product line
it expanded with a line of wiping rags for many heavy duty and painting applications. In the future more products will come under this name. SWISS SOLUTIONS products are products with a very good price/quality level.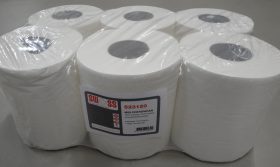 Products are:
Paper hand towels
Paper industrial rolls for cleaning jobs
Toilet papers and systems
Hand cleaning products
Air Freshners
Disposal systems
Dispencer systems
etc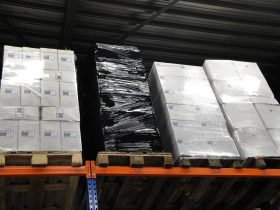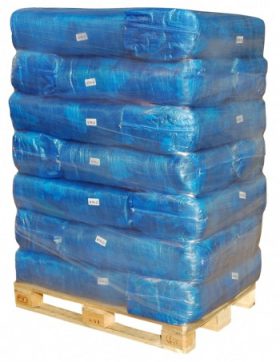 Dreumex
From 1960 to 2010 – for 50 years now, working hands have enjoyed center stage at Dreumex, and we offer practical solutions for clean and cared-for hands. Dreumex has been active as a manufacturer of heavy-duty hand cleansing and hand care products for more than 50 years. Over the years, the company has grown to be one of the leading suppliers of these products in Europe. Thanks to a combination of expertise and experience, Dreumex has developed a total package of cutting-edge, high-quality products that protect, clean and care for hands. The extensive range of products provides a solution for every work situation, so that your hands are also clean and healthy after work.

More than just hand care
Dreumex is mostly known for its high-quality hand cleansing and hand care products, but did you know that Dreumex also produces industrial cleaners (the so-called 'power cleaners') and air fresheners? Not so strange, given that these products meet the existing needs of our clients. This allows them to order products from a single supplier with the quality they have come to rely on from Dreumex. In addition, Dreumex produces a large number of chemical products and liquids. From product development to production, bottling to packaging, all processes take place under the direct management of Dreumex. Dreumex also produces custom formulations and products.