RMN Painting equipment 
RMN offers a range of paint brushes, paint rollers, putty knives etc. for all kind of maintenance jobs in industry and  marine & offshore.
Putty knives available in standard budget model, English forged model, German model and Stainless Steel.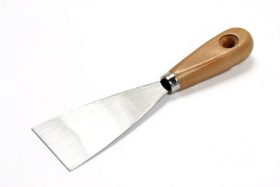 Paint Scrapers in several widths and and handle lengths.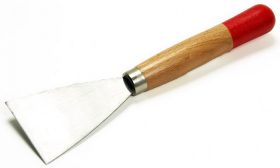 Paint brushes flat as budget model, varnish and lacquer model.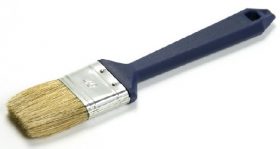 Paint brushes round as budget modelm patent brush, zinc white brush and cutted brush Rechampir Flensburg Hybrid Synthetic.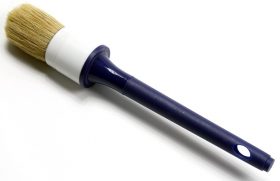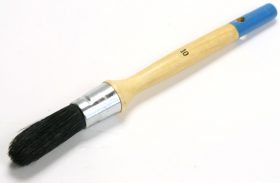 Radiator brushes dog leg model available with wooden handle and plastic handle.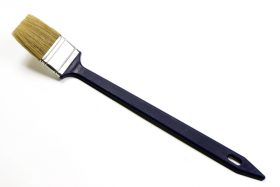 Tar brushes available with wooden handle or a large type with extra long handles.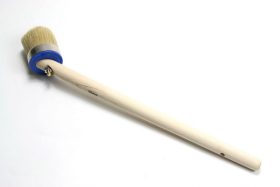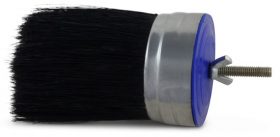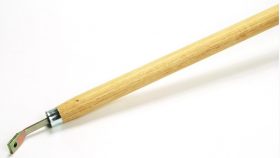 Pencil brushes Lyonse type with wooden handle. sizes from number 2 to up to number 20.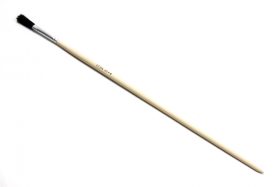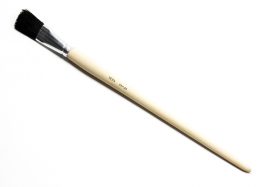 Paint rollers foam type for lacquer paints. The very fine foam gives a nice smooth paint result. Available in  5 and 10 cm width.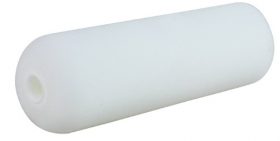 Paint rollers perlon and Super Vestan for acryllic paints especially wall and ceiling paints.  Available in 10, 18 and 25 cm widths. ONLY for water based paints!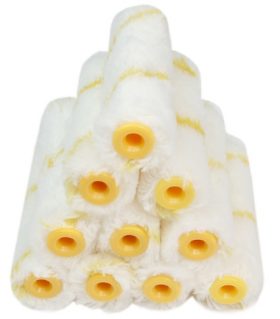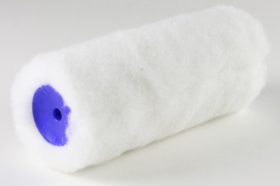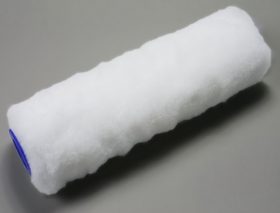 Paint rollers Nylon for agressive paints and 2-component paints. Available in 5, 10, 18, 25, 40 and 50 cm and on request in even larger widths.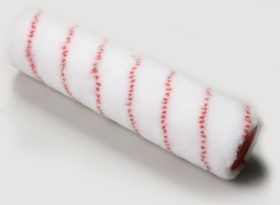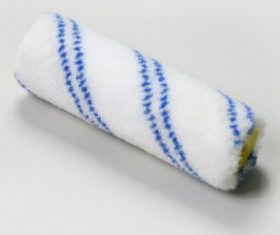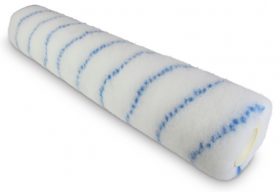 Paint roller handles for all the different types and widths of paint rollers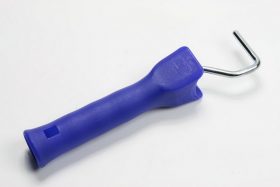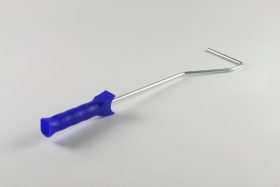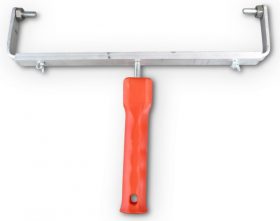 Paint Roller Extension handles possible in wood, metal, glass fibre. Several lengths (even telescopic).


Paint buckets, grids for paint buckets and paint roller trays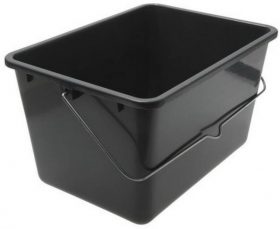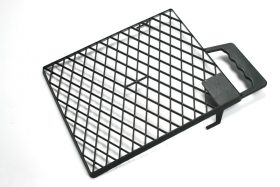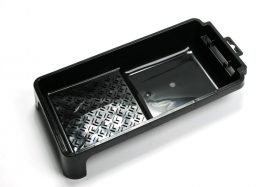 Paint Scrapers in different shapes, triangular, oval and profile.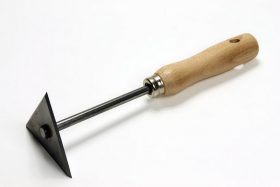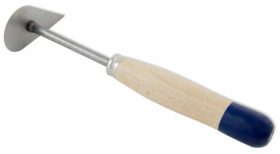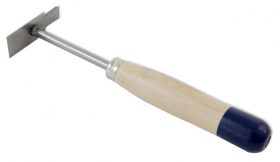 Masking tapes in several widths and types.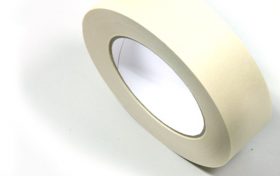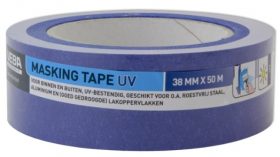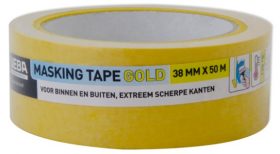 Floor protective cardboard rolls and special tape.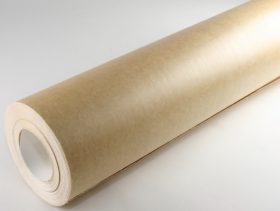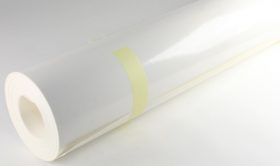 Glass Carrier handles, single suction cups up to three suction cups and professional type with pump system. The ultimate tool for installation of window glass.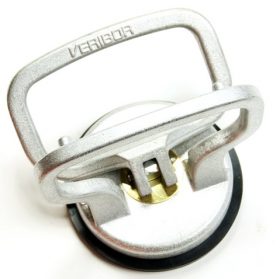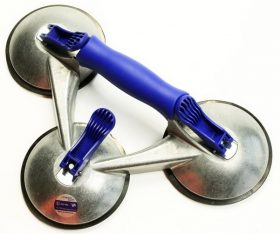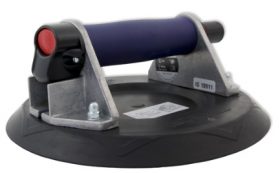 Cartridge guns for standard 300/310 ml cartridges and special types for 600 ml professional saugages. All available as manual type, pneumatic type or cordless type.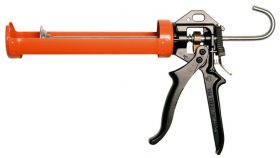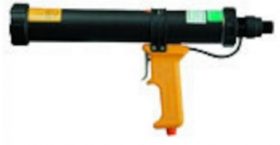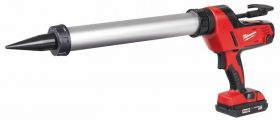 Brooms and brushes 
RMN offers a wide range of cleaning equipment. Brooms, squeegees, wet mops, window wipers, deck scrubbing brushes etc. A part of the range is from manufacturer Nedac Sorbo Vero. The Vero brushes are of supreme quality.
Street brooms, available in several materials and dimensions for wet and dry dirt. For standard wood broom stick and with the Euro Connector for the German Type Threaded broom sticks.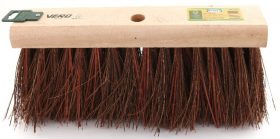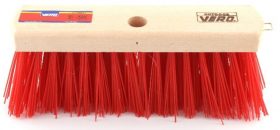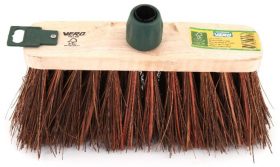 Soft brooms, for fine dry dirt and dust for use indoor on smooth floors. Avaialble in cocoa fibers and black soft (horse) hair fibers.


Special Ship Hold Brooms, extreme wide brooms available in several fiber types.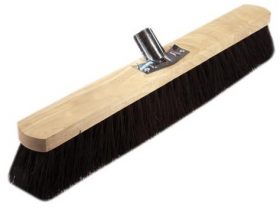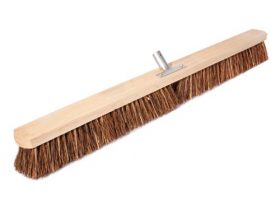 Floor and Deck Scrubbing Brushes, available in different fibers. With wooden or plastic base block and for standard wooden broom sticks or Euro Connector for the German Type Threaded broom sticks. Linea and Rilsan brushes especially for food processing environments. Extreme soft brushes for sensitive surfaces and hard fibers for rough and dirty surfaces.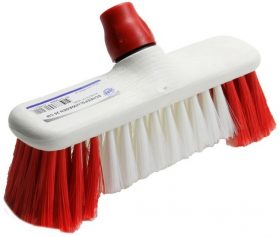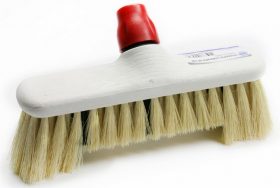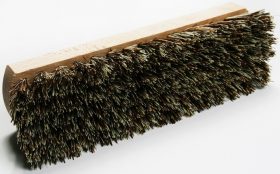 Carpet Brushes and Banister Brushes, separate available and complete with Dust Pan.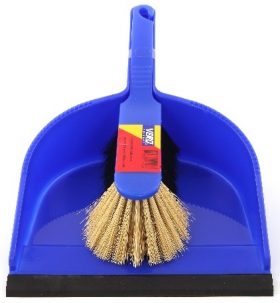 Hand Scrubbing Brushes, available in 3 different fibers soft, medium and hard.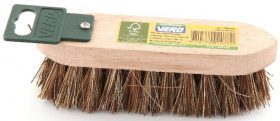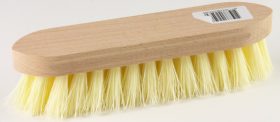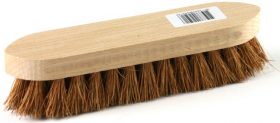 Squeegees, foam rubber, naturl rubber and special white foam rubber for food processing (HACCP) environments


Broomsticks, available in standard wood version in several lengths and diameters, with a German Type Screw Thread for the Euro connector, as a telescopic version up to 6 meter, with a water hose connection etc.


Wet Mop Systems, as complete Wet Mop Trolleys, Mini Mop Systems and separate Wet Mop Products.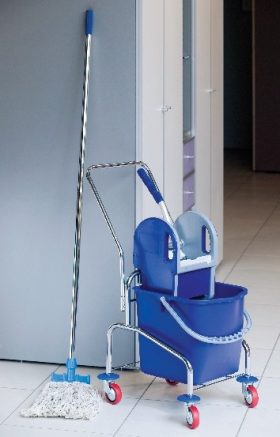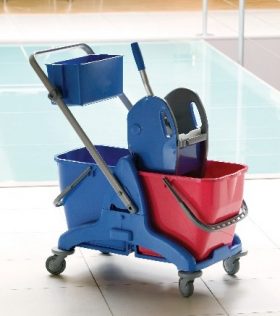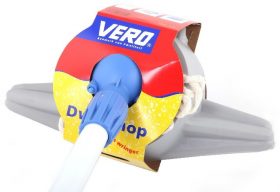 NOTRAX FLOORMATTING 
NoTrax is an well known manufacturer of all special floor mattings from the USA. Founded in 1948 has this company committed itself to customer service, quality products and sales support. There a three ranges of mattings, the NoTrax Dust Control Mats with a range of indoor and outdoor mattings , the NoTrax Ergonomic Anti-Fatique and Safety Matting with a range of top quality mattings for heavy dute industrial use and the NoTrax Floormatting line for Food Processing and Foodservice.
For Oily – wet and dry applications
NoTrax develloped a special Anti-fatique matting for combined use with a sorbent. Made of high quality nitrile rubber compound designed to withstand industrial oils. Ramps on four sides are raised to form a holder tray around the mat. Rough "gripper"surface prevent the sorbent from shifting. Non-Shifting, Free of silicone therefore safe for vehicle painting facilities. Ergonomic benefit derived from 12.7 to 19 mm thick worker platform. Available as type 580 Sorb Stance Heavy Duty and 585 Eco Stance Medium Duty.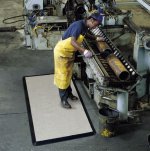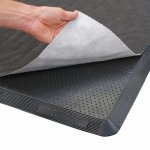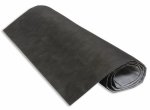 NOTRAX WAYFARER The Ultimate Outdoor Matting solution
The Wayfarer is a non-absorbent product available in standard size mats for lose lay, with pressed bevelled borders on all four sides. Vinyl loops scrape dirt and moisture of shoes, allowing it to fall in to the mat and not be tracked in to the building. Durable flexible material is ultra violet resistant, performs well in different climates and adapts to any surface. Does not absorb water. Choice of backed or unbacked construction. Backed version ensures minimum movement while unbacked version allows water to flow through. Slip resistance tested R11 according to DIN51130 and BRG181.  Wayfarer versions are available in 3 different thickness 10, 14 and 16 mm depends on the application.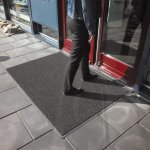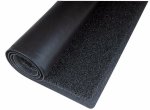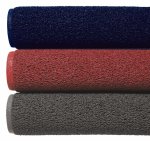 Corrugated Rubber Matting, Proof Voltage 20.000 Volt
Item 7707298
For electrical safety, corrugated rubber matting, on roll, thickness 3mm width 1000mm, roll length 10 meter. With approval IEC 61111:2009 Class2, Color Grey, Standard: DIN-EN 60243-1 VDE 0303-21, Voltage proof 20.000 Volt and withstand voltage 30.000 Volt.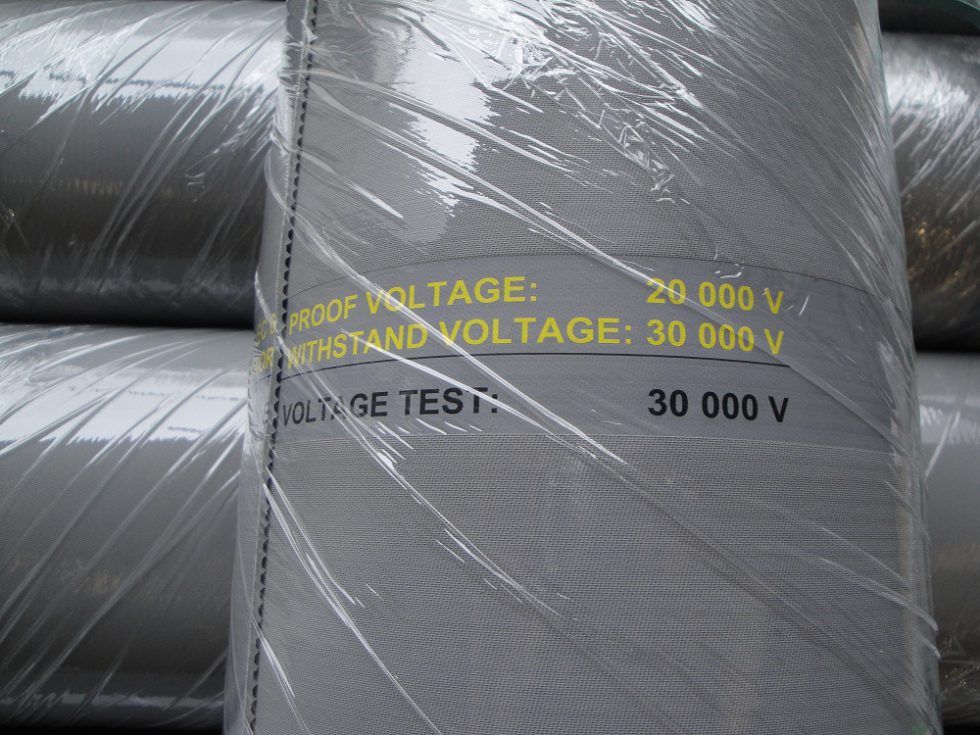 Rubber floor mats for industrial applications in dry areas. Met non-slip dots or with cherker profile. Extreme wear resistant and strong. Supplied on rolls of 10 meter length.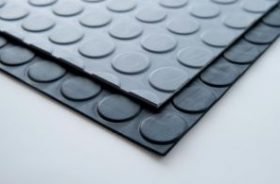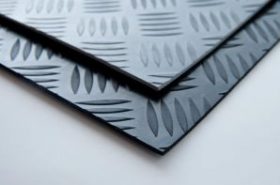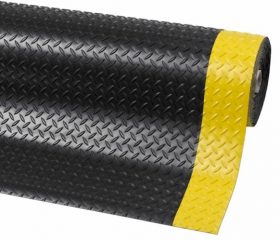 Coco fibre entrance mats are available in fixed dimensions and on a roll of 10 mtrs length. The mats have a strong and wear resist vinyl backing.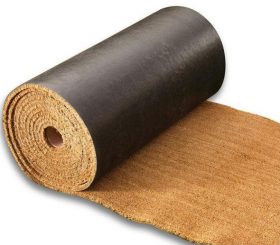 Open ring rubber mats. With the optional connector the mats can be easily connected to each other to meet the required size. Due to the open structure water is drained very simple. Also available as the Notrax Octoflex Bevelled with ramps on all 4 sides. This mats are suitable for the most extreme weather conditions and heavy traffic.