Available in light weight metal Aluminum and in brass. For common use with water hoses, fire hoses and deck wash hoses. Available with hose connection, female (BSP) thread, male (BSP) thread, end caps and spare parts.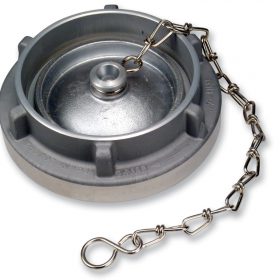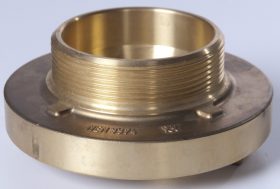 For all kind of applications. Available in light weight Aluminum, Brass, Stainless Steel AISI316 and Polypropylene. Different materials for different applications.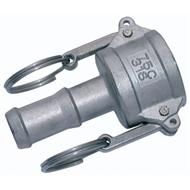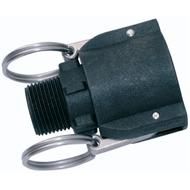 Standard Lüdecke claw couplings, Safety claw couplings and the new Mody safety claw couplings for compressed air hoses.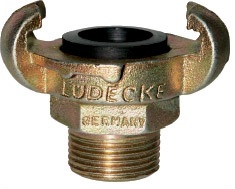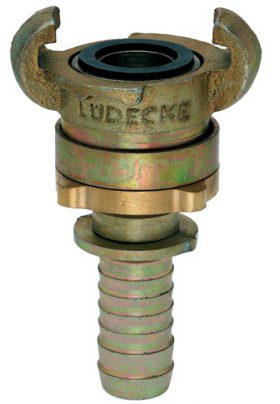 Parker Rectus quick connector couplings for compressed air applications. Standard on stock in EURO connection.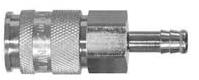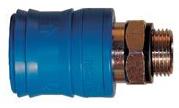 Rectus air guns for cleaning applications. Recoils in materials PU and PA several diameters and lengths.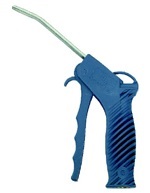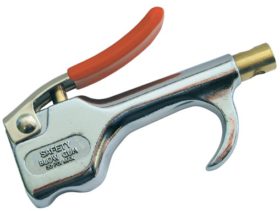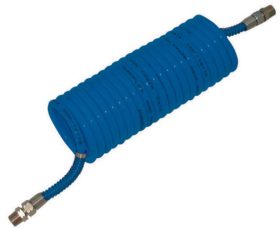 Complete air treatment units for compressed air with different flow rates. Separate pressure regulators, lubricators and filters. Soft Start Valves and 3/2 Shut Off Valves for extra safetyfor men and machine.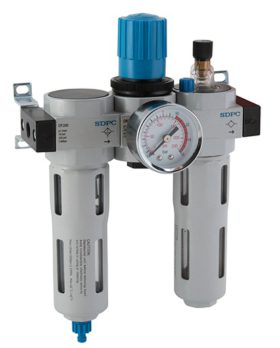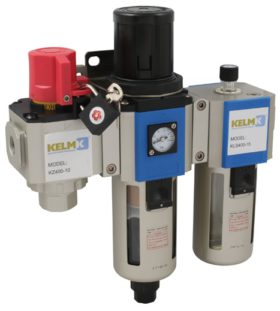 Water couplings from Gardena. The most easy quick connectors for water hoses. Not only for domestic use but also for industrial applications.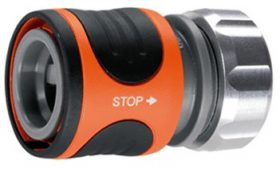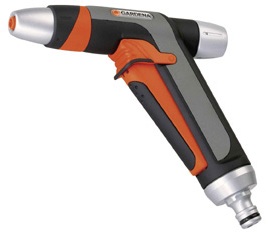 Standard Geka Claw couplings for industrial applications. For use with water hoses. Available with Hose connection, Female (BSP) thread, Male (BSP) thread, End Caps and spare parts.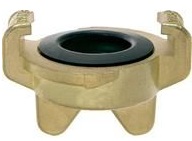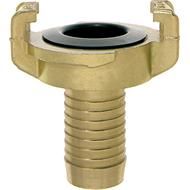 Material GGY malleable cast iron, galvanized. For all kind of applications with a pressure up to 25 Bar at a maximum temperature of 120ºC, with BSP / BSPT thread.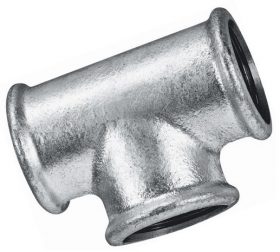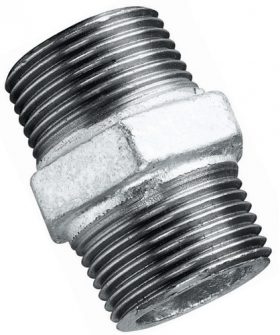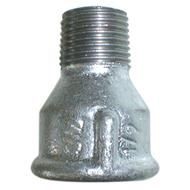 Stainless Steel AISI316L fittings,  low pressure 10 Bar at -20 till +290ºC, with BSP / BSPT thread.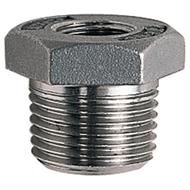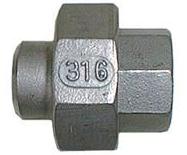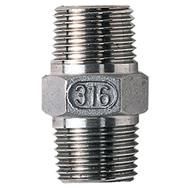 Standard Brass fitting materials with BSP / BSPT thread.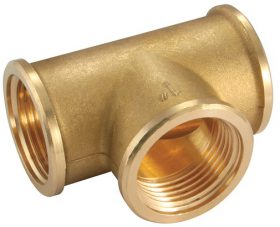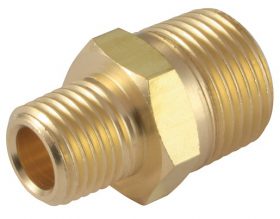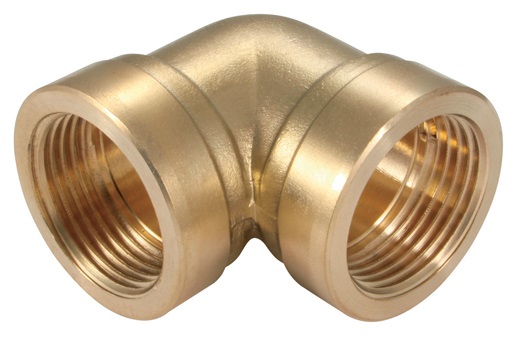 Hose Tails and  Hose Connectors in brass, nickle plated steel and stainless steel.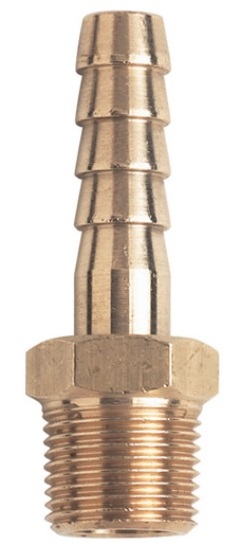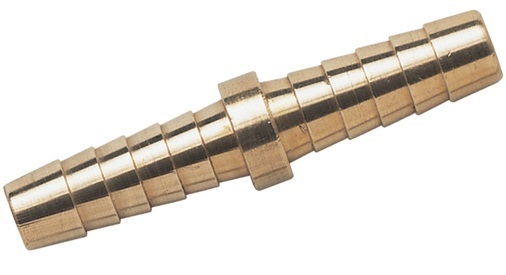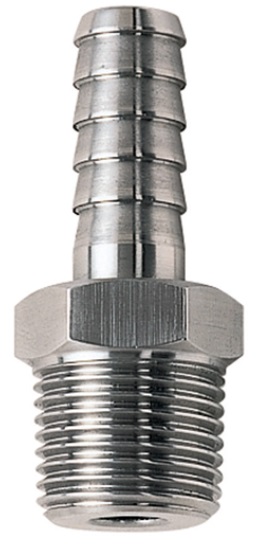 For us with central heating, compressed air, hydraulic, and other non aggresive media. Useful for copper, brass, steel and aluminium pipes and tubes.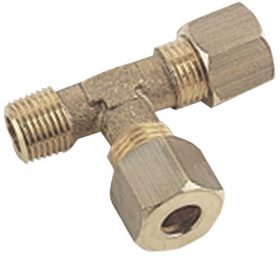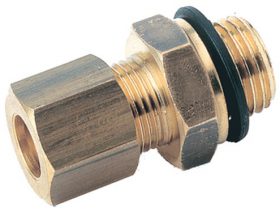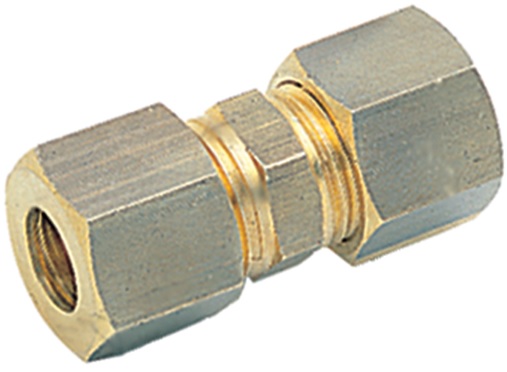 For Sanitairy, Central heating and floor heating, gas, oil, compressed air and potable water. Temperature range: -40°C up to +130°C.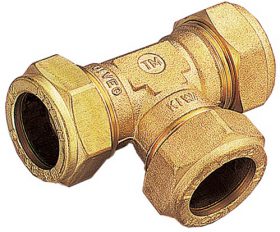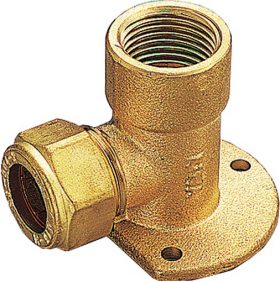 Steel compression fittings for hydraulic pipe connection with pressures from 100 up to 800 bar.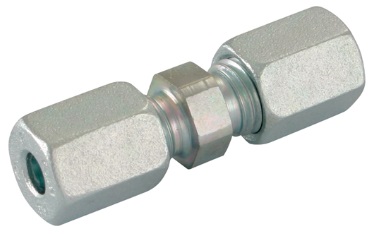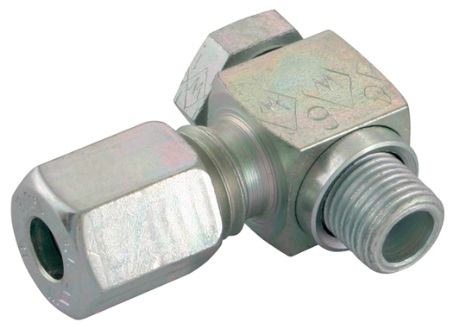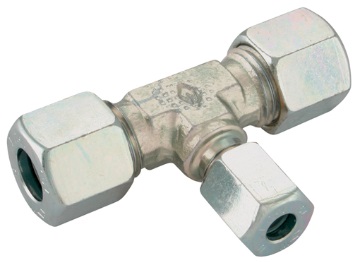 Pipe Fittings with both sides BSP Male thread according to DIN 2982 and available in black steel and galvanized steel. Lengths up to 300mm.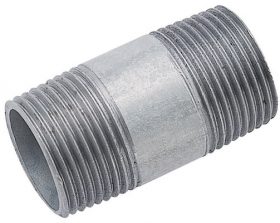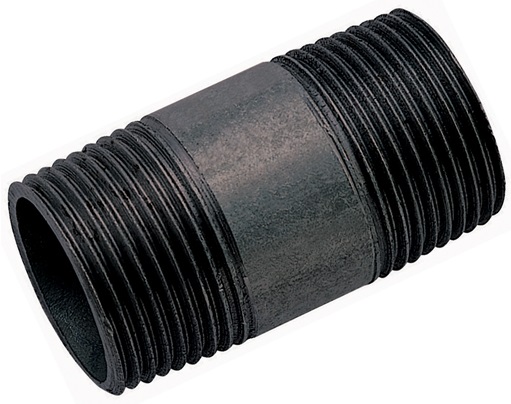 Weld Neck Flanges (DIN 2633, steel C22.8), Slip-On Flanges  (Steel 37,2 according to EN1092-1 DIN 2576), Blind Flanges (Steel 37 according to EN1092-5 DIN 2527), Flange gaskets in Non Asbestos material and NBR rubber. Standard pressures 10 and 16 Bar. Other types and pressures on request available.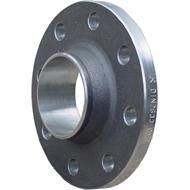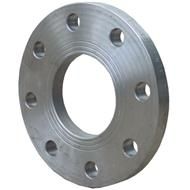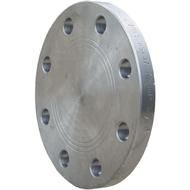 Butt welding elbows 45°, 90º, 180º ordinairy steel, SCHED40 and SCHED80 for high pressure. End caps, Tee's, Sockets and Reducers.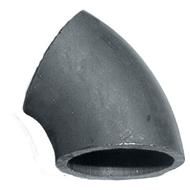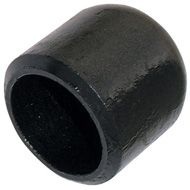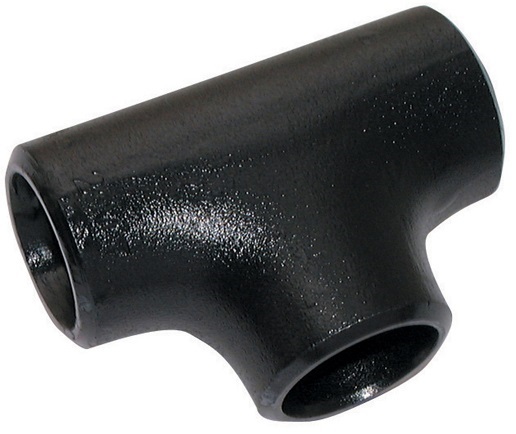 With steel and stainless steel casings. Many different connections, diameters, pressure ranges and standard types and glycerine filled types.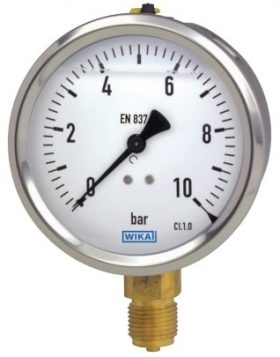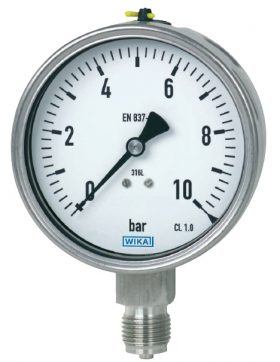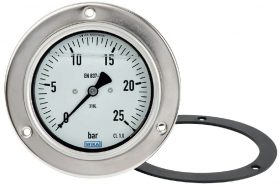 Pipe connection and repair couplings all approved by the class society. Standard with NBR liner resistant against water, oil, fuel and hydrocarbons.