Oerlikon
Oerlikon is a leading International brand owned by Air Liquide Welding.
Oerlikon develope and produce inovative products for welding and cutting.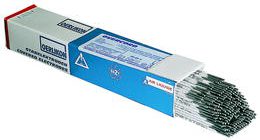 Welding electrodes (welding rods) for steel, stainless steel, aluminium etc.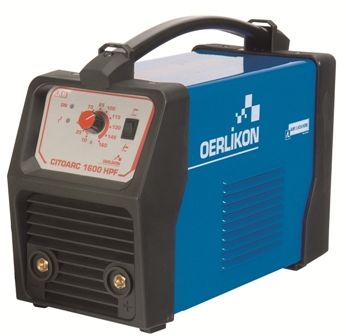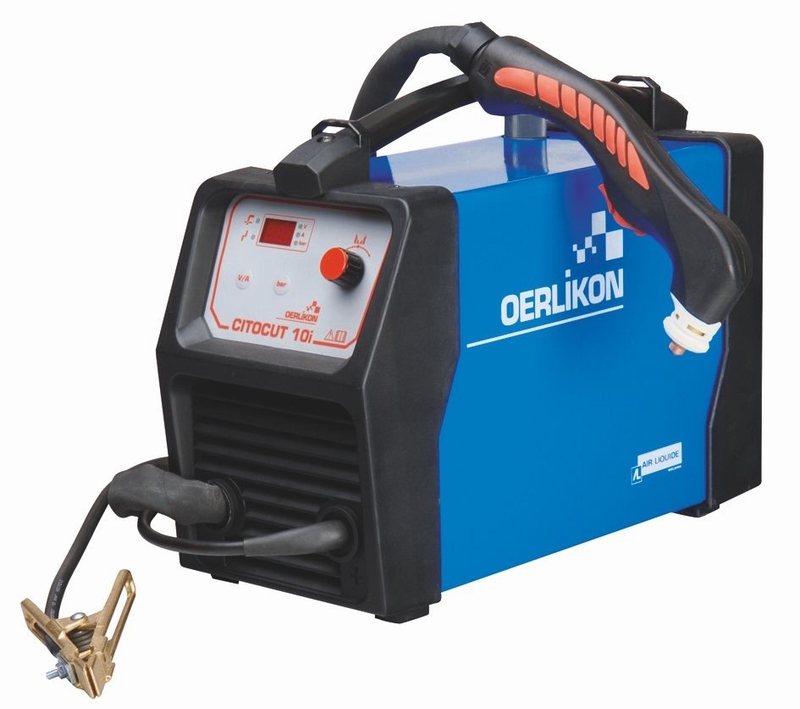 Oerlikon Citoarc Welding inverters complete with cable set, earth clamp and electrode holder. Oerlikon Citocut Plasma cutters up to 40mm cutting capacity.
Ibeda
For nearly half a century, Ibeda has developed and manufactured high quality products in the fields of gas safety engineering, gas manifold systems, autogenous engineering and thermal spraying all over the world. we will not be compromisedcon safety.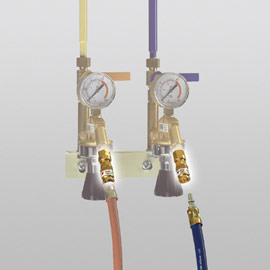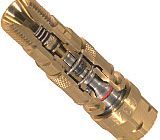 Welding Safety by Jackson
We offer a complete range with welding helmets from Jackson. Welding helmets with an automatic filter cassette for severall welding applications.
Eclipse
Eclipse powerful Magnets for welding jobs.
     
Products are:
Welding equipment
Welding products like electrodes
Gas safety couplings
Welding gas hoses
Welding personell safety products
Welding magnets
Gas cutting equipment
Accessoires for welding and cutting.
Etc.