RMN LED Light Fixtures and LED Luminaires
Many industrial, maritime and offshore companies find there way to RMN for lighting solutions. Especially since RMN enlarged their product range with new distributorships and also with Ex ATEX Solutions is this one of the key points. With internal product specialists and an enormously knowledge from first class European manufacturers in LED solutions we can answer all the customers questions about light. If required we produce detailled light calculations for buildings, cranes and vessels and we advice to help the customer making the right choice in his illumination questionnaire. We are able to offer industrial light fixtures for every application even in the most tough conditions for extrem low or extreme high ambient temperatures, with always a good quarantee on the entire product. Also for lighting solutions indoor in office areas, sanitairy areas and other place where the luminaire must have the right appearance that fits with the rest of the building. For vessels and offshore we offer Navigation luminaires, search lights, deck lights, engine room lights, Ex ATEX light solutions etc. For remote areas we offer solar panel controlled navigation light fixtures, even with Satelite communication. For areas where a standard power source is not available or where temporary light is needed we have multiple solutions in Solar System Light Solutions.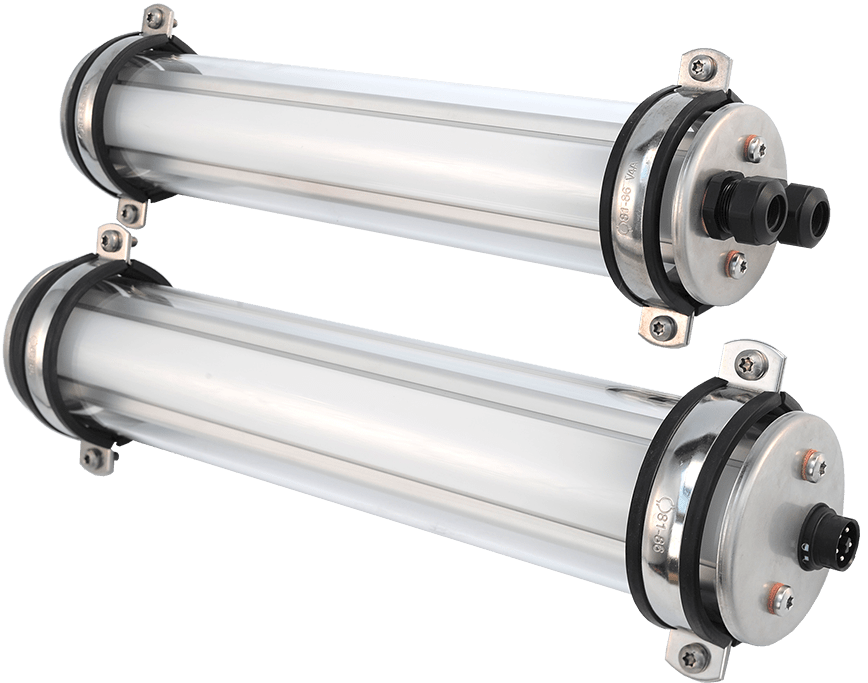 European manufacturer of high end LED luminaires with a unique design and thermal management. The range consist several types of luminaires all made of the highest quality materials for industrial applications, production facilities, warehouses, main ceiling lighting, engine rooms, local lighting and for areas with very high temperatures and extreme dustiness and aggressive environments even for use in offshore conditions. Suitable for buildings up to 30 meter.  Lifespan guaranteed for the complete luminaires up to 100.000 hours. Discover the full range of doublepower!! LED Luminaires and see that we always have the right solution for your application. Also for harsh environments as on deck at seagoing vessels.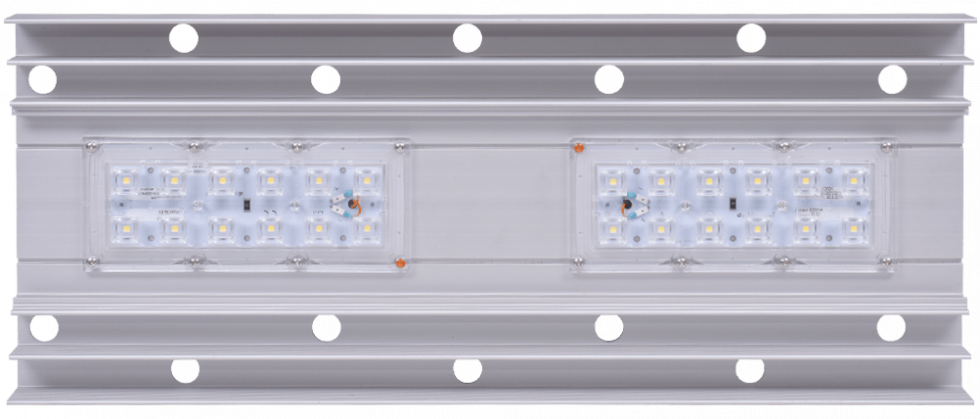 NTE Sistemas is a European manufacturer for high performance LED Lighting luminaires. RMN as distributor for the Benelux offers the complete range from this manufacturer  with a main focus on the LED Floodlights and LED SOLAR Street Light Systems. All NTE Sistemas fixtures can be optional have a high quality treatment against corrosion and an Marine anti saline protection for salt water environments. Many shipowners already experienced the high quality, great lumen/watt ratio and seawater resistancy of this floodlights.  NTE largest series of LED Floodlights are even used in football stadiums in the Spanish Primera Division. We offer them now to our shipowning customers to exchange the discharge lamp luminaires for these. They discovered that they need less Floodlights to achieve more light output with a significant lower energy consumption.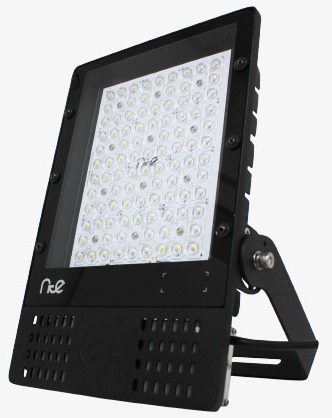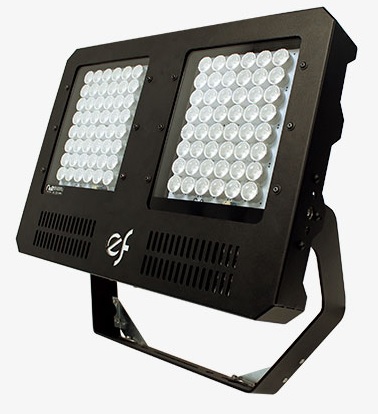 The NTE LED SOLAR systems can be used on multiple NTE  floodlights and streetlights. It has proven itself during winter time with short daylight and no sunshine in the Dutch area. Tests during the winter of 2020/2021 surprised the customers.

European manufacturer of LED luminaires for industrial and ATEX Ex applications. RMN is since 2022 distributor for Vyrtych Czech Republic. For more infor see the separate Vyrtych page at the distributors chapter.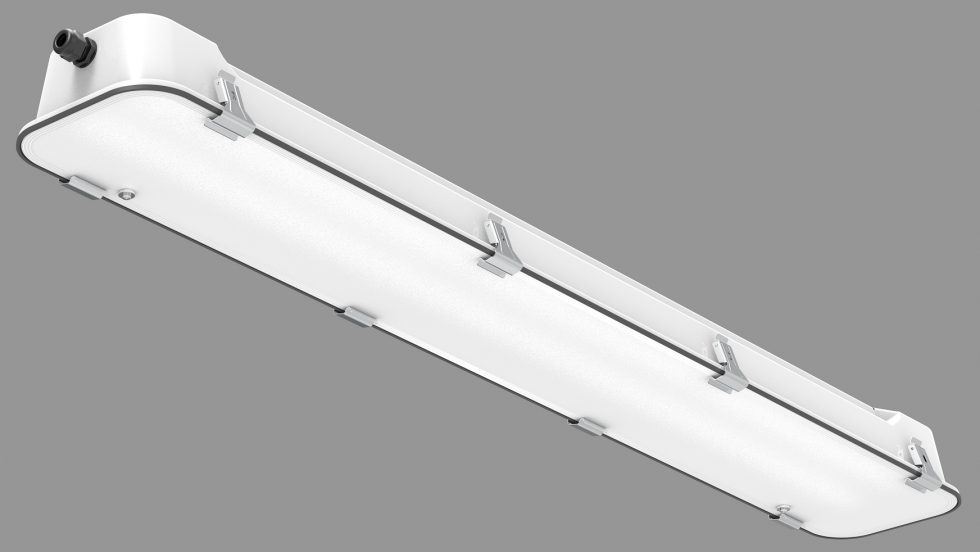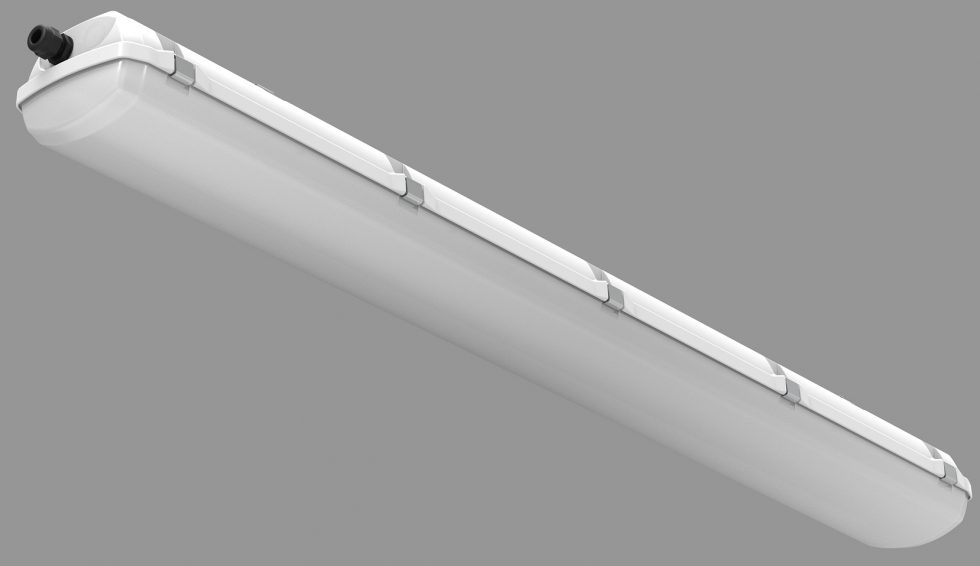 European manufacturer with a complete range of Ex ATEX Products. The range consist several types of LED light fixtures, LED linear lights, LED emergency lights, LED Floodlights, junction boxes and cabinets and accessories. All for Ex Zone 1, 2, 21, 22.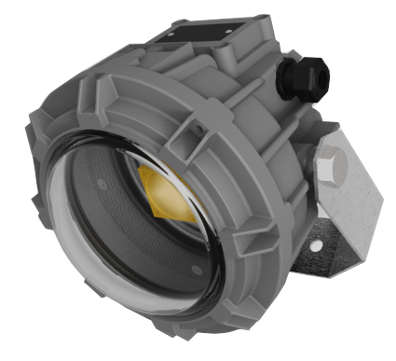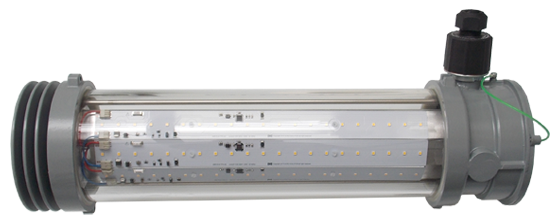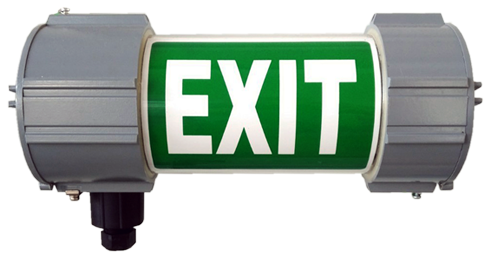 Several quality LED Luminaires and LED Floodlights for multiple applications. Swiss Solutions products are produced at high quality manufacturers and market under the Swiss Solutions label.

Sealite is a first class manufacturer of Marine Lanterns, Marine Buoys, Area Lighting, Port Entry Lights, Barge Lights etc. Self contained Solar Marine Lanterns suitable for almost all areas due to its availablity of sunlight.
Indoor LED luminaires for cabins and messroom
A range of wall mounted LED indoor luminaires and Recessed LED indoor light fittings. All Italian design and made from high quality materials.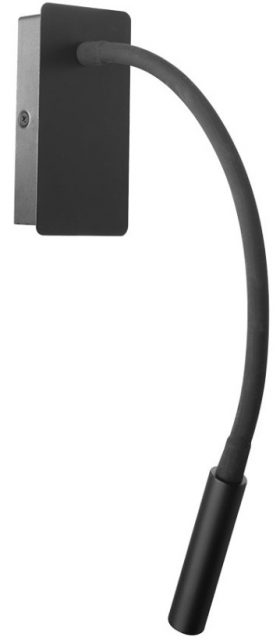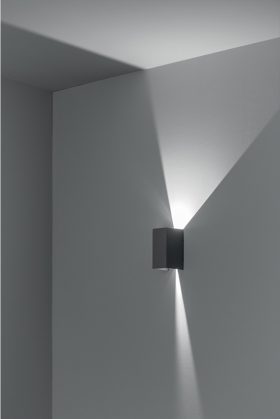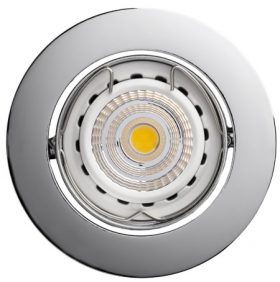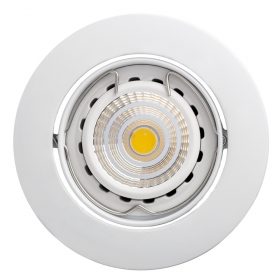 Prismalence LED Floodlights, top quality from Sweden. Developed for the hardest environments especially Mining, Marine, Offshore and Heavy Industry. Used already for many years by the Swedish Navy. Also in use on many harbour cranes for applications up to 70 mtr height.
GIFAS Workstation lights
The SpotLEDFLEX (left picture) is a workstation spotlight guarantees excellent visibility in every situation. Highly effective, small and compact light source, safe and convenient, providing light on an as-needed basis for every illumination task with state-of -the -art LED technology. Available in multiple tube lengths from 200mm up to 600mm. As spot or medium beam, in 230V with mains unit to 12-30V input voltage or 24Vdc (24Vac on request). 5x3W power LED's, light colour 6350-7000K, IP54 protection calss III. Housing black coated aluminium die casting. Accessories as a round magnet base or safety grill available. The MasterLED (middle and right picture) is also available in several lengts of the arm. Input voltage 230Vac, 24Vac/Dc, 1x20W 1500lm, service life >50.000 hours IP65 Class III (when operated at safety voltage), multiple accessories availble.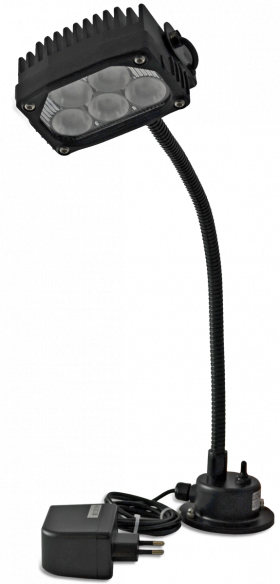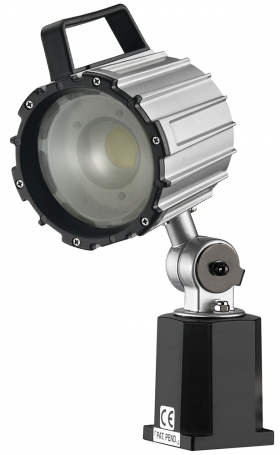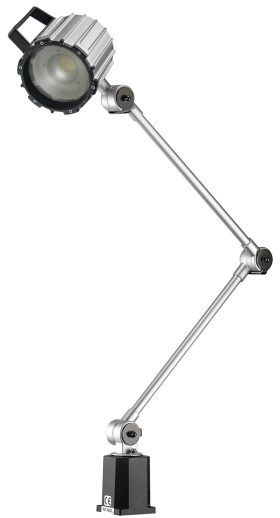 Techned European manufacturer of Ex ATEX Cabinets and light fixtures. The TNAML LED is a luminaire with an expected life time of 100.000 hours.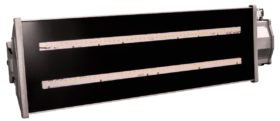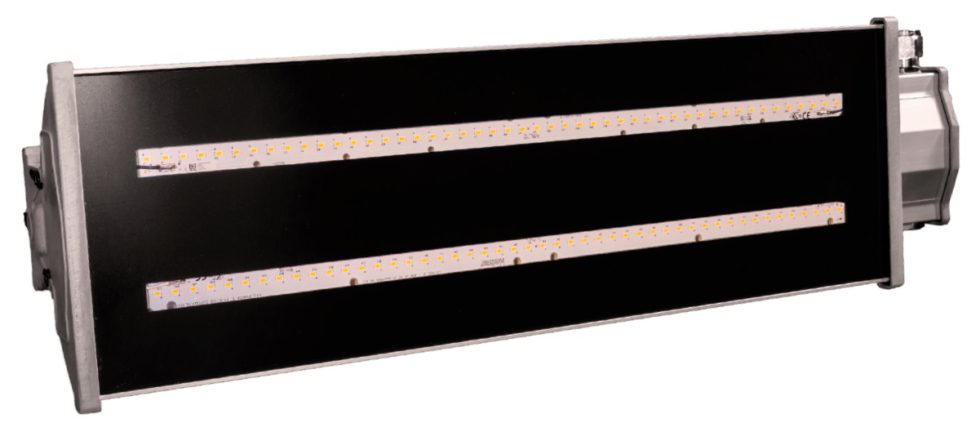 Glamox, Aqua Signal and Norse Light one big group
GLAMOX MARINE LIGHTING YOUR FIRST CHOICE WHEN QUALITY, COMPETENCE AND RELIABILITY COUNT. Together Glamox, Høvik Marine Lighting and Norselight have more than 200 years of experience operating in the most challenging environments. We supply a complete range of Glamox Marine lighting equipment designated for marine and offshore purpose such as Glamox LED Floodlights, Glamox Navigation Light Fixtures, Glamox Fluorescent luminiares etc. A specialized complete range for Marine and Offshore. All made in the highest quality to ensure a long life time. Available in standard types and Atex types. The latest development is the Glamox MIR LED based on years of experience in the Marine & Offshore. Available as a Replacement Kit for the Glamox MIR T8 fluorescent luminiares.
Glamox Aqua Signal from Fluorescent tube to LED with Conversion kits
It is easy to convert watertight Glamox MIR or Aqua Signal 1044 fluorescent luminaires to LED with the special developed LED Conversion Kits.
 Glamox LED Flood / LED Spot lights for maritime environments
Glamox Aqua Signal LED Flood Lights FL60 series
Glamox LED Flood Lights FX60 & TX65 series for hazardous areas
Glamox LED Spot Light FL60S series spotlight
 Prolumia LED Fluorescent luminaires
Prolumia Pro-Area & Pro-Aqua, two types of LED IP65 fluorescent luminaires. As replacement for conventional fluorescent luminaires available in 3 lengths. Offers high light output and low energy consumption.
Prolumia Pro-Linea LED linkable fixture
An extreme small building height and exceptional light output combines in a LED luminair offers a low power consumption and is also very good looking. Linkable as a line of 20 fixtures. Avialable in 3 different white light colors. Symetric ight beam of 120º and IP20.
DEN HAAN DHR Navigation light fixtures
Den Haan stands for quality for almost one century, producing Navigation Light Fixtures. Those fixtures meets all the todays relevant standards in the Marine business.  Many vessels today seagoing and inland are using navigation lights made by Den Haan. The navigation lights are available for use with a normal light bulb and with LED.

Philips
Philips LED Floodlights. Flat design, low energy consumption for on shore applications.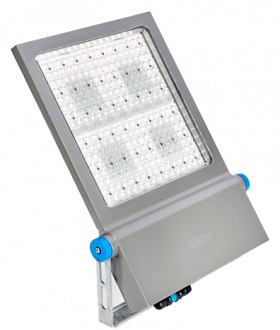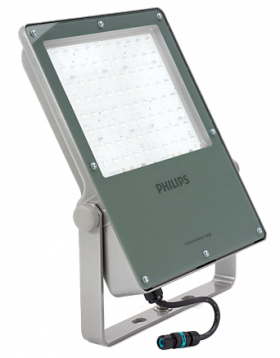 Osram
Lamps and lighting systems from OSRAM provide the basis for a beautiful view of things, ensure safety and comfort, allowing for the efficient use of resources. For more than 100 years, OSRAM has been "passionate about intelligent light". As a globally operating company, they also explicitly encourage socially and environmentally responsible policies around the world – as well as sponsoring art and culture at home and abroad.
OSRAM is one of the two largest lighting manufacturers in the world. Light from OSRAM shines in about 150 countries. With sales outside Germany accounting for 88 % of total turnover and a sales presence on every continent, its are a true global player.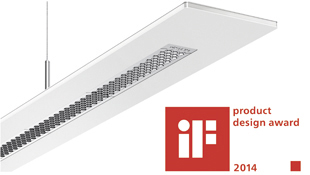 Dutch Electro
Dutch Electro develops and manufactures light fittings for the commercial vehicle market and the marine industry. All activities are carried out in our factory in The Netherlands.

 Awex Emergency lighting fixtures
AWEX specializes in production of modern emergency lighting fixtures and conversion kits. By the production we use the newest technologies, reliable components and innovative designs. The company established in 2002 and is currently one of the leading Polish manufacturers of emergency lighting. Our products meet requirements of all applicable norms. Safety of our products is certified. In order to meet the needs of our present and future Clients we introduced the quality management system according to EN ISO 9001:2000.
 Plexiform
Where you need a good quality, an effecient and reliable light fixture for a fair price, Plexiform is the right choice. Not only for industrial applications or commercial applications but also the finest light fixtures for domestic use. For each building we have the right light fixture. Special downlight fixtures for indoor use to build in ceiling systems are in many types available. Plexiform Parabolic LED a modern louver luminaire ideal for lighting office spacer, in particular to work with computers and SUN LED with a diffusor plate.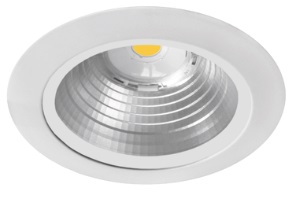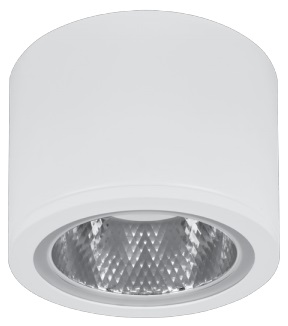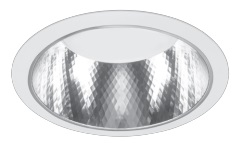 Trevos
TREVOS ranks among the most significant European producers of Industry and Office Lighting Fixtures. By the help of the latest technology connected with diligence of all of us Trevos produce high quality products bringing light to the life of our customers in more than 40 countries all over the world. Your satisfaction is our priority! Trevos offers the latest LED technology and special luminiares for cold areas. Trevos is using high quality components from manufactures such as Philips. In the serie plastic light fixtures we offer IP66 / IP69 for industrial applications and IP54 for sanitary and public areas.
Ship Lamps also known as 1000-hours lamps
Ship lamps with a continuous shining bright light KONSTA or a blinking bright light WINKO with an own battery power source. The continuous shining lamp provides a battery run-time of appr. 450 hours and the blinking type of appr. 2500 hours. As accessory we can supply color filters, anti abstraction clamps and spare batteries. Also available with LED light source.