FEIN – KEYANG – FLEX – PFERD – BOSCH
Electrical drills and cordless drills
We offer a wide range of electrical drills. The 230V electrical drills we offer are from well known manufacturers Fein, Keyang and Bosch. They offer choice, quality and reliablity and a good warranty. Also the possibility in cordless by Fein. Easy to use in combination with other Fein cordless machines. One Li-Ion battery system fits all.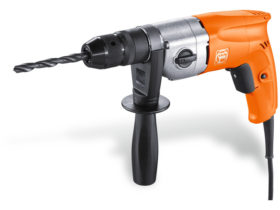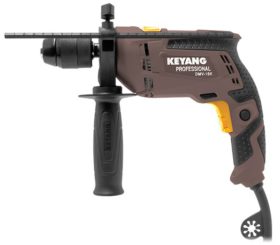 Angle Grinders electrical and cordless
Angle grinders for grinding disc diameters 115mm, 125mm, 150mm, 180mm and 230mm. Made by Fein, Pferd, Keyang, Bosch, Flex and Makita. Also 125mm cordless angle grinders. Extreme powerfull with 18V 5.0Ah batteries. Ideal for situations where it is not possible to use a normal electrical angle grinder.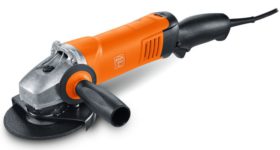 Cordless Impact wrenches
The demand for cordless tools becomes bigger. With the new generation powerfull batteries there are more possibilities. We offer Fein & Keyang cordless impact wrenches. The latest top model from Keyang is extreme powerful with a 1/2″ square drive and a maximum 1.000 Newton torque. This machine comes as a set with two 18V 5.0Ah Li-ion batteries and a 50 minutes rapid charger complete in a plastic carry case. Both brand Fein and Keyang offer for all cordless machines also separate bodies, batteries, chargers, carry cases to make it possible to choose your own combination of tools in the cost effective way.
Cordless Drill Drivers
A range of portable machines from Fein & Keyang with the easy flexible exchangable Li-Ion battery system. Can be ordered as complete machine including 2 batteries and rapid charger or to the users own choice, a machine body, a charger, one or more batteries and a carry case.
Sanding Machines
A complete range with palm sanders, orbit sanders, pipe belt sanders, weld sanders. Complete with all needed accessories. The new Flex SUPRAFLEX is the sanding specialist for painted surfaces. Dust free sanding due to a special dust guard.
Saws
There are different possibilities in portable sawing machines. We offer jig saws, reciprocating saws, circular saws and band saws. Applications are sawing in wood, steel, stainless steel, aluminium, plastics, etc. For flexibility there are also cordless machines with a high power 18V motor. Brands we offer are Flex-tools, Keyang, Fein and Femi.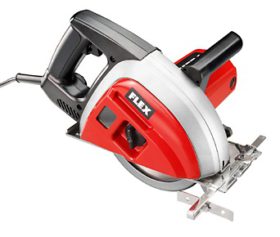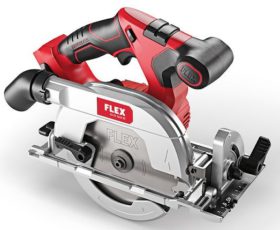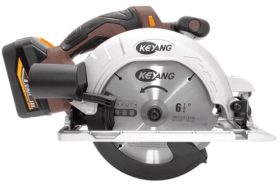 KEYANG Powertools
Korean Keyang PowerTools is already more than 30 years producer of high quality machines for construction and industry. More than 15 years they produce for various brands in the European market. Keyang provides excellent quality for a fair price. Keyang has a 3 year warranty on its products. The vision of Keyang is based on the idea that you do not make it with only good products. They believe that success for half depends on delivering quality products and for the other half of providing excellent service. So you get standard 3 year warranty on every machine without registration or other fuss. If your machine have an unexpected malfunction will be repaired or replaced.
Pferd
Pferd, premium quality in tools and abrasives. A range of more than 7.500 Pferd brand grinding, cutting and surface finishing tools and a complete range of advantage Brush power and maintenance brushes is available. A special tool manual is available to guide the customer to the right tool. For special requests we visit the customer on site together with the Pferd product specialist to ensure that the right advise for the job will be given. The Pferd Edge Finish is an angle grinder based machine with tungsten carbide inserts to remove sharp parts from the steel workpiece and create exact edge shapes.