We can provide you with all kind of fastening materials such as bolts, nuts, rivets, threaded rots, eye bolts, self tapping screws, self-drilling screws, washers etc. Products are available in many different materials, like steel, stainless steel, brass, nylon, aluminium, precision foils made of copper or stainless steel etc. Also many surface threatments are available such as, zinc plated, hot dipped zinc, passivated, Stainless steel 304 (A2) and 316 (A4) etc. Bolt qualities such as 8.8, 10,9 12,9 etc can be supplied. All according to DIN or ISO in metric sizes, metric fine, UNC, BSF, BSW etc.
All kind of assortment boxes with fasteners are available.  Sorted in a blue metal sheet box. Easy to refill.
Hexagon bolts according to DIN 931 galvanized and hot dip galvanized, Din 931 Stainless Steel A4 (316)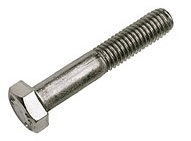 Hexagon bolts according to DIN 933 galvanized, DIN 933 Stainless Steel A2 (304) DIN 933 Stainless Steel A4 (316)

Hexagon nuts according to DIN 934 galvanized and hot dip galvanized, DIN 934 Stainless Steel A2 (304) Din 934 Stainless Steel A4 (316)

Hexagon connection nut according to DIN 6334 galvanized

Plain washer according to DIN 126 hot dipped galvanized

Eye bolt according to DIN 444B brass, stainless steel 316L and galvanized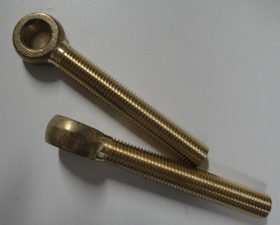 Toggle nuts according to DIN 80701 brass and stainless steel 316L

Bow nuts according to DIN 80704 brass and stainless steel 316L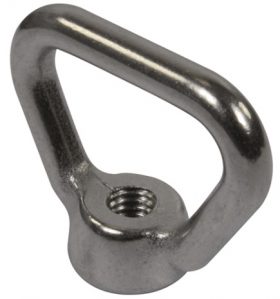 We offer a complete range with Eye Bolts DIN 444B, Toggle Nuts DIN 80701 and Bow nuts DIN 80704  in Brass, Stainless Steel 316L, Galvanized steel and black steel.
Fasteners Brass Din 933, Din 934, Din 125, Din 127B, Din 84, Din 963, Din 975, Din 94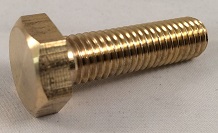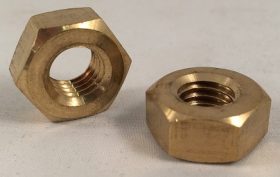 Plain washers DIN 125 galvanized, Din 125-A Stainless Steel A4-316

Spring washers DIN 127B galvanized, Din 127B Stainless Steel A4 316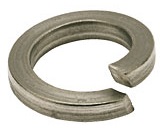 Plain washer DIN 9021  and DIN 440 galvanized, Din 9021 Stainless Steel A4 316

Hexagon locknut DIN 985 galvanized, Din 985 Stainless Steel A4 316

Wingnut DIN 315 galvanized, Din 315 Stainless Steel A4 316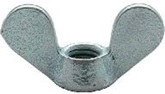 Wingnut American type galvanized and stainless steel A4 316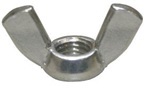 Hexagon Domed Cap nuts DIN 1587 galvanized, Din 1587 Stainless Steel A4-316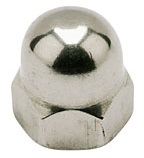 Hexagon low nuts DIN 439B galvanized

Mushroom head bolts DIN 603/555 with hexagon nut galvanized, Din 603 Stainless Steel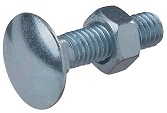 Hexagon head wood screw DIN 571 galvanized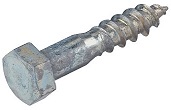 Slotted head screws Din 84 available in galvanized steel, brass, Stainless Steel, Nylon, Aluminium

Wood screw pozidrive, counter sink in galvanized and Stainless Steel A4 (316)

Threaded rods DIN 975 steel and Stainless steel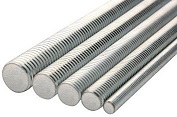 Gland Packing material
A full range with gland packing in all kind of fabrics.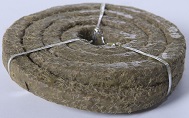 Rubber Packing material and O-rings
Such as: Rubber strings, Viton strings, O-rings, Sponge rubber sheets, rubber flange gaskets, Neoprene sheets, Marpack sheets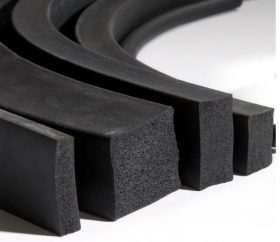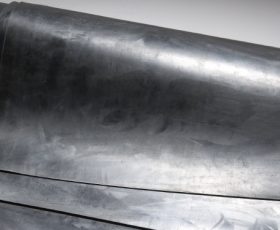 V-Coil by Völkel Germany
V-Coil Wire Thread Repair system made bij Voelkel Germany. A system for repairing damaged thread by applying high quality thread inserts. V-Coils are available as complete repair set assortments or separate thread sizes. For an overvieuw see the datasheet in the download.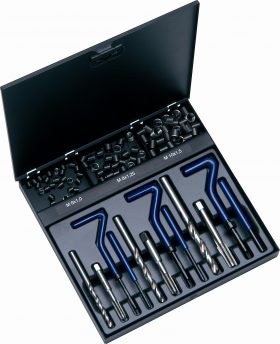 Chain long link and short link
Heavy duty chains for general use according to DIN 763, DIN 766, DIN 5686 in steel and stainless steel AISI 316. Plastic long link signal chain in colors red/white and  yellow/black. Bow shackles, D-type shackles, S-hooks, Carabiners, Snap Hooks.
     
Steel wire ropes with accessories
Steel wire rope for general use with fibre core, steel wire rope for slings and winches. Steel wire rope clips and bulldog clips DIN EN 13411-5, turnbuckles DIN 1480 etc.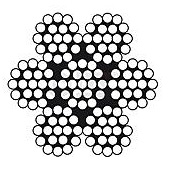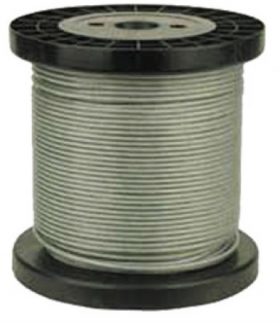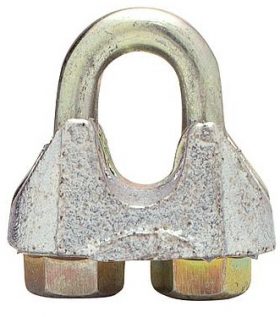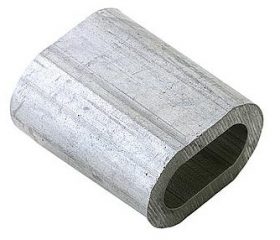 Weld-on hinges
Weld-on hinges for steel doors and window frames. Available in steel and stainless steel AISI304 and with a grease fitting. Also some dimensions with a spring, closes the door automaticaly. Narrow and square hinges with loose pin, ball bearing hinges, narrow butt hinges, Flag hinges, Safety SKG*** hinges. In materials Steel, Brass, and Stainless Steel.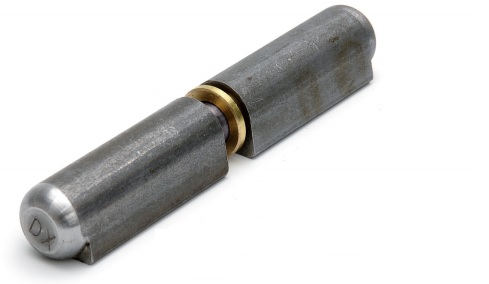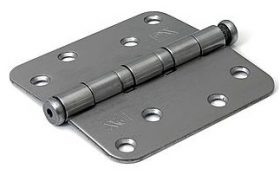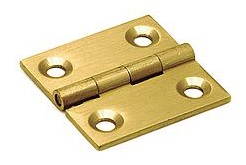 Precision metal foils
Brass and Stainless Steel Precision foils in many thicknesses mainly supplied in handy cassette. Special precision foil scissors. The foils are not only available in cassettes, on request als as sheets and even on larger thicknesses.