RMN General purpose ropes and mooring ropes
For application we can offer you athe right rope. Our standard range of ropes are general purpose ropes such as polypropylene and nylon ropes. Beside that we also can offer on request special mooring ropes. A range of rope accessories as rope cutters, marline spikes fender blocks etc.
Rope cutters are the ultimate device for cutting all kind of synthetic rope materials. The cutter burns through the rope and melt immediately the cutted end together. It is the most reliable way to cut. The Rope Cutters are available in 220/230V and cordless which give you more freedom to work. Both cutter types comes complete with a standard cutting knife. Spare cutting knives are available.  (info see PDF here above).

Wooden fender blocks are very common used in shipping. It is a low cost and strong material. Special black/orange 100% high performance polypropylene 3-strand twisted rope complete the set. The coils with rope are 50 meter and available in 4 different diameters. All fit through the pre-drilled holes in the wooden fender blocks.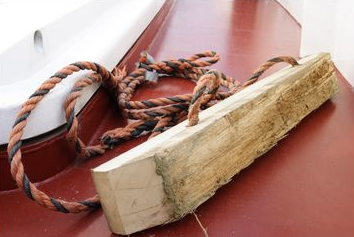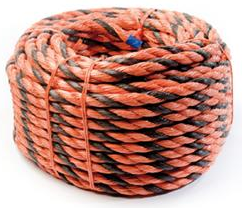 Tarpaulins
Tarpaulins in several dimensions and material choises. Tarpaulin can be ordered on roll or fabricated on your requirement. We can also offer special container tarpaulins.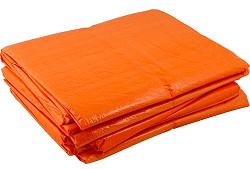 For tarpaulins repair we offer a range of eyelets, arch punches and punhces.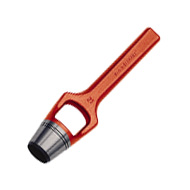 Pilot ladders (M.E.D, Veritas & USCG Approved), Lifeboat and Embrakation ladders.
Pilot ladders are available in wood, aluminium and polymer. Lifeboat and embrakation ladders are available in wood, aluminium and polymer.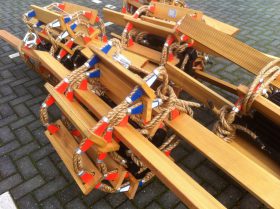 Container locks, special locks to protect your equipment stored in containers against unwanted visitors.