NTE SISTEMAS manufacturer of LED Luminaires
The company NTE SISTEMAS based in Spain has been designing manufacturing and selling different of LED luminaires for over 15 years. The main focus is the development of products based on state-of-the-art technology, due to its high light quality and low energy cost.
At this point, the company has reached a commitment with its customers to guide them in an increasingly complex market, making available the best technical advice as support to achieve their lighting objectives in the most productive, safe and sustainable way possible. The NTE High quality LED fixtures are used for many special projects such as in Barcelona and in Benidorm where the Europe largest LED project is made. Also are their largest LED Floodlights in use in many sports stadiums, including in the Spanish Primera Division.
Currently, NTE has set itself the objective of expanding its brand and the values ​​it represents in the world of lighting, which is why it has established a highly qualified commercial network with long experience at national and international level. In 2020 RMN has become the exclusive Dutch distributor for NTE SISTEMAS
The company offers high-end lighting solutions and especially for high demanding environments suchs as harbour areas and vessels where the product must be protected against salt water environments, a special protective coating layer is optional on all floodlights and road light luminaires.
For City Centers with monumental buildings, NTE developed special LED RETROFIT Modules for the classic lantern that are in use. With this system it is not needed that a light fixture must be replaced. This also saves a lot of money and unwanted waste.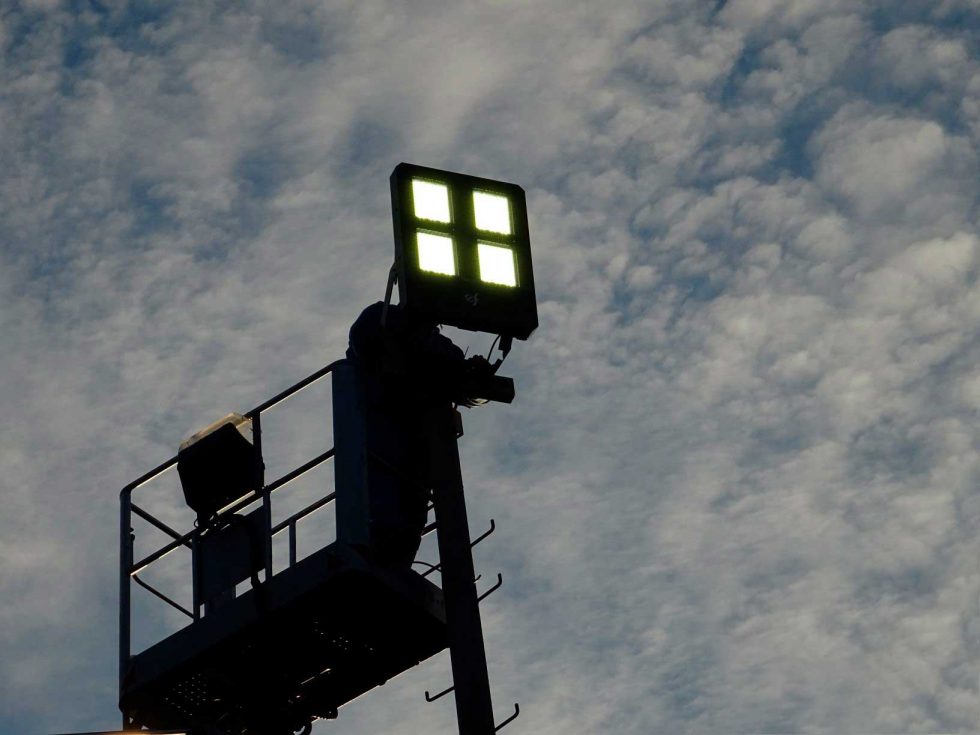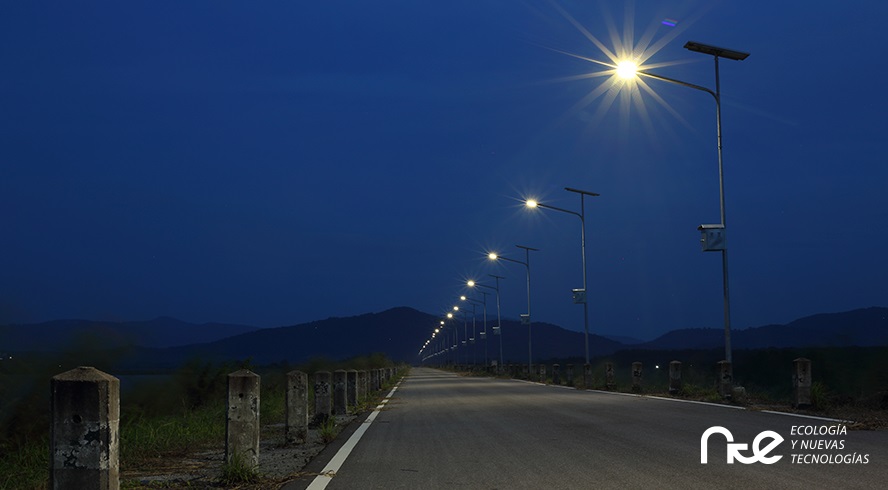 The NTE LED URBAN Luminaires >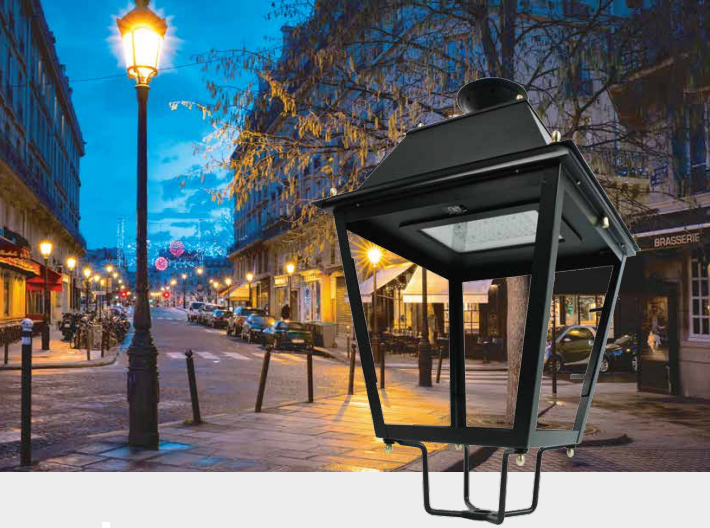 The NTE LED STYLUS TOWER Floodlights >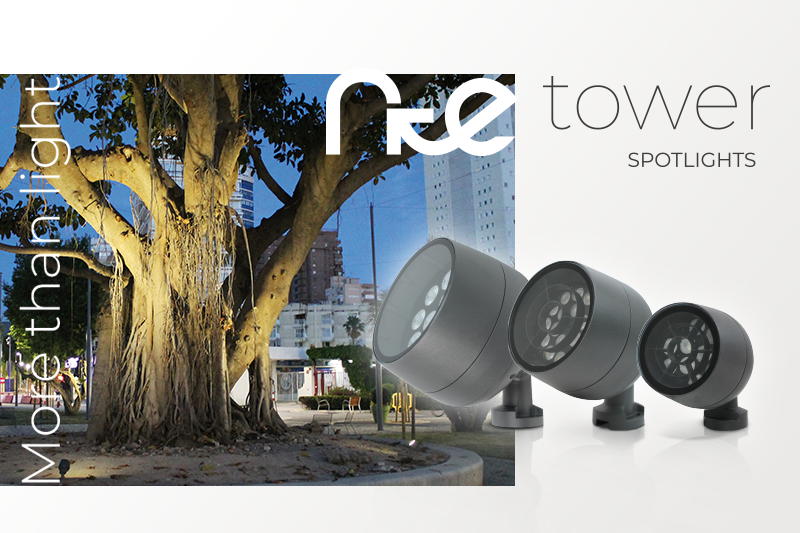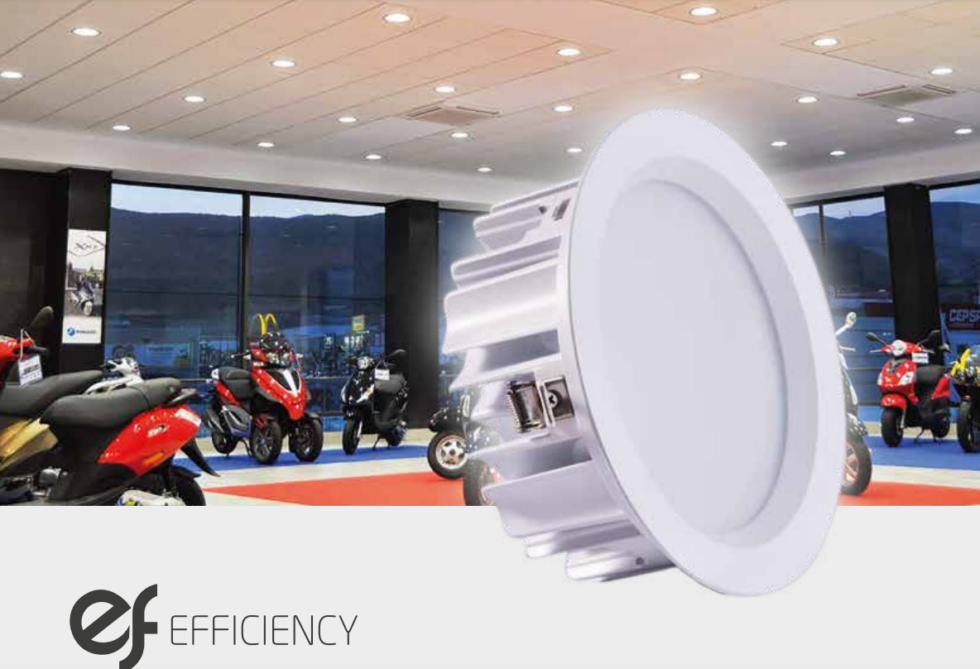 The NTE HIGH BAY Series LED light fixtures