NTE SISTEMAS EFFICIENCY ROAD LIGHT LUMINAIRES
The highest quality in Street illumination with a low energy consumption. The Efficiency range of LED luminaires are ready for use in combination with the NTE SOLAR KIT systems. Ideal for areas without any power connection. This systems can easily be calculated for your type of rural roads, landscaped areas, bike lanes, pedestrian walks, parks or playgrounds.
The streetlight luminaires are availble for industrial applications and a well designed series for urban areas with even a classic as a modern design. All with the latest state-fo-the-art LED technology. Choice of a wide variety of options in both symmetric and asymmetrical optics adapting the most demanding projects.
Long lifetime from >60.000 hour up to >100.000 hour. Possibilities for optional special treatment for hars environments such as coastal areas.
Most of the luminares are dimmable and multi dimmable even with DALI systems as option. A movement detector is also an optional possibilty.
LIGHT POLLUTION
The luminaires are so designed and developed to prevent light pollution. The design of the luminaire and the optics system makes it possible the lumilous flux in the upper hemisphere to be less than 1% of the total, thus fulfilling the most demanding anti-light-pollution requirements.
The NTE SISTEMAS Road Light FEF-LED
The NTE SISTEMAS Road light FEF-M-LT LED
The NTE SISTEMAS Road Light LEF LED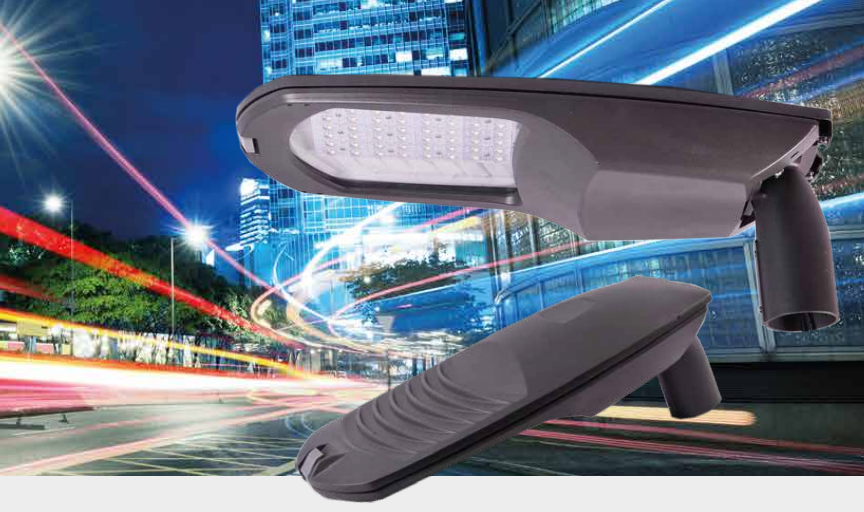 The NTE SISTEMAS Road Light LEF-LT LED
The NTE SISTEMAS Road Light PULSAR LED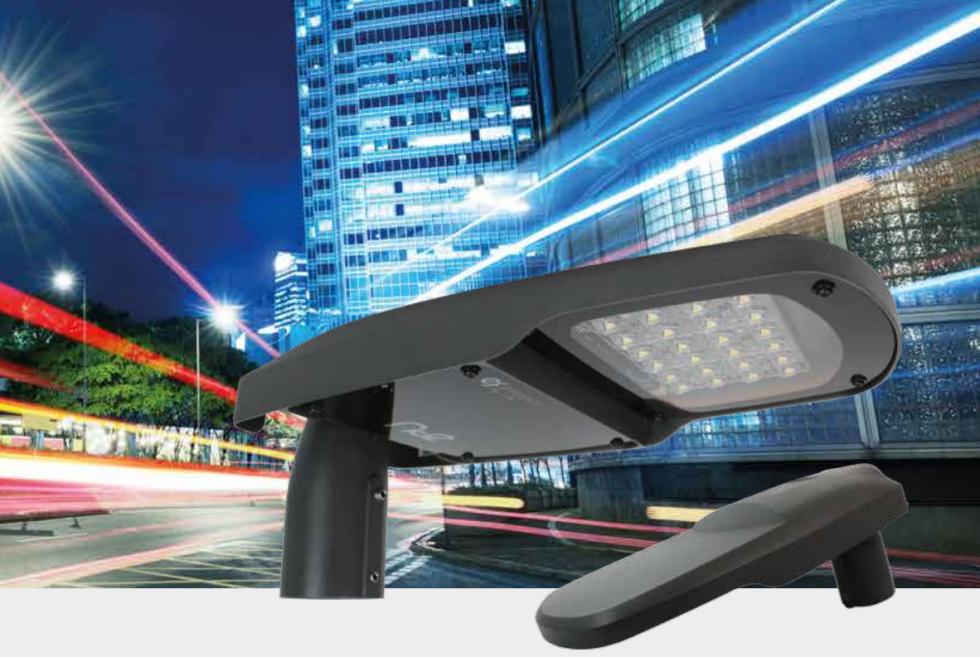 NTE SYSTEMAS Available Road Light Optics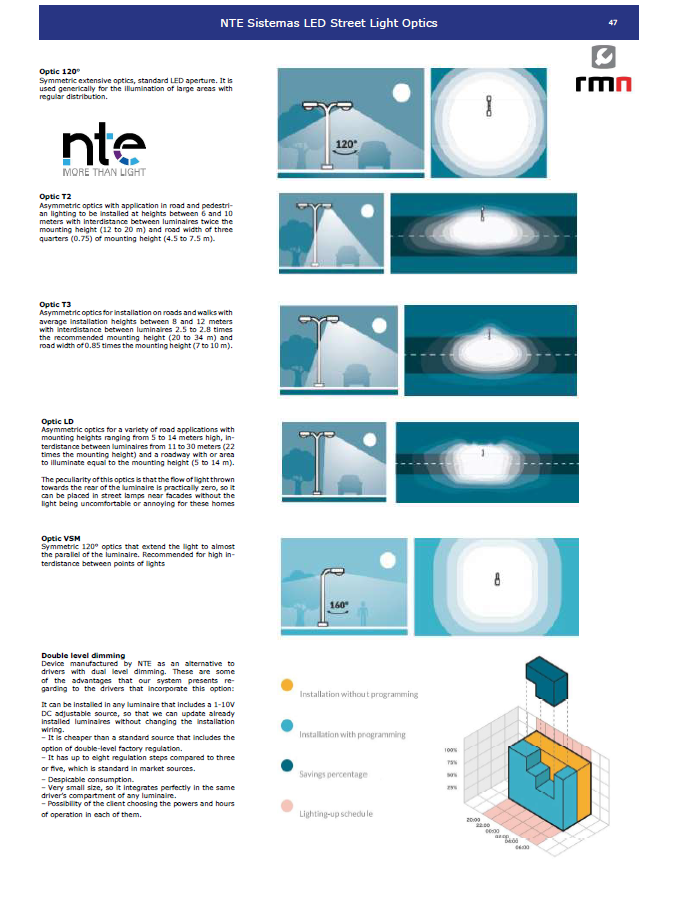 POLE INSTALLATION
The drawing with height of the pole show which luminiare gives the best result. This information is showed for each individual luminaire in the datasheet.