Doublepower!! customers
DOUBLEPOWER!! is for many year trusted partner of many manufacturers, logistic centers, sports stadiums etc.
Some customers are:
Coca Cola, Hyundai automotive factory (2416 luminiares with DALI control system installed within 14 days), Gefco, Iveco, TPCA car factory, Aisan pump manufacturer, KIA, Metro  (Makro), Doosan Bobcat, Knauf Insulation, Schneider Electric, SSI Schäfer, MOL Logistics, Parker Hydraulics, Yusen Logistics, Draka Cable, ESAB, INA, Pewag Chain Factory, Parker Hannifin, Tatra Trucks, Foxconn Company (leading global electronics producer) NATO, BigBoard  etc.
Over the years many projects are supplied by doublepower!! and enormous big savings in energy consumption are achieved for the customers by using the high quality LED solutions of doublepower!!
A customer of doublepower!! lighting solutions is a customer for life.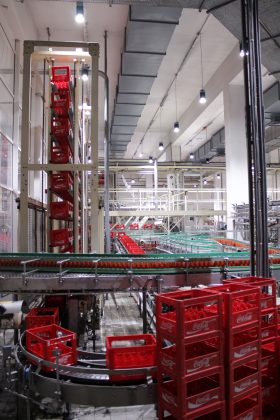 Coca Cola HBC (several plants)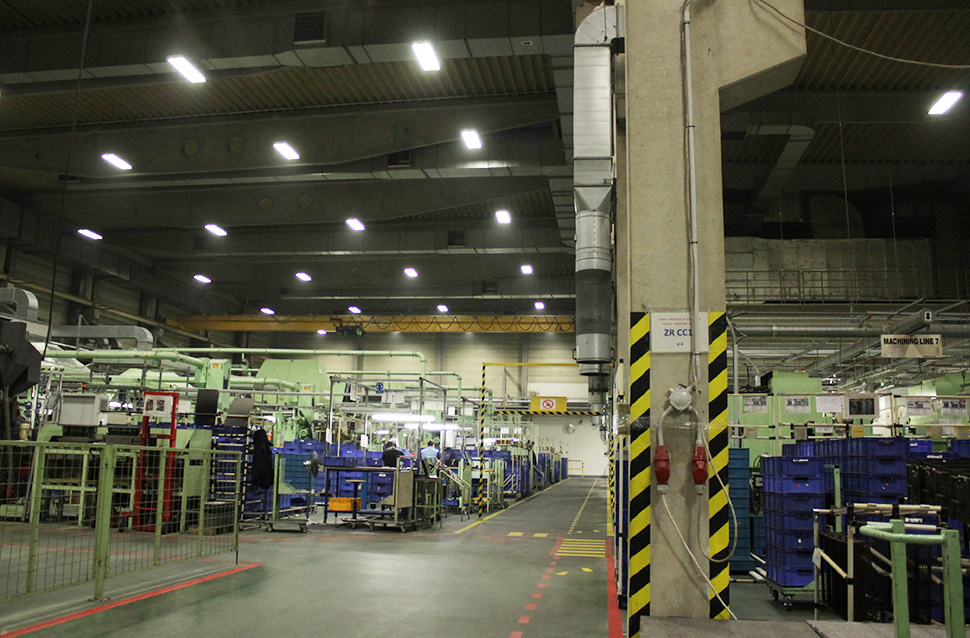 Aisan Pump manufacturer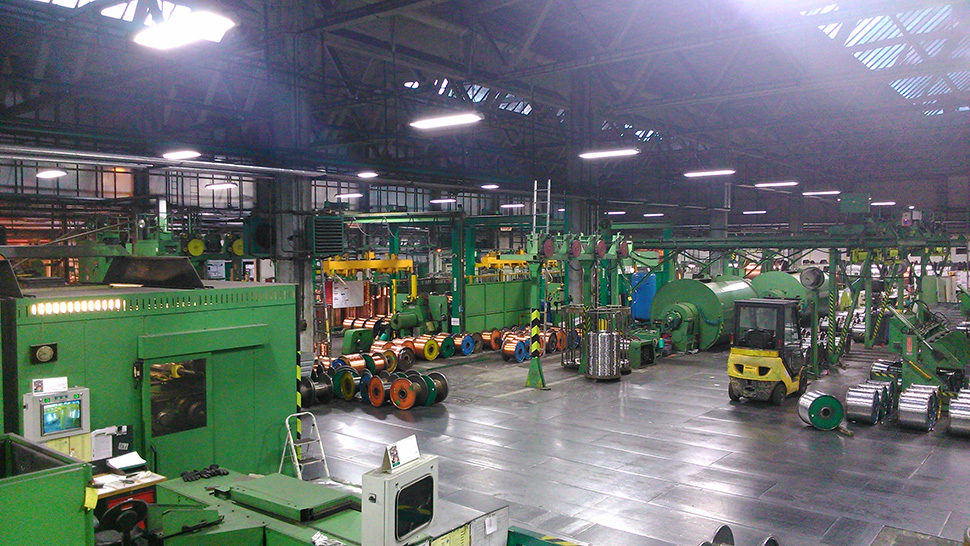 Prakab Cable and Wire factory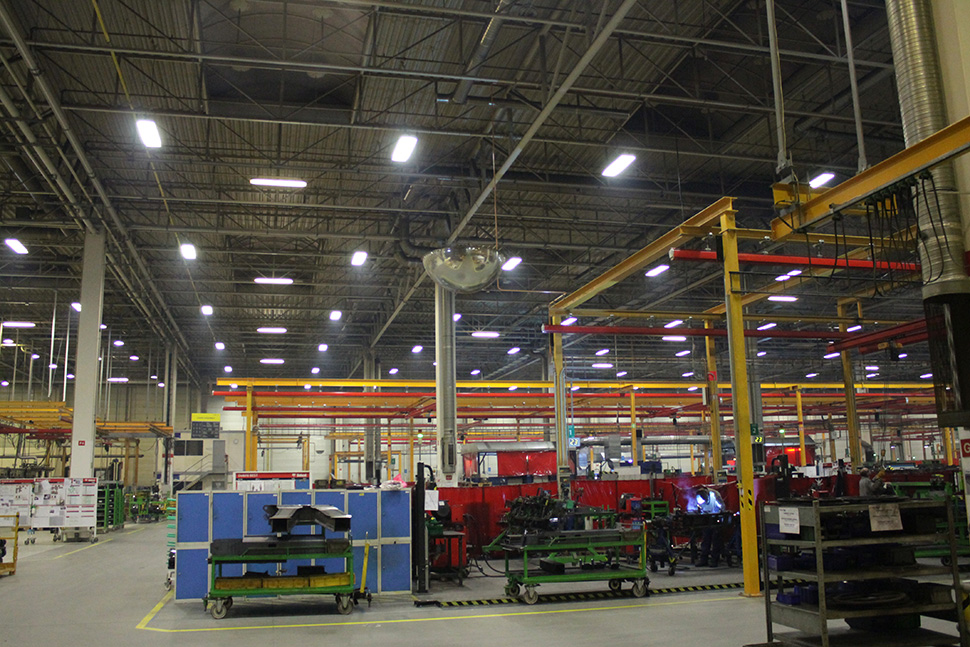 Doosan Bobcat factory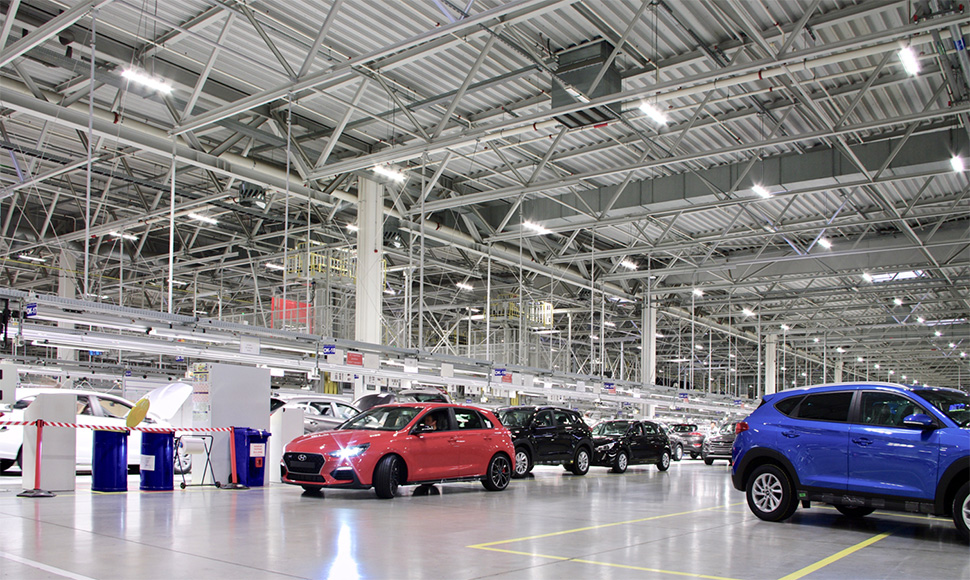 Hyundai Car factory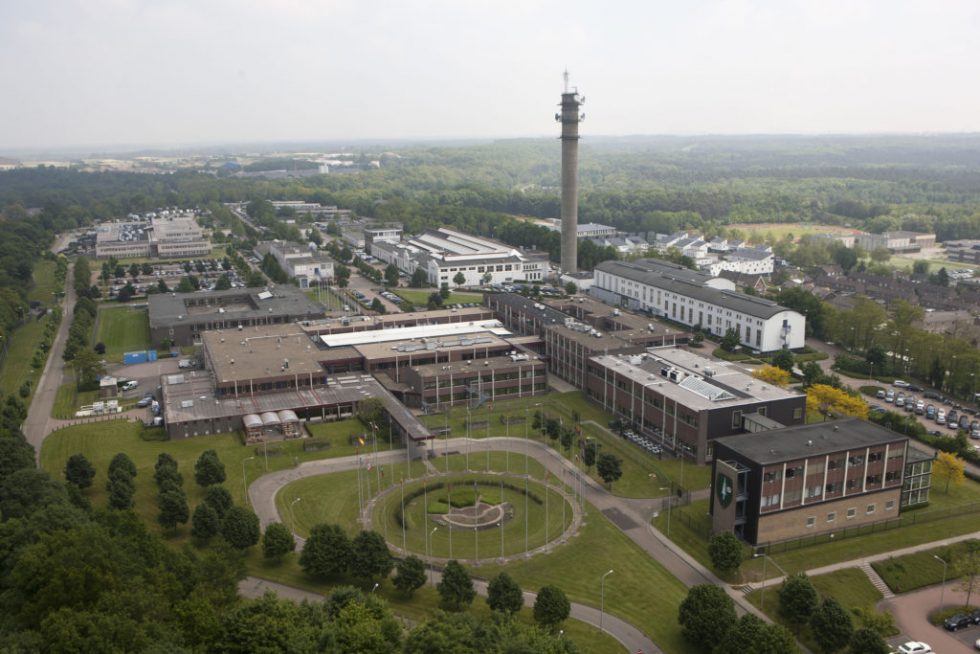 NATO AFC Brunssum Netherlands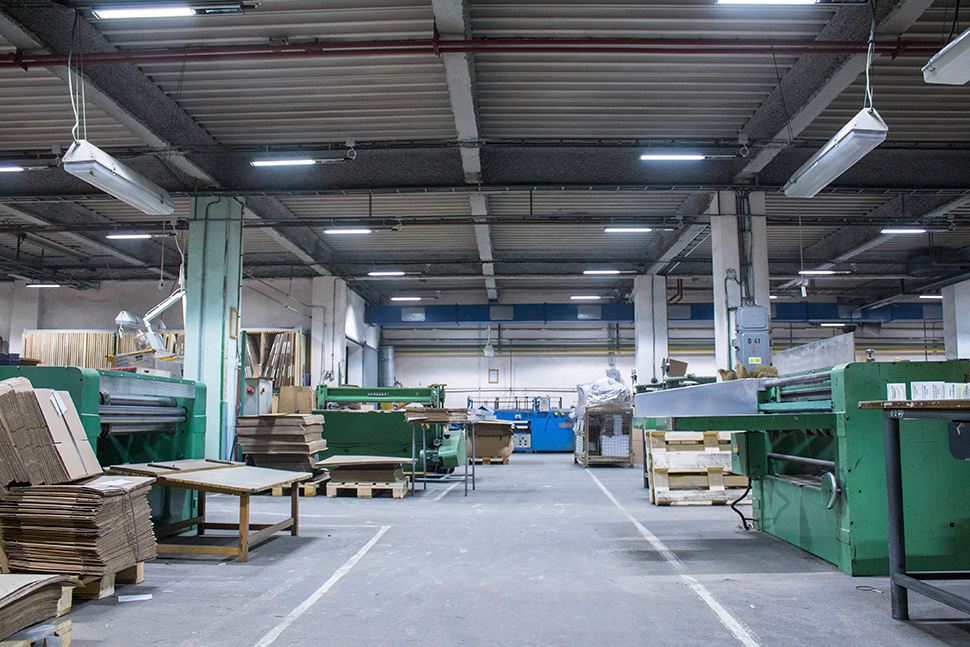 Rona factory with high dust level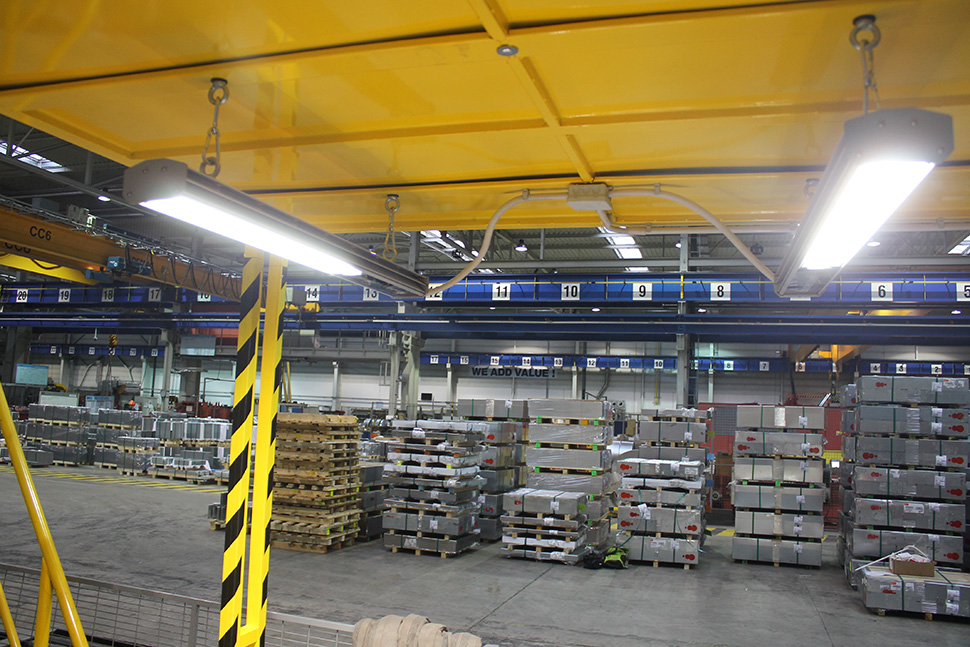 Mi King Steel Service Center