Ega Master Wrenches
Ega Master MASTERGEAR combination wrenches. One wrench for 6 different types of bolt heads. Their 72 teeth gear together with the ratchet head design enables tightening in the narrowest places, with only 5° required for such purpose. Available as Mastergear combination wrench, Mastergear Joint combination wrench, Mastergear Stubby combination wrench etc.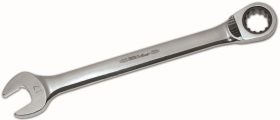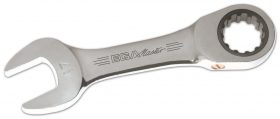 Ega Master Deep Offset combination wrench with a high quality aerospatial chrome plating for excellent protection.  Standard Ega Master combination wrench size up to 60 mm.
Ega Master Flare Nut wrench (open ring wrench) sizes up to 32 mm.