Miko Marine AS
Solutions for In-water survey, Underwater repair, Marine salvage & oil spill prevention, quick and safe oil removal fro shipwrecks.  
Since 2009 Repair Management Nederland BV is the official Distributor for Miko Marine A/S.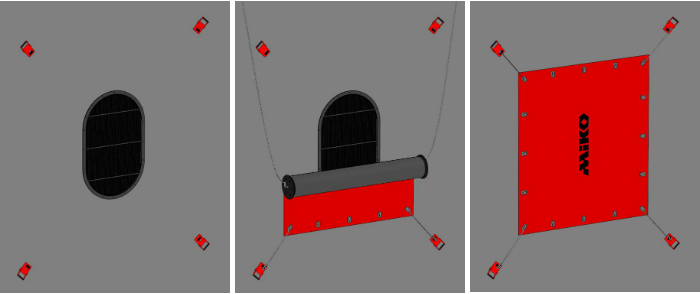 In Water Repair, –  i.e as an alternative to dry docking
Marine Salvage and Wreck-removal operations
Oil Spill Prevention – Marine maintenance tools
Tools for diving and Underwater (UW) operations
The company was founded on the invention of a Miko Plaster® – a heavy duty magnetic patch – used to prevent a ship from sinking by stopping a leakage of sea-water into a floating vessel, – or to stop a leak of oil from the vessel into the sea. Miko has now developed, patented and supplied the Miko Plaster® to hundreds of customers world wide. The product range is expanded and the customer list now includes commercial shipping companies, oil companies, navy's from many countries, diving companies and underwater operators, tug and salvage companies, insurance companies, oil pollution authorities and many others. The Miko Marine engineers and operational personnel are dedicated to assist you in finding the best solution for your specific problem. We are responding quickly and are able to suggest a cost effective, safe and often innovative solution to your problem.
Available in several standard dimensions and custom made dimensions. Available as separate sheets or in complete sets with tools and Miko Magnets such as the Miko Marine DNV GL approved Tanker Kit, Tanker Kit Light and Emergency Response Bag. With this kit its easily to seal sea chests, water inlets and outlets directly in the water and carry out repairs without the need to go to drydock. Especially for stopping a leak on tanks Miko developed the Tank Sealer Kit. A ready for use emergency kit to stop immediately a leak in a tank preventing leakage into the environment.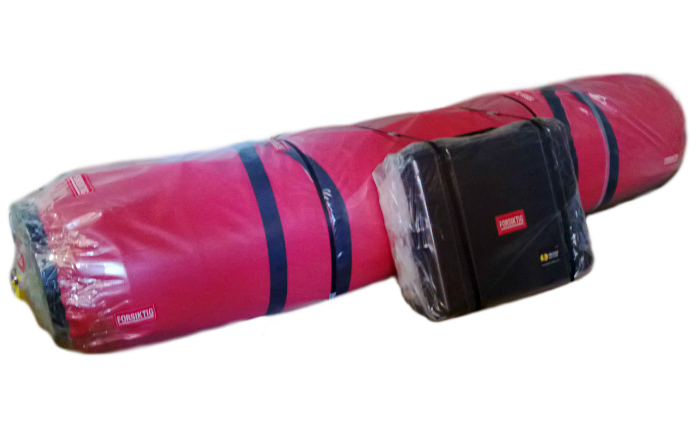 Anchor magnets available with a holding force from 90 kg up to 2000 kg and permanent magnets with a holding force of 60 and 90 kg.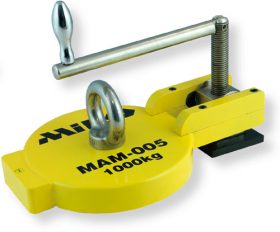 The switchable Miko ROV magnet has a fully mechanical on/off function and holding force of 750 kg* when activated. Typical areas of usage are: Stabilizing ROVs (welding inspections etc.), temporary storage of ROV tools, fixing points for lights and/or cameras. The handles fit all common types of ROV manipulator claws.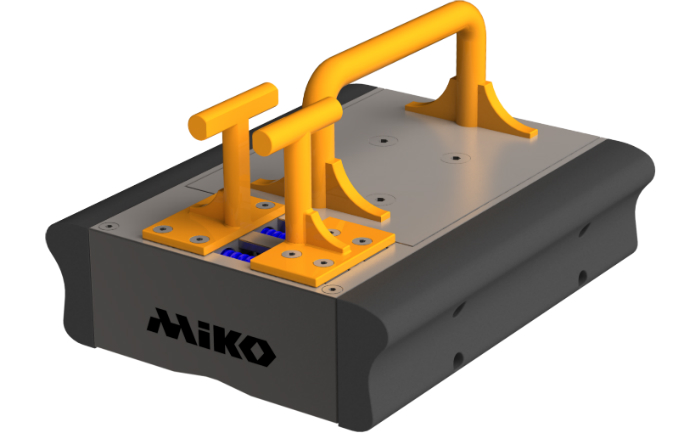 A new system has been developed for applying Miko magnetic patches to ships that have been holed by ice in Polar waters. This is expected to be of particular value to vessels of all types that are applying for Polar Code certification as it will physically demonstrate their preparedness for dealing with hull damage that might be caused by ice.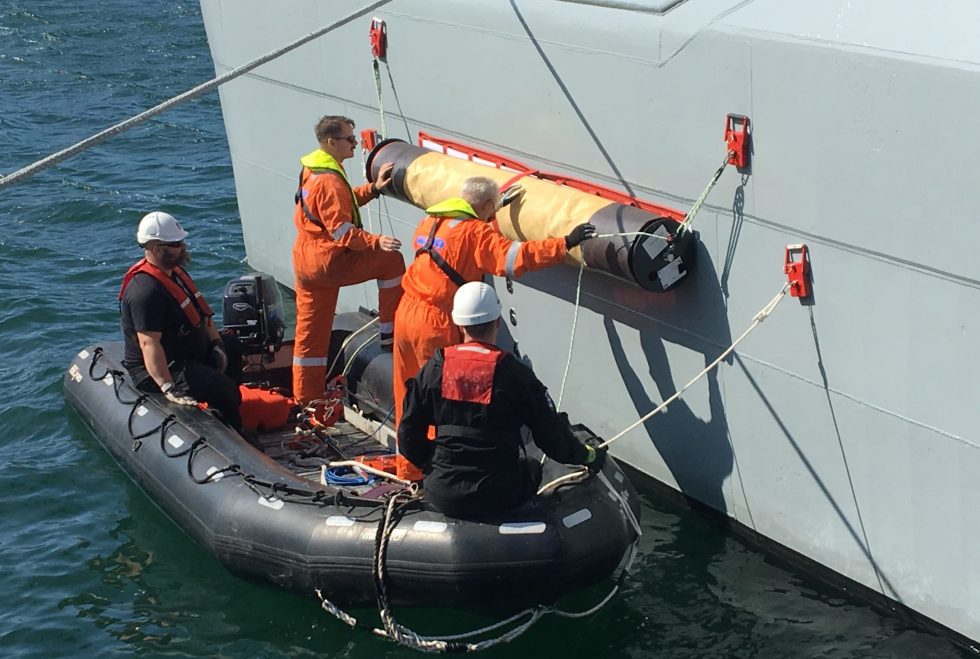 The Tanks Sealer Kit is a quick, easy and flexible first barrier against leakages on storage tanks.
-PRESS RELEASE-
Statoil has made a significant investment with Miko Marine AS for the supply of 17 storage tank emergency repair kits which it is distributing around its tank farms and refineries. The kits are seen as a valuable form of insurance against environmental damage and the loss of expensive product that would result from a leak opening in a storage tank.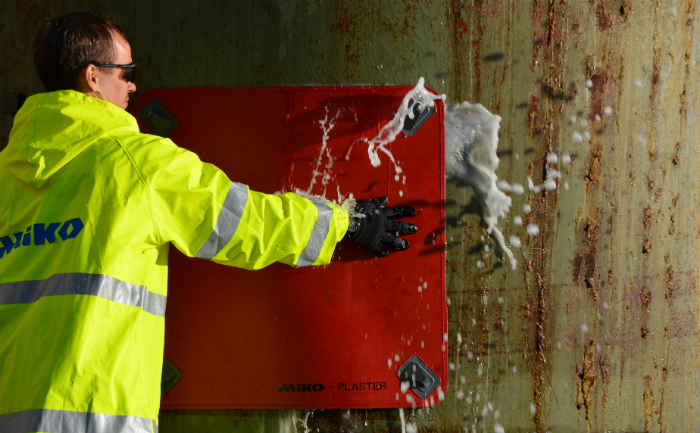 Miko Fix® is a battery operated and cordless fastening system for underwater drilling and fastening. The compact and versatile system can be used for a large variety of underwater tasks, including operations where hydraulics or welding were normally required. The tool can be operated at water depths down to 50 meter.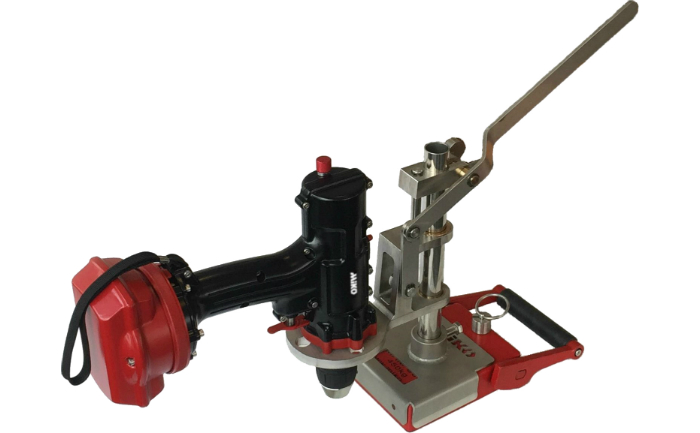 The range WRV-8000 is an expansion plug intended for sealing pipe openings below the water surface. Its used for planned operations during maintenance, in-water survey or repair, as well as for emergencies and salvage operations. Available from a nominal diameter of 18mm to 600mm.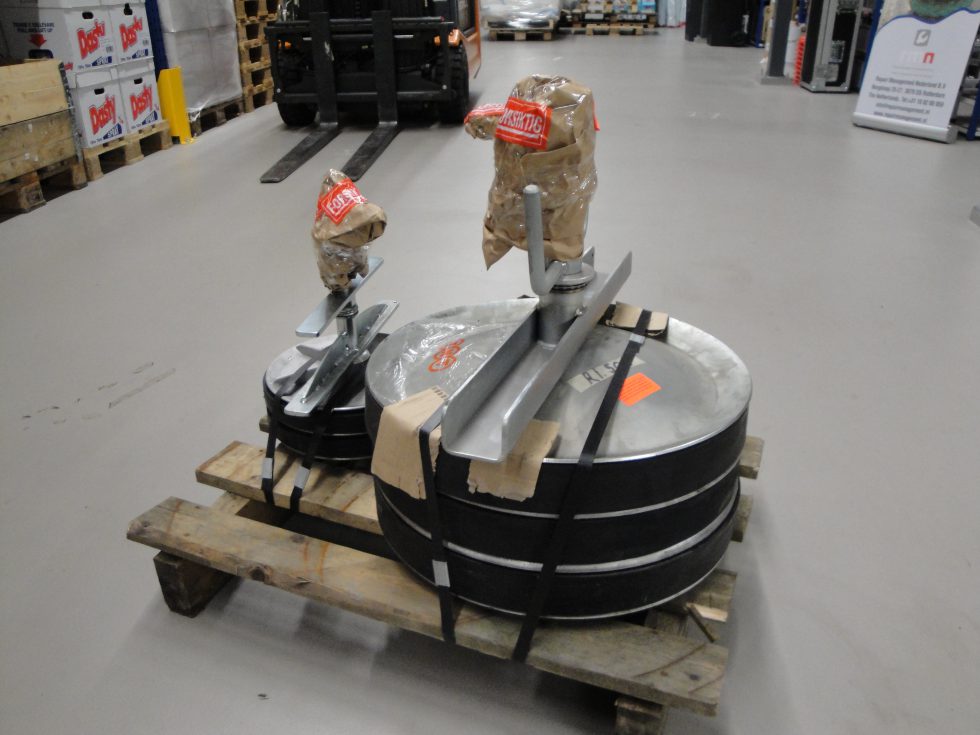 Miko Sea Chest Cofferdams and Sea Chest Covers.
Beside the Miko Plaster® as closing tool for a sea chest developed Miko Marine also the Sea Chest Cofferdam and the Sea Chest Cover. Both tools can be product to the requirements of the customer. There is also a possibility to produce it ROV ready, making it possible to install it under water using a ROV. These tools can be used on any depth.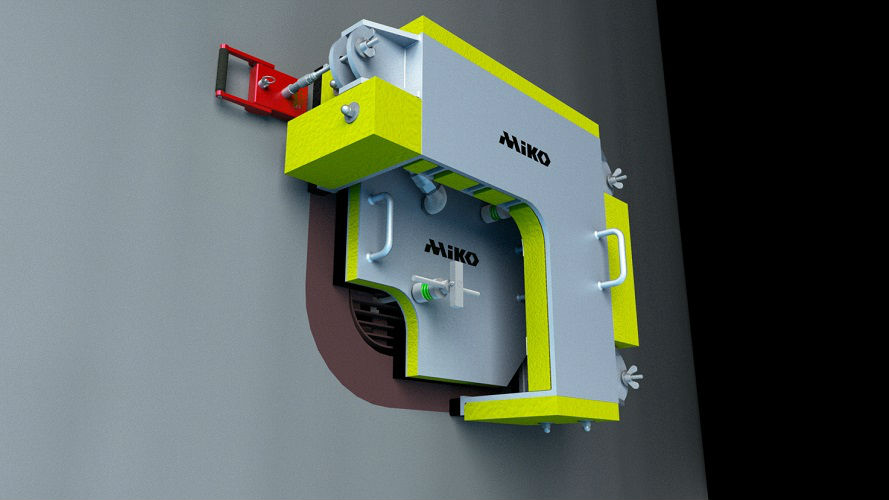 Used world-wide for salvage operations, the Salvage Kit is a proven concept for the temporary and quick repair of damage from groundings or collisions. The FlexiShape Miko Plaster® which is included in the kit, is designed to overcome uneven steel surfaces, sharp edges and large areas of damage to the hull. The Kevlar-reinforced patches are stapled to the hull using the Miko Fix®.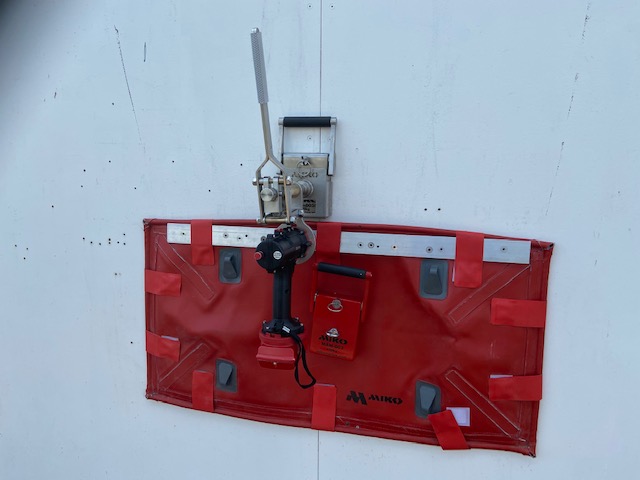 What do you do with a drifting tanker?
1: Slow it down
2: Rotate its bow up against the weather
3: Provide a towing point
4: Do it all quickly – from a helicopter
…i.e. arrest it!
An abandoned vessel is one of many challenges to salvors. In many cases an emergency towing connection to a salvage tug is the only string preventing a total loss of ship and cargo, as well as harm to the environment. For centuries the salvors had to board the abandoned vessel to establish the emergency salvage connection, a hazardous task putting lives at risk. A great number of vessels have suffered total loss after being abandoned. The associated cost to the shipping industry and its underwriters are substantial. Fortunately no drifting vessel has so far hit an offshore oil -or gas installation.
A challenge to the salvage industry is to connect a towing line to a drifting vessel. For salvors onboard a disabled vessel, sudden sinking is a lurking nightmare.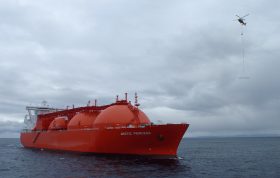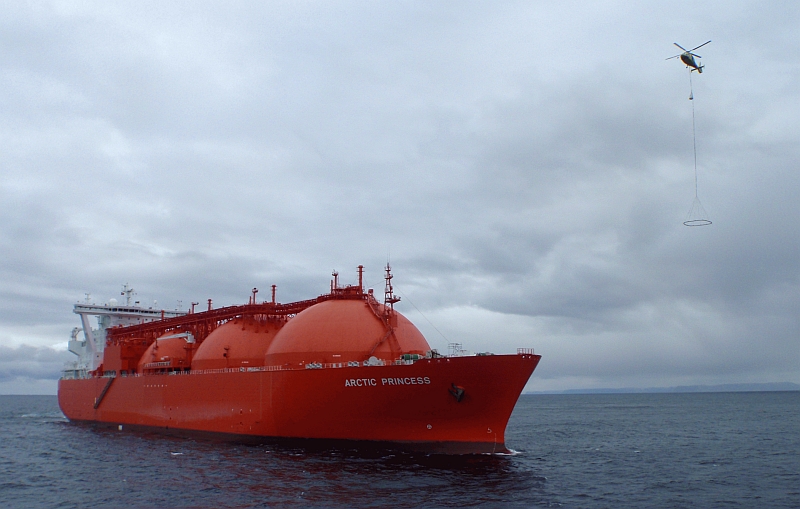 A drifting vessel represents a serious threat to life and environment. In addition a disabled vessel will normal drift beam to the seas and the roll motions experienced will make it difficult both to board the vessel and to effectuate a possible repair.
Miko's Sea-Anchor will rotate the bow of even large cargo vessels up against the weather and reduce their drift rate increasing the chances for a successful salvage operation. The combination of a sea-anchor (with diameter up to 40 meters), the synthetic fibre towing line and the pick-up buoy solution provides the salvor more time and when in place, a fast and secure way to connect and start the tow.
The Sea-Anchor may be used as a "stand alone" product, in combination with Emergency Towing Systems for tankers, or as a part of the ShipArrestor as presented earlier.
The sea anchor is self activated when the anchor is pulled through the water.
The particulars of the Sea–Anchor are adjusted to optimise the effect to:
Increase drag force to reduce drift speed by up to 60 %.
The bow of the vessel will be heading towards the environmental forces from wind, waves and current, hence reducing exposed area and motions of the vessel.
The tow-line – sea-anchor combination attached to a pick-up buoy will allow the salvor to – efficiently and safely, pick up the tow and start towing the casualty into a safe haven.