Wencon Exhaust Repair is a one-component steel cold weld product that can be used to repair cracks and holes in equipment exposed to temperatures up to 1300° C (2400°F). Typical applications include engine heads, blocks and manifolds, as well as furnaces and boilers. Wencon Exhaust Repair is especially valuable in areas and situations where traditional heat welding cannot be accomplished.
Resists direct flame contact, repairs cracks, fills holes and pits, quick cure when heated, one component compound – no mixing just stir.
Typical application is an emergency repair of an exhaust gas compensator (bellow) in the engine room.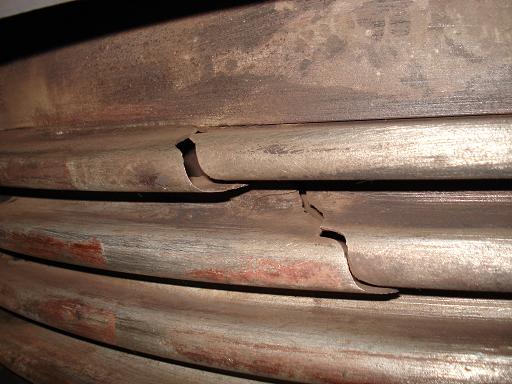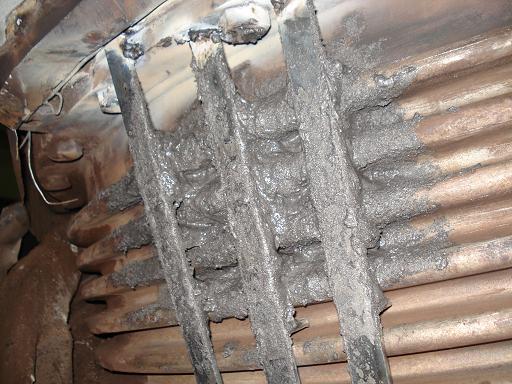 Wencon Exhaust Repair Kit 1070 IMPA 812340 ISSA 75.553.25