SCANGRIP LED Handlamps & Inspection lights are smart and flexible.
The Scangrip SLIM Series are 3-in-1 Inspection light – Work light and Hand torch. They are rechargeable, extremely flexible and multifunctional for all kind of applications.
The Scangrip SLIM has an extremely powerful illumination up to 500 lumen and a powerful flashlight function. The design is ultra-slim and compact. The strong built-in magnet and flexible hook offers a flexible positioning. The lamp is rechargeable and has an operation time up to 6 hours. The ultra thin 9mm head of the lamp allows inspection even in the most inacessible and narrow work areas. The body is 100% foldable and folded has it the ultimate pocket size. Even in folded position the spot light provides 100 lumen.
Scangrip Article number 03.5612  RMN Article number 90SCAN035612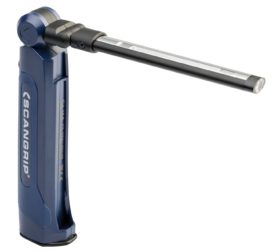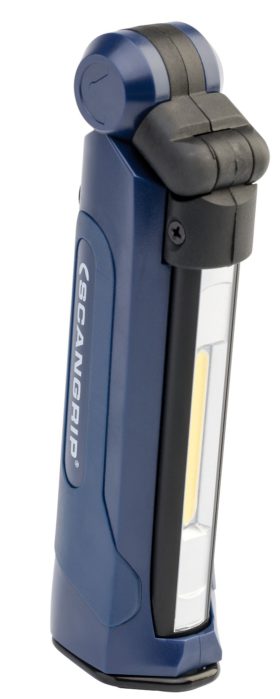 The Scangrip MINI SLIM is even smaller than the SLIM and provides still 200 lumen illumination and a spot function of 100 lumen. The lamp is rechargeable and has an operating time up to 5 hours.
Scangrip Article number 03.5610  RMN Article number 90SCAN035610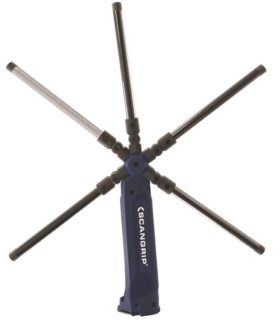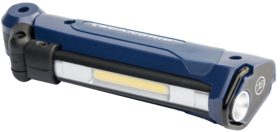 The ScanGrip MAG SERIES are the new generation work and inspection lights in one. This new types are more powerful than the previous and also rechargeable. The modern design of the MAG lights provides an ergonomic and user friendly grip. With the built-in strong magnetic holders and two retractable suspension hooks you can place the lamp anywhere. The lamp head is flexible and tilts up to 180° which makes illumination of all kind of work areas possible. The SCANGRIP MAG provides with 7 SMD LED's 300 lumen and has a Spot High Power LED in the lamp head. The SCANGRIP MAG PRO provide with a COB LED 600 lumen en has also a Spot High Power LED in the lamp head.
Scangrip Article number 03.5400 RMN Article number 90SCAN035400 Scangrip MAG
Scangrip Article number 03.5690 RMN Article number 90SCAN035690 Scangrip MAG PRO
Scangrip Article number 03.5692 RMN Article number 90SCAN035692 Scangrip MINI MAG PRO
Scangrip Article number 03.5116 RMN Article number 90SCAN035116 Scangrip MAG PEN 3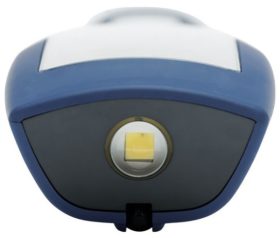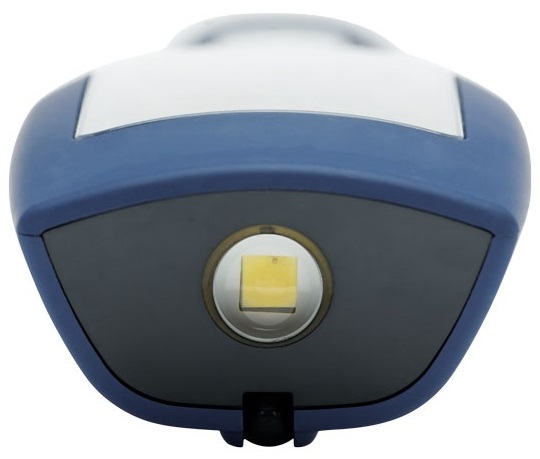 The Scangrip UNIFORM is a durable IP65/IK07 high quality work light. Is compact and equiped with a powerful COB LED which illuminates the work area with 250-500 lumen. In the head of the lamp a High Power Spot LED provides 175 lumen light output. The lamp comes with a sturdy charging base with the possibility for wall mounting. The lamp is equiped with a strong build-in magnet and turnable sturdy hook designed to fit also as work belt clip. Same as with the MAG is the lamp head flexible and tilts up to 180º offering light where needed. Operating time is up to 4.5 hours and the lamp is fully charged within 5 hours. Protection is IP65 IK07
Scangrip Article number 03.5407 RMN Article number 90SCAN035407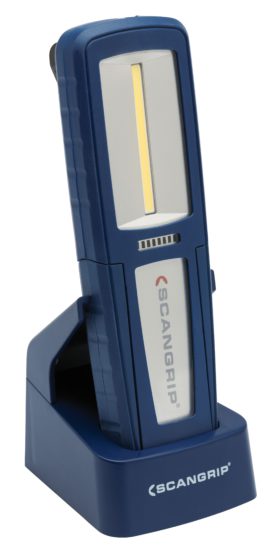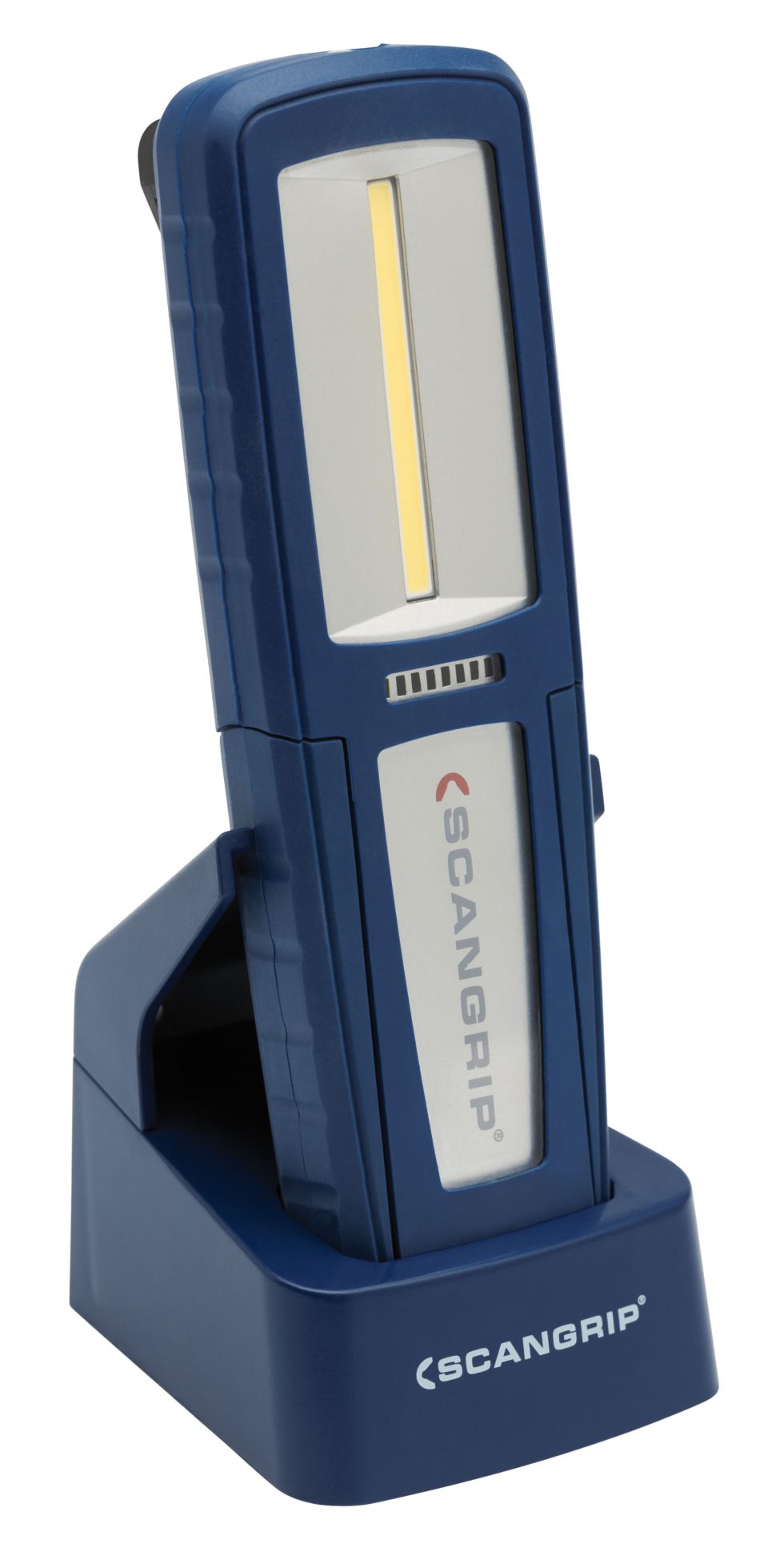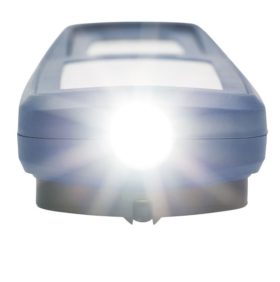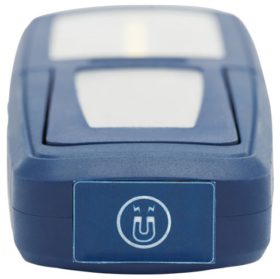 The same type of lamp is also available as the Scangrip MINIFORM. The ultra slim pocket sized work light with ergonomic grip and 2-step operation options is flexible in daily inspection work. With the belt clip  easy to fit at the users work clothing. The COB LED illuminate on step 1 with 100 lumen and step 2 with 200 lumen light output. Operation time is up to 6 hours and fully charged within 3 hours. Also protected IP65/IK07.
Scangrip Article number 03.5404 RMN Article number 90SCAN035404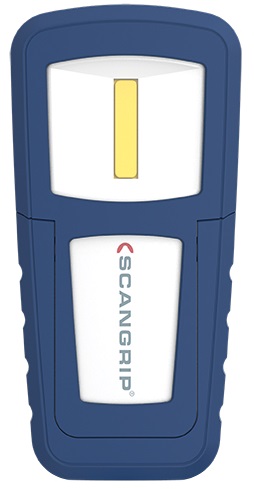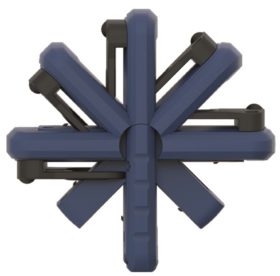 A special SCANGRIP LED lamp is the SCANGRIP UV-FORM. This is the most powerful UV-Light on the market. It is a rechargeable LED work light with a powerfull  1.5W UV-light in the top. Basically you get a universal indespensible work light and UV detection light in one and at the same time it replaces special UV detection lights. The Ultraviolet light is intended for leak detection in Air-conditioning systems by means of trace elements. Also suitable for leak detection or larger and complex refrigiration/freezing appliances, process cooling systems, heat pump systems etc. The SCANGRIP UV-FORM is equiped with a High Power UV-LED 150 lumen 340 lux @0.5m. UV operating time 3 hours and charging time 3 hours. Protection is IP20.
Scangrip Article number 03.5408 RMN Article number 90SCAN035408