We take care for your safety with our custom made signs
For many applications there are no standard signs. In case the customer require his own text or a special sign we can take care of that. It can be te need for extra large signs or the sign must be illuminated. RMN can offer exactly according your requirements.
It is clear that this grab buckets can easily damage the surrounding areas or even worse bring serious danger to humans.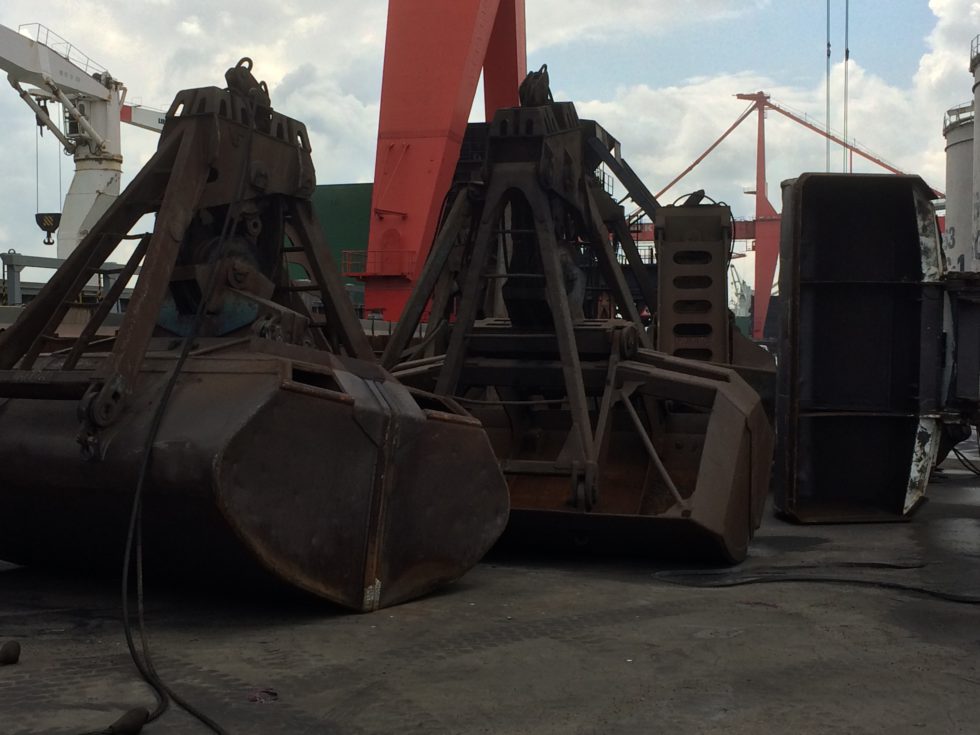 We have made several signs for both warnings. The first on is for the area where grab buckets can be stored and maintenance take place. For the locations below each crane we have made several illuminated warning signs. The illumination is done with LED lighting inside the signs. The complete area is now more safe than before. Before we start production of a custom made sign we always send a design drawing for approval to the customer.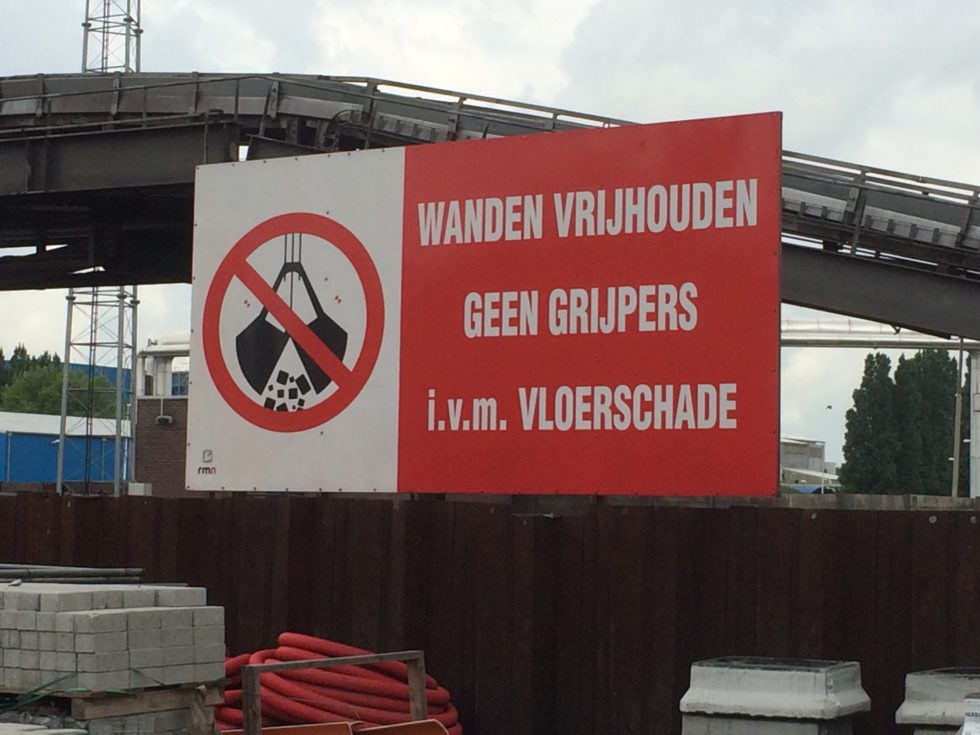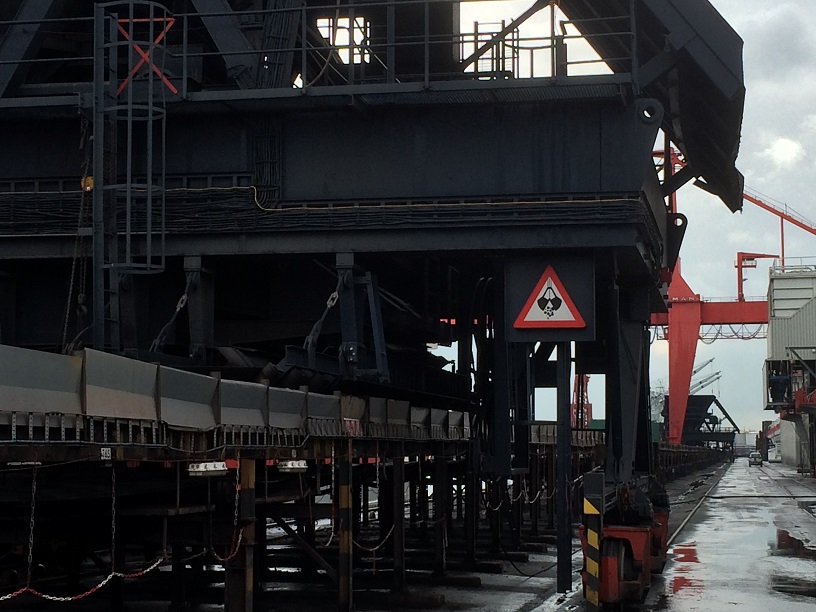 Some signs are relative standard but the customer needs another text or a small adjustment. In that case we can show some options to choose.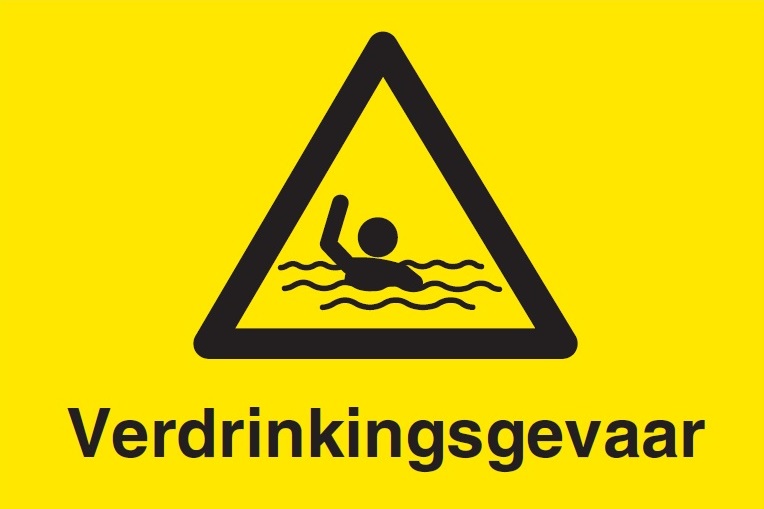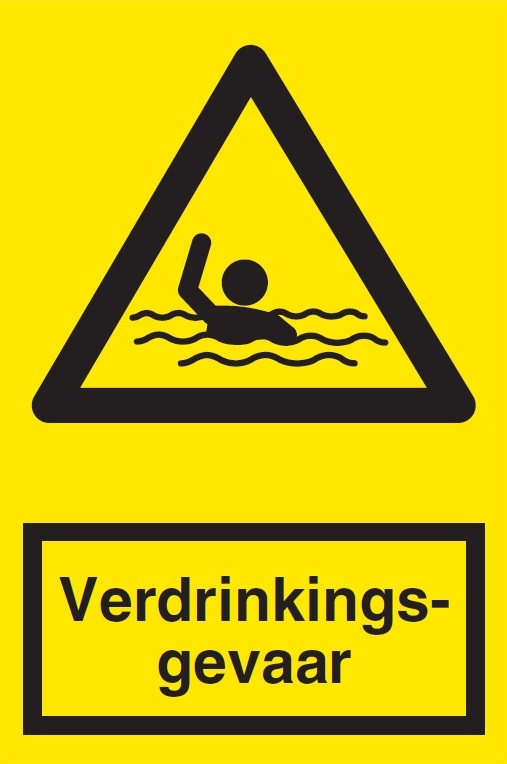 When needed we can also take care for a mounting frame for specific applications.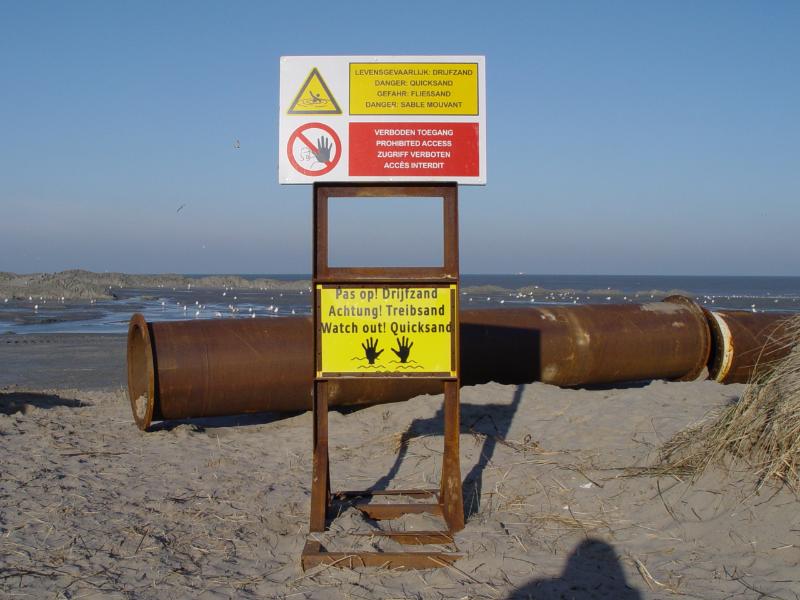 Or signs must be magnetic to adhere and be removable for trucks and cars.

Be aware of safety and make danger visible