A full range of pliers is available. Many of the pliers are fitted with Ega Masters unique Titacrom® surface treatment, which makes the tool rust-proof and anti-chipping off, it is non-reflecting and a very attractive finishing. The BiMat® 2-component ergonomic and anti-slippery handles provide comfortable gripping. Cutting capacity is +60% with this special patented tools.
Many of these tools are also available as Non-Spark tool, 1000V insulated (Non-Spark) tool, ESD tool and Anti-Drop Safety tool. See the special Ega Master Safety Catalogue.

Ega Master Anti-Drop tools are according to the new rules of the Drops organization for safe working at heights.
The most used pliers are also available as Ega Master Plier Set in a nice looking zipper pouch.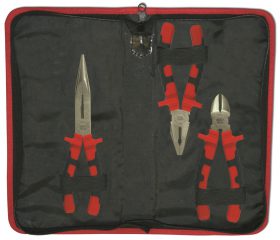 Titacrom® electricians end cutting nipper 1000V insulated.

Titacrom® electricians diagonal mini cutting plier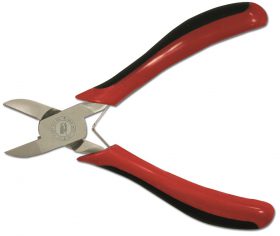 Ratched electrician cable cutter for copper cables up to 400mm² and aluminium cables up to 600mm²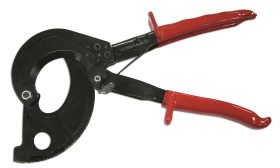 Automatic ratched crimping plier for Coax – BNC – TNC Connectors

ESD Electro Static Discharge pliers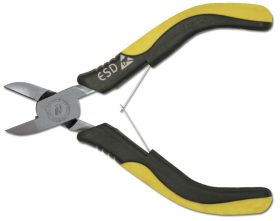 Titacrom® telephone plier with the BiMat® ergonomic anti-slip handles

NEW Unique self adjusting spring released box joint (waterpump plier) available in 3 dimensions with a jaw opening up to 71mm.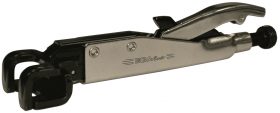 NEW unique grip pliers for narrow spaces with an one hand release system.

Titacrom®  Tower Pincer with an Auto opening system for fast and easy working