Ega Master Socket Wrenches, sets and accessories
Available in 1/4″ – 3/8″ – 1/2″ – 3/4″ and 1″ connection in METRIC and INCH sizes. 

Socket wrenches are available with 12-edges and 6-edges. Standard sockets and long version sockets.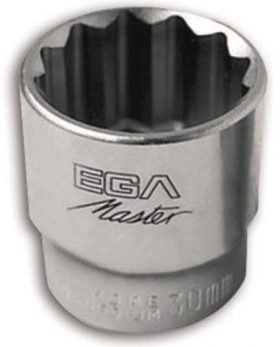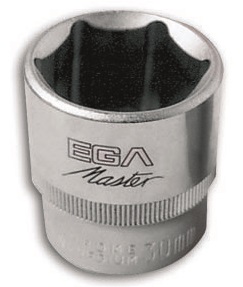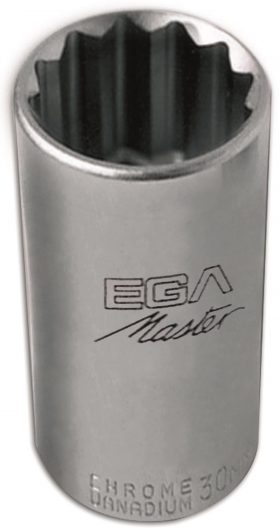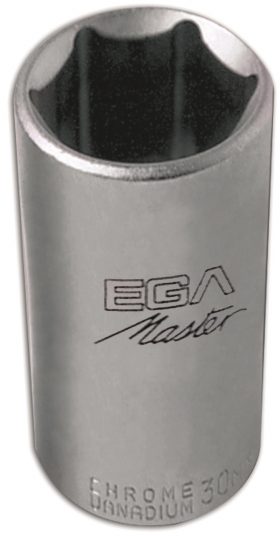 Socket bits in Hexagon, Torx, Slotted, Phillips. Standard length and long version.





Craw foot wrenches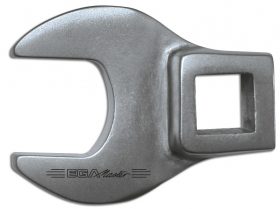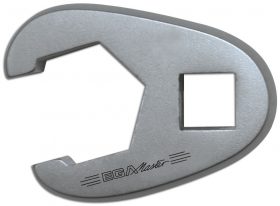 Torx Sockets, Spline sockets, Spark plug sockets, swivel sockets etc.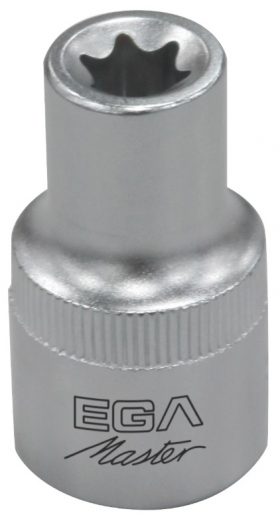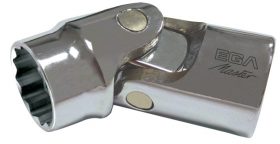 Accessories such as Universal Joints, Socket adapters, socket extensions, Speeder handles, Swivel handles etc.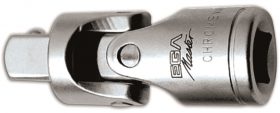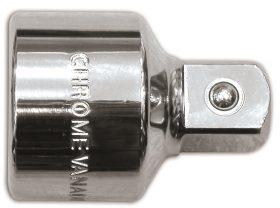 Reversible ratchets, standard, with swivel head, extra long.




Socket wrench sets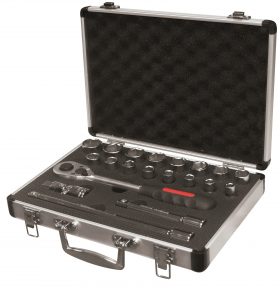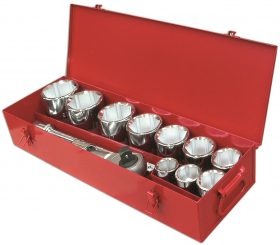 Socket bit sets