Techned TNAML LED >100.000 hours lifetime and maintenance free luminaire
A unique lighting concept. Sealed for life fixtures available in ATEX Zone 1/21 & Zone 2/22 and in an Industrial version.
8 years experience with this fixtures with fluorescent tube  on deck of seagoing product tankers we as RMN have many satisfied customers. Many shipowners changed their deck fixtures to this TNAML and made it a standard for their vessels. The luminiares have an exteme high light output in compare with other light fixtures with the same wattage of lamps and are fully maintenance free. The fit and forget principle is what owners and maintenance crew like the most. These days more customers prefer LED over fluorescent. This is the reason why this luminaire is now also available in LED. It is so developed that the same housing is used for the LED. This is very positive for customers already using the fluorescent version. They can easily add this LED luminaire in there application with the same look.
Datasheet TNAML LED 

All certificates, drawings etc. are available in the downloads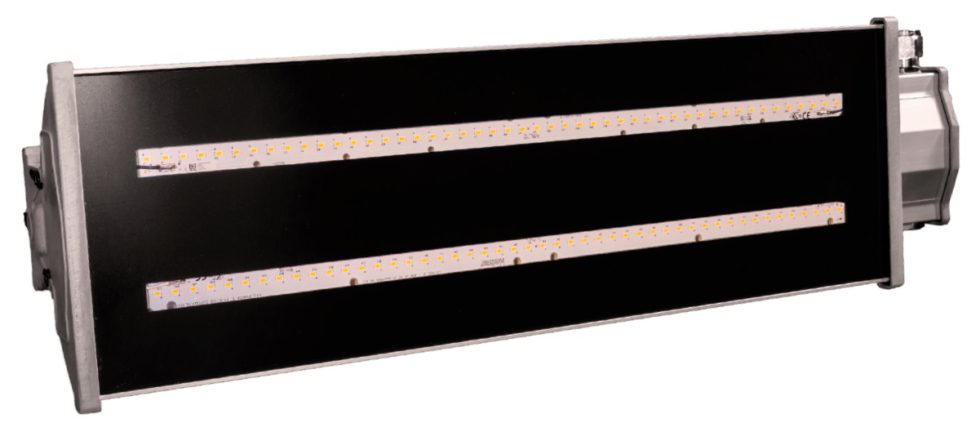 An unique lighting concept. Sealed for life luminiares available as Industrial NON-ATEX and Industrial ATEX for zone 1/21 & 2/22
This products can be used in the most demanding applications such as shipping, offshore, chemical, petrochemical, food industry and on many places where it is difficult or expensive to exchange lamps and components.
The luminaires are completely gas- and watertight IP66/IP68.
The luminiare is produced using the highest quality materials to offer a longterm solution.
The luminaires are available as 18W and 42W.
Techned Concept TNAML
>100.000 hours lifetime at L80B10.
>130 Lm/W of the luminaire.
100% Leakage test.
Fast and easy installation due to its flexible mounting system and the pre-wired connection box.
Seawater resistant anodized aluminium housing. (in accordance with NORSOK 121).
Tempered glass window for enhanced safety, very high impact resistant, IK 10 (20 joules).
Lens Clear and Frosted available.
Safety wire connection. Self-cleaning glass.
TNAML is a patented design.
Aging and ATEX approved.
100% Encapsulated, maintenance free design requiring only visual inspection to IEC/EN 60079-17
Especially for installation on board RMN and Techned develloped an anti corrosion set to avoid the risk for galvanic corrosion. This set is necessary when the fixtures are installed on deck, because it happens that brackets on board are not always well protected against corrosion. With this set we create a barrier between the two different metals of the bracket and the fixture.